Alumni Meet-Up
On Friday, January 2nd, some Alumni from the German American School of Portland – now German International School – gathered at the Lucky Lab in NW Portland. Roughly 25 former students, parents, teachers, and staff gathered to catch up, reminisce about old times, and look at pictures.
What it means to be an Alumni of GSP/GIS
Walking into Lucky Lab and seeing a full table of former students, parents, and staff blew me away. I wasn't quite sure how many people would be able to join us. It was amazing to see the span of Alumni who came to the table. From founding families, who saw the school grow from an idea to a full-fledged organization, to Alumni from just a few years ago, everyone at the table had a slightly different connection to the school.
As I looked down the long communal table, one thing stood out to me – the comradery. While some of us former students knew each other, many of us did not. That didn't seem to matter though because we all had one thing in common – the school and our love for the German language and culture.

It was comforting to realize that once you graduate (even if you left the school over 18 years ago like me!), you are still a part of the school's community and history. A living history that can be cultivated and grown into something lasting and beautiful.

I hope to continue offering these Alumni meet-ups and foster a more active GSP/GIS Alumni Community for years to come!
Building an active Alumni Community
We are currently building a school archive of pictures, artifacts, and stories. We reach out to you, our Alumni, to help us gather these important pieces to the puzzle of the school's amazing 20 year history. Have something to contribute? Send it our way! 

- Julia Matschukat,
GSP Alumna (1992-1996)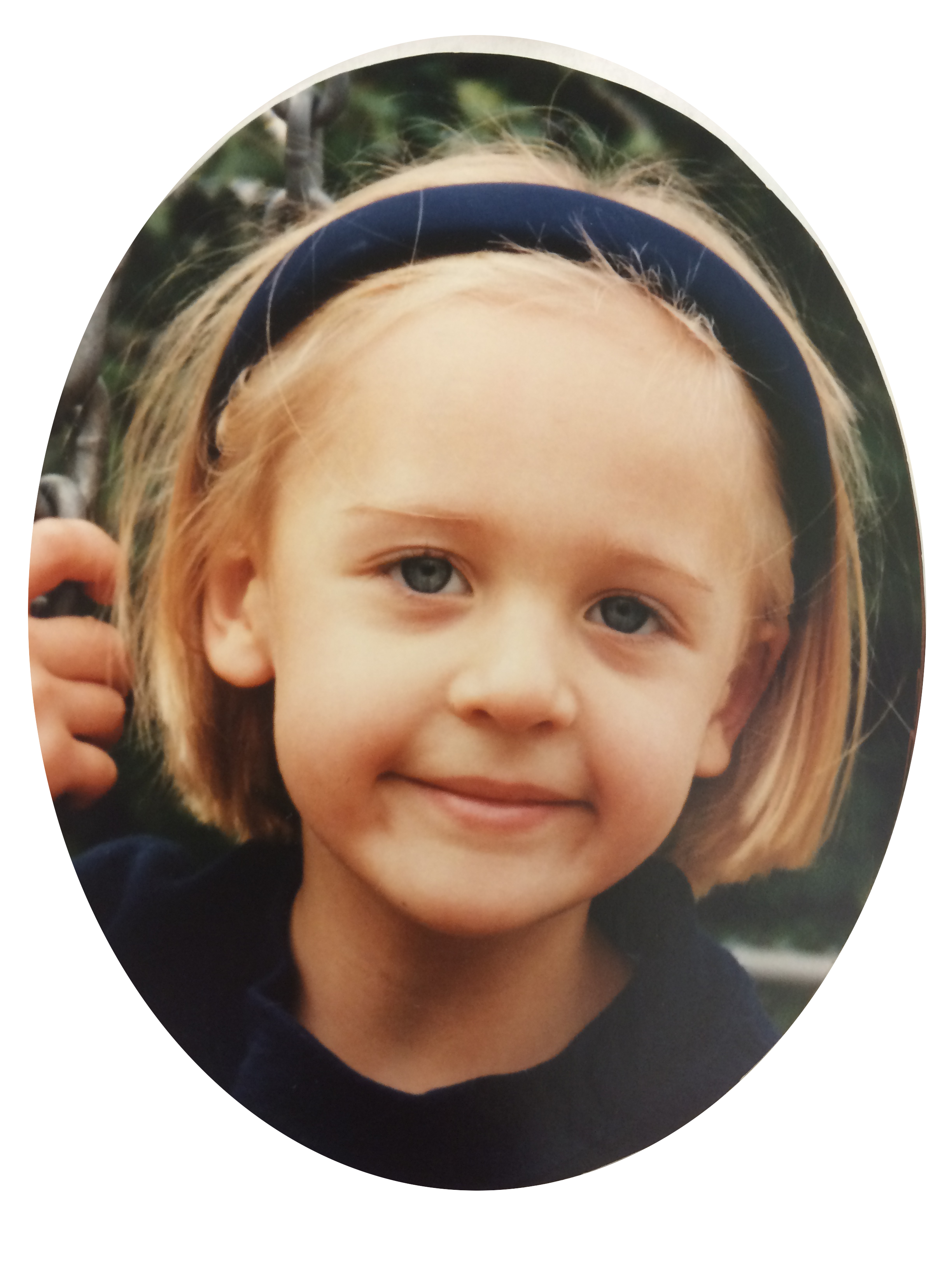 Send us photos and stories!