GIS Alumna Update
We just heard from Chrisy Richardson, who attended GIS from 1996-1997. She recently graduated from the University of Melbourne with a Bachelor of Science.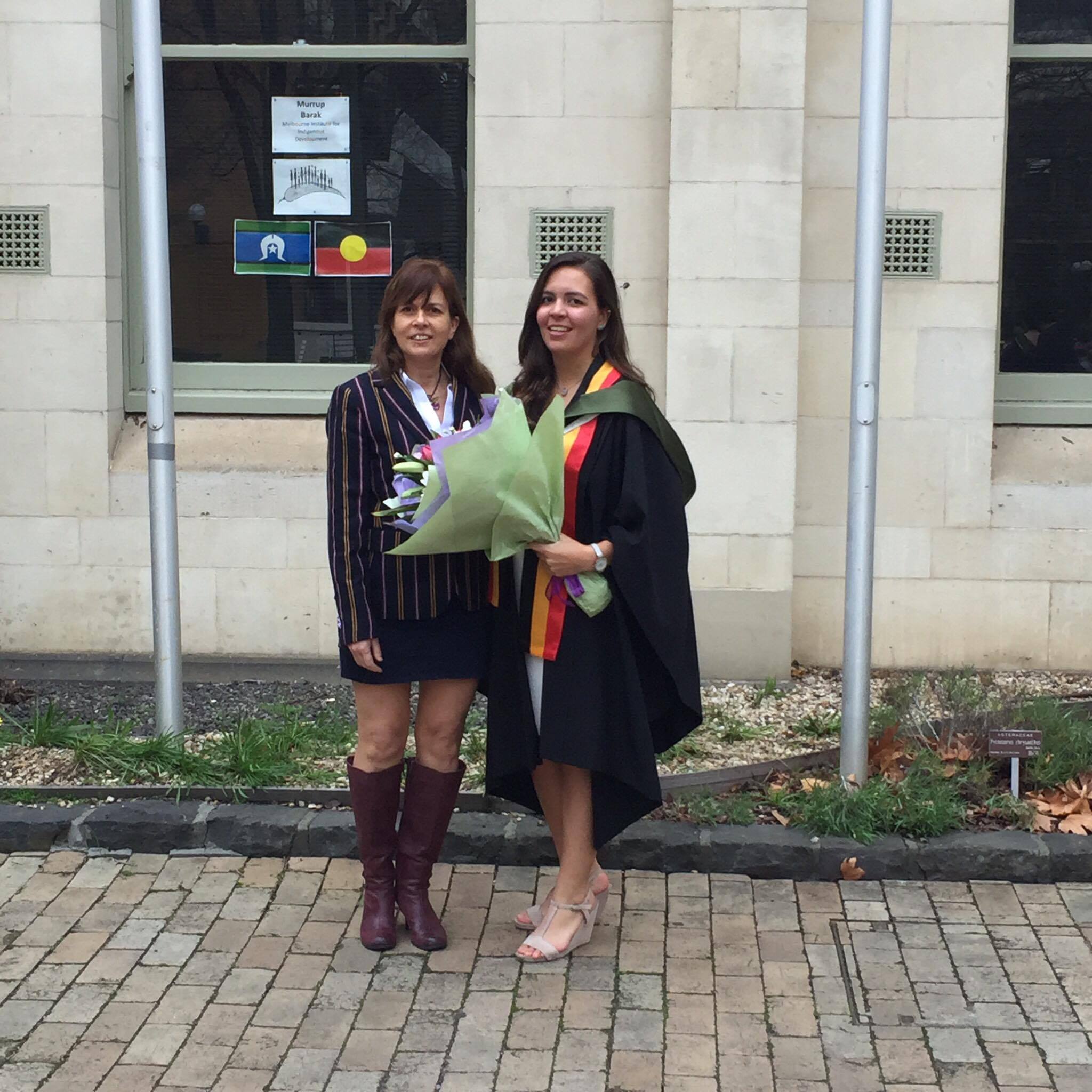 The black, yellow and red stole that she wears represent the Indigenous soul, recognizing Chrisy's status as an Aboriginal Australian.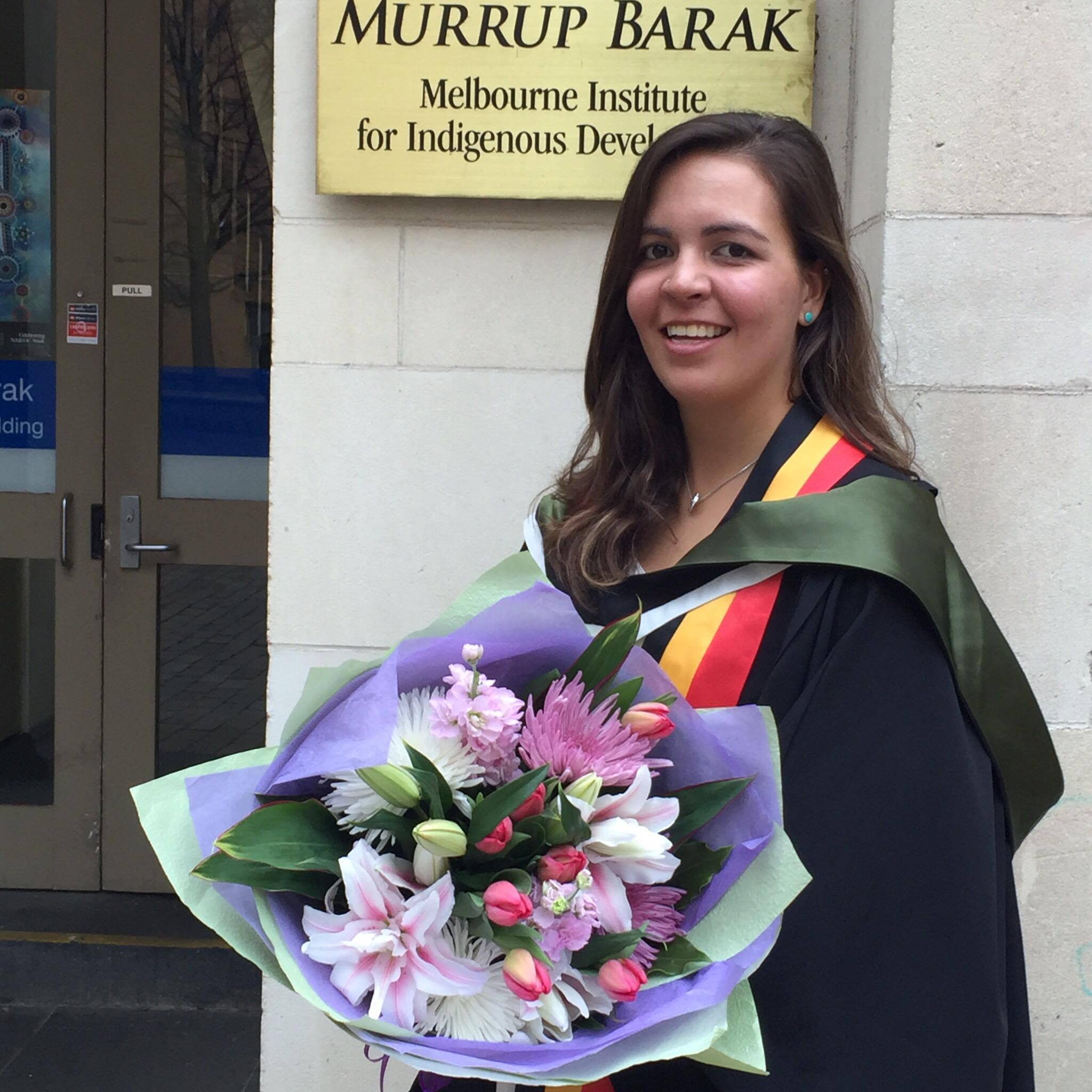 Herzliche Gratulation, Chrisy!
Do you have an update to share with GIS?

Send Alumna/Alumnus updates to Julia Matschukat