Back to School = Back to Play
Back to School = Back to Play 
As summertime winds, everyone's attention turns to back-to-school excitement...sometimes a stressful situation for parents and kids, but not at the German International School.  At GIS Back to Preschool means back to play. Our children are welcomed into classrooms that encourage inquiry, curiosity, and creativity; where playing is learning.  We introduce German language, science, music, and art in imaginative and explorative ways. Play is crucial for our youngest learners to express their emotions, be social, build self-awareness, and friendships.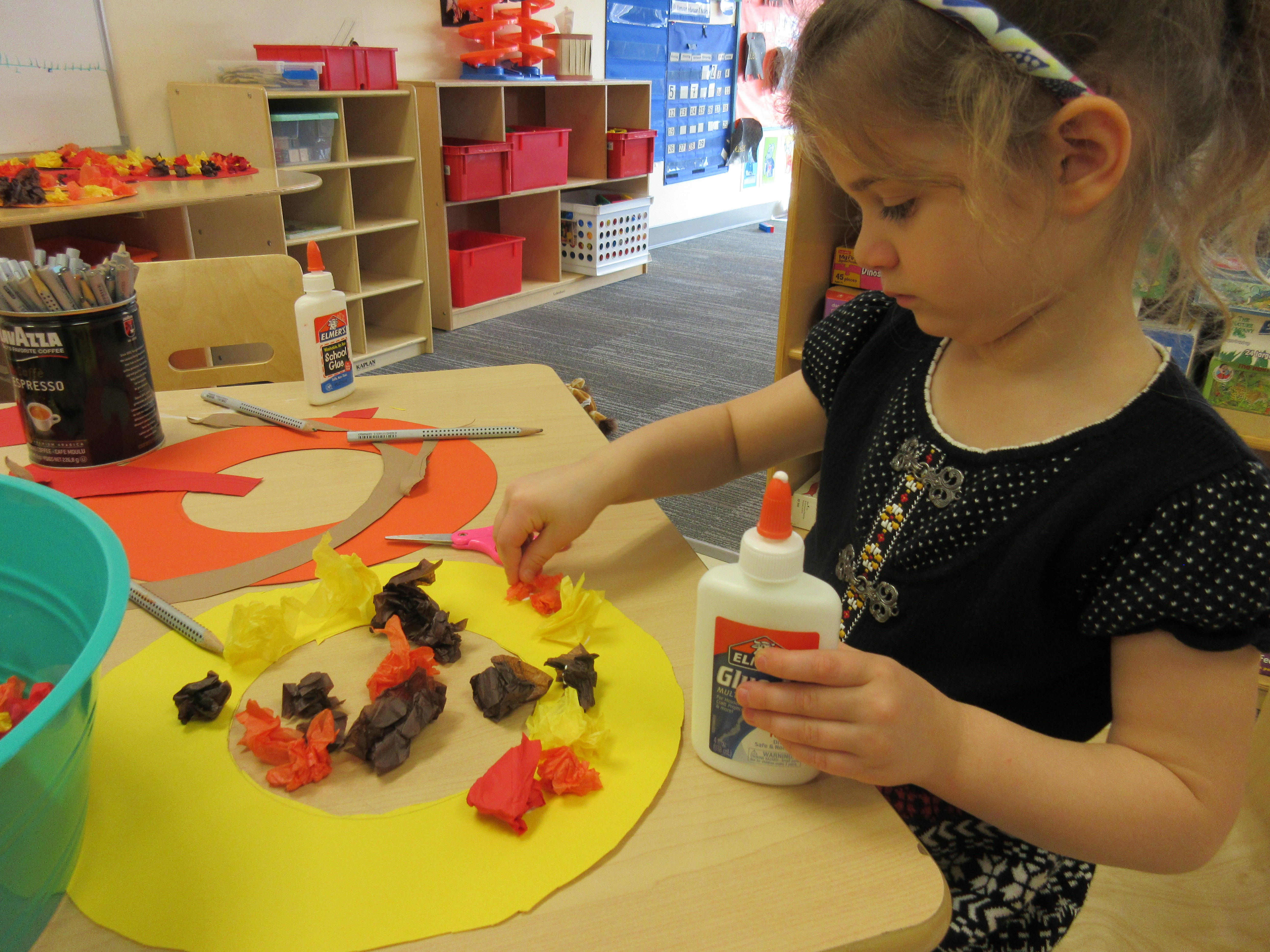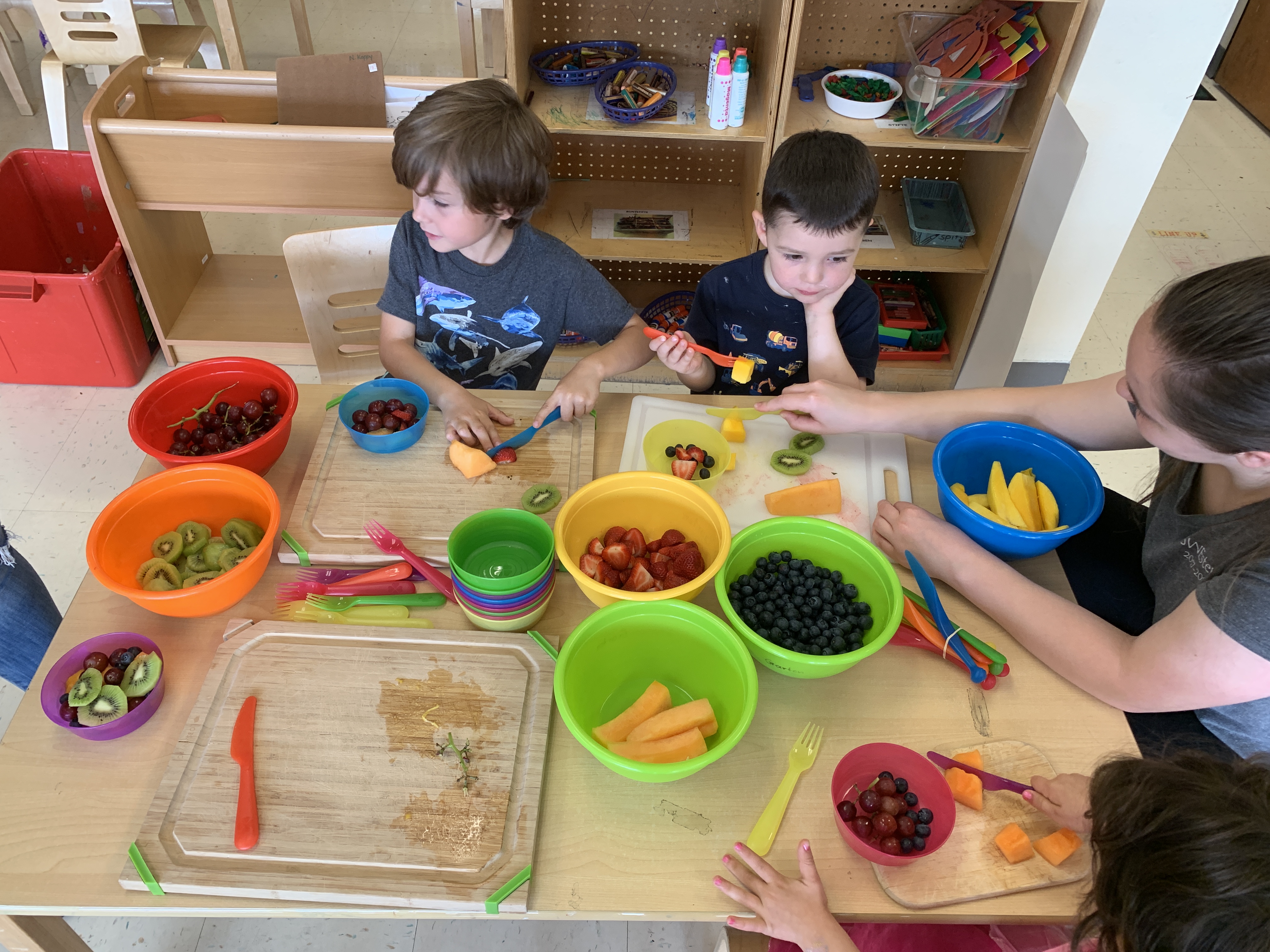 We open our year with the exploration of Who We Are. This International Baccalaureate Unit provides students opportunities to explore their families, communities, friends, and cultures. Through projects, music, stories, and conversations students inquire into the role they play within their family as well as in their groups. They realize how important each one of us is in making our close community complete. This unit is also the perfect time to introduce the first attribute of our Learner Profile - caring.  Being caring to oneself, the people around you as well as your environment is something we all strive for and if we can share this with our little ones and instill this desire in them, we feel we are off to a great start!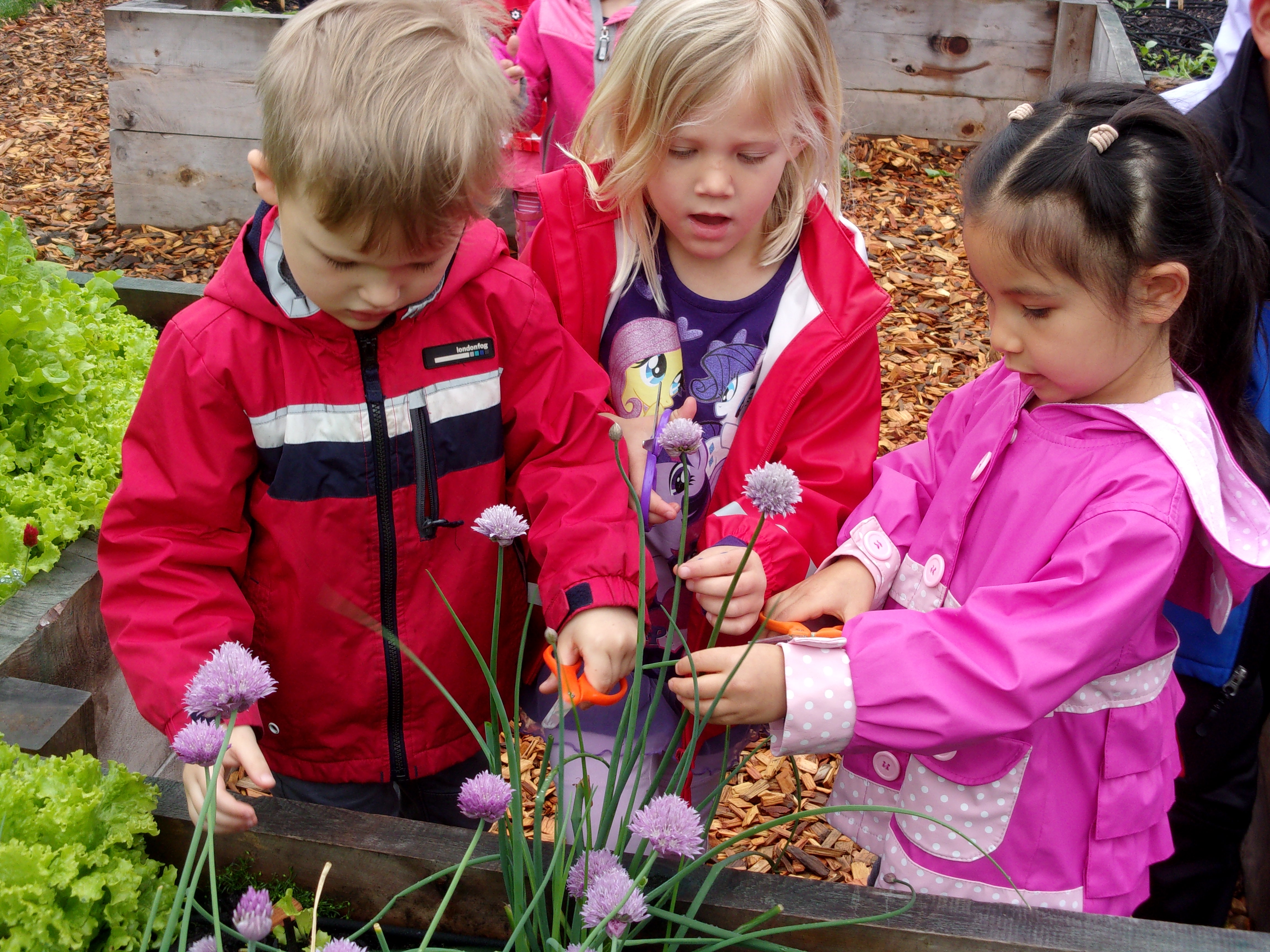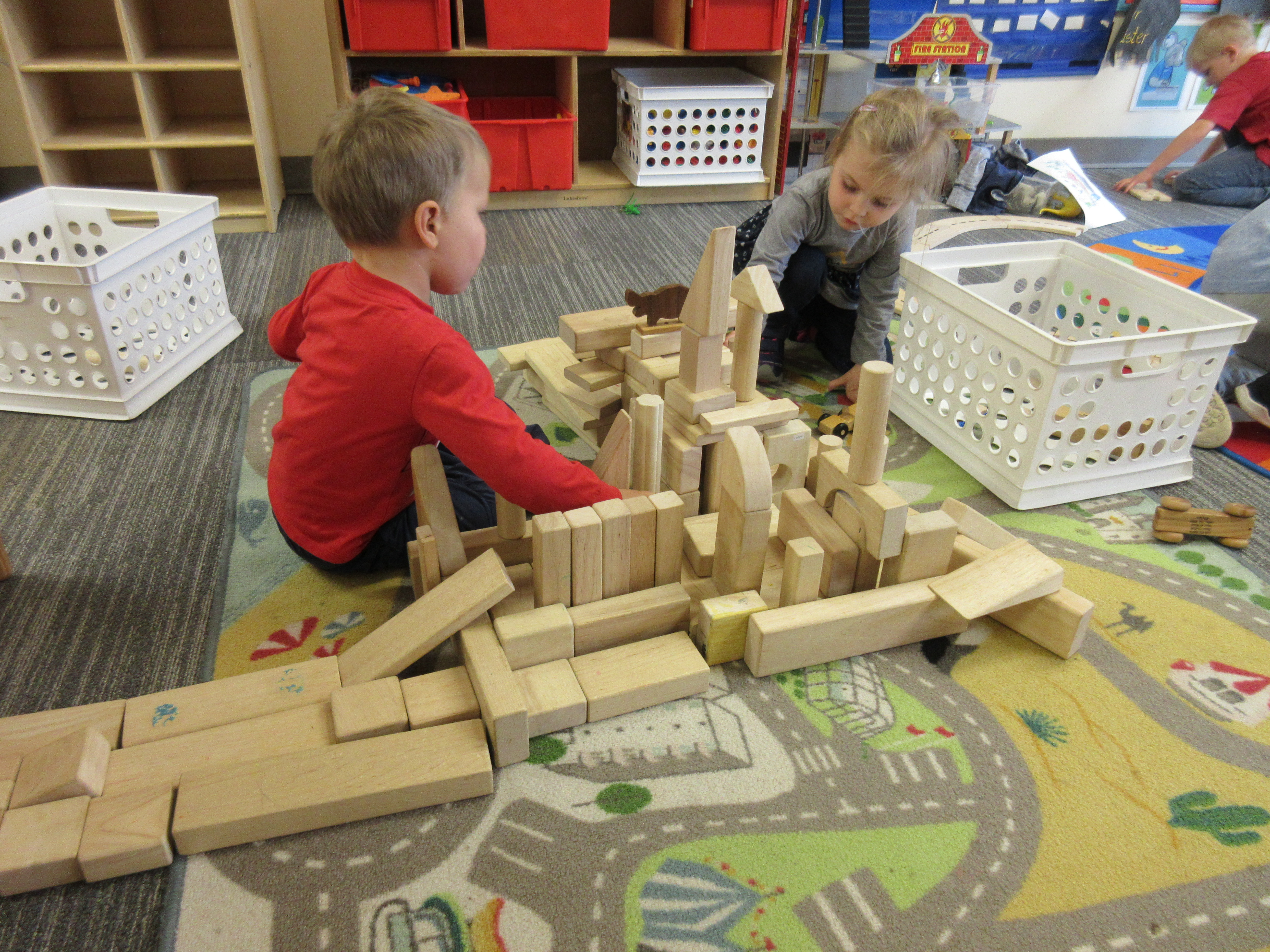 Come join us for Back to Play time at the German International School.