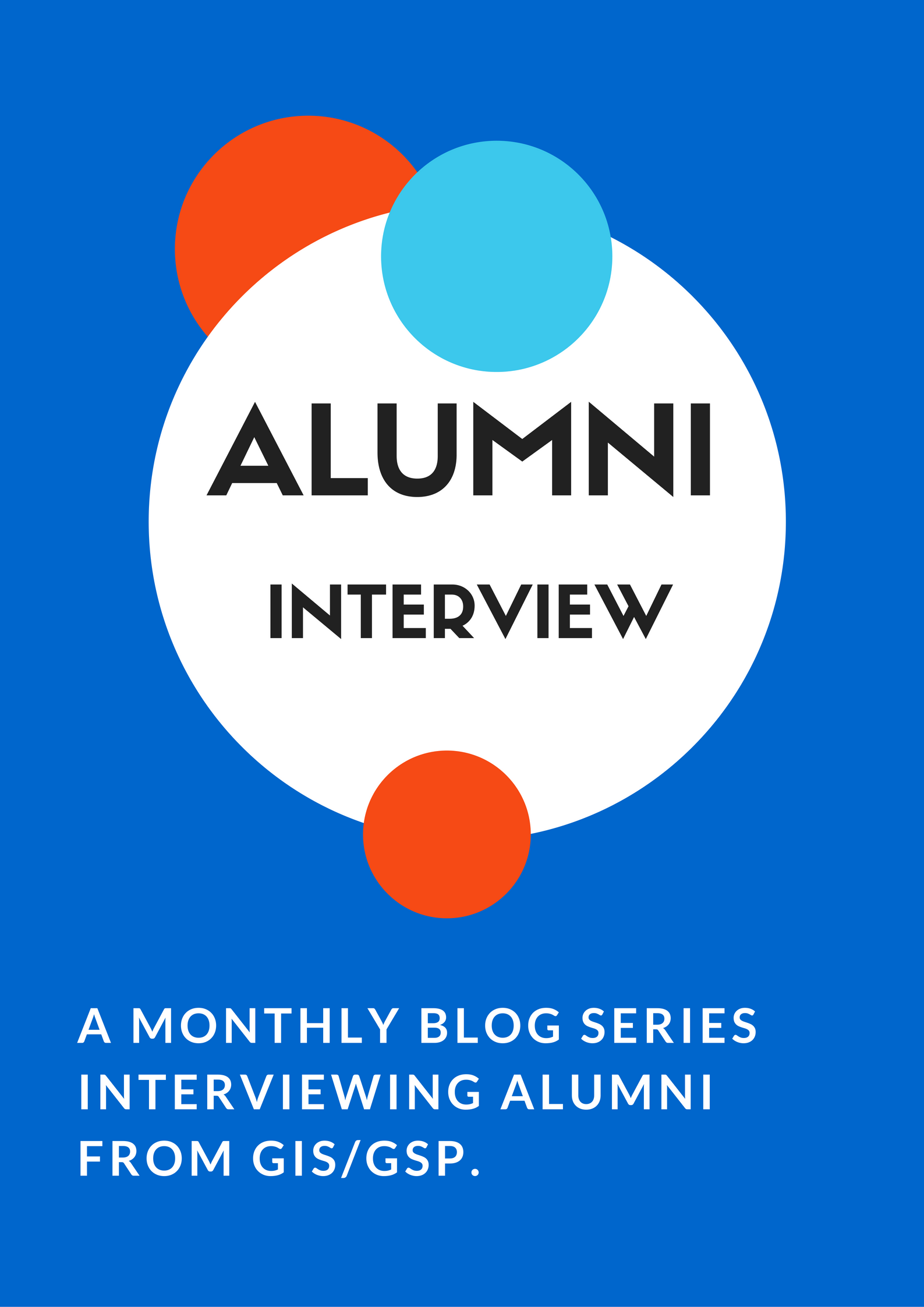 "Fragen und Antworten" is a new blog series that interviews Alumni from GIS/GSP. We learn where they are now, what they are doing, and how they see their time at GIS/GSP having impacted their lives.
---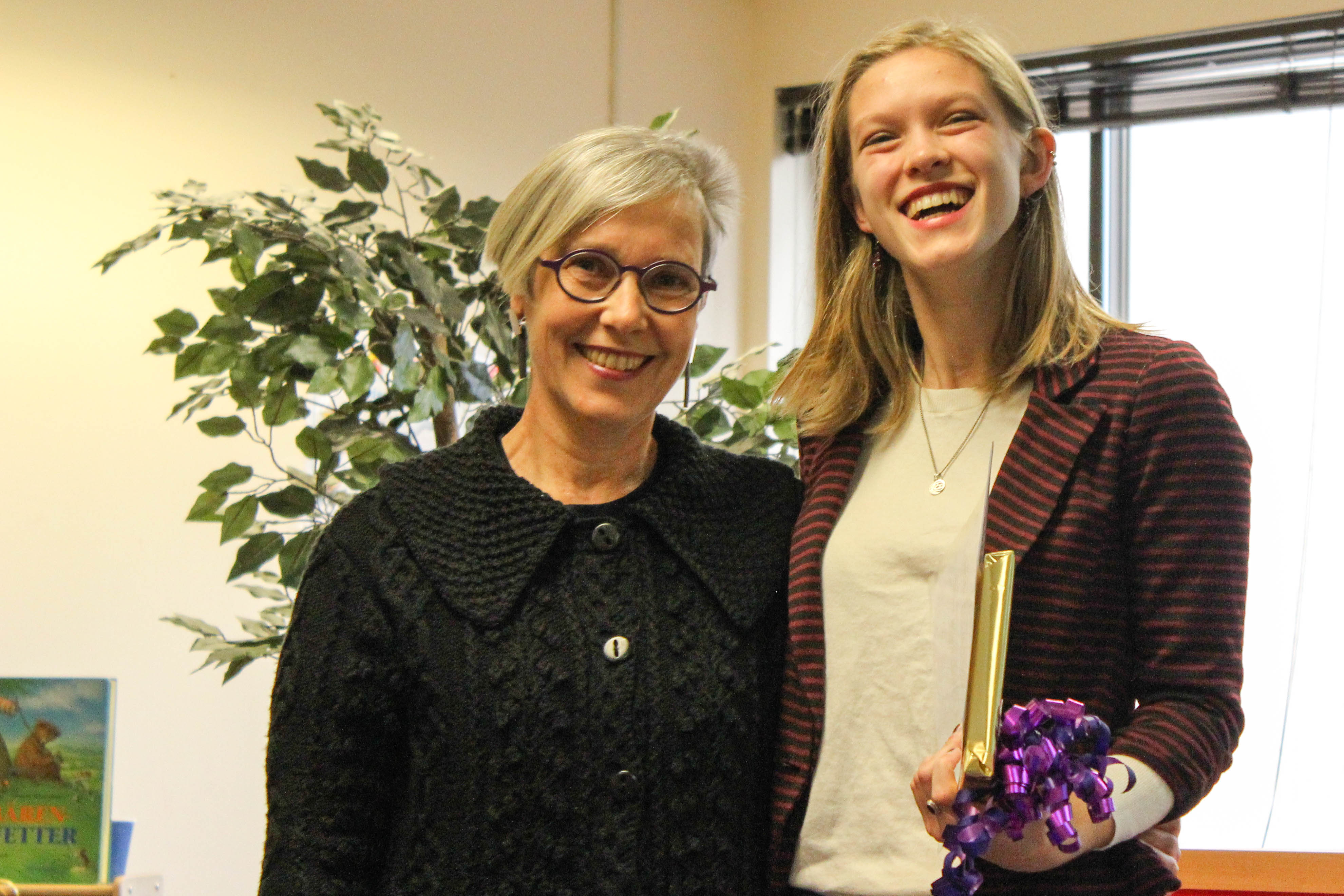 Name: Annalise Helm
Middle School: Gilkey International Middle School
High School: St. Mary's Academy
College: Robert D. Clark Honors College at the University of Oregon
Major/Minor: Undeclared Major, German Minor
I am definitely using the German I learned at GIS right now for my advanced German grammar, writing, and literature classes.
Interesting/Fond/Funny Memory from your time at GSP: Writing the a play in the third grade about the Stone Age and playing the Mammoth character. We wrote the whole play by ourselves in German. I remember it being very funny and when we got to perform it for the younger classes.
How did you time at GSP impact your life? Attending GSP gave me such a global perspective and that has had a huge influence on my choices. I've done a lot of traveling and made international friends because of my early education. My love of German helped me decide on my college and in high school motivated me to learn Spanish. I definitely see myself as more of a global citizen because my connection to German and Germany. Also, as a result of going to GSP I was able to take, and pass, the DSD II which will be especially useful for studying abroad in a German-speaking country (which I intend to do).
Career Goals: Still working on it! Ideally something internationally oriented.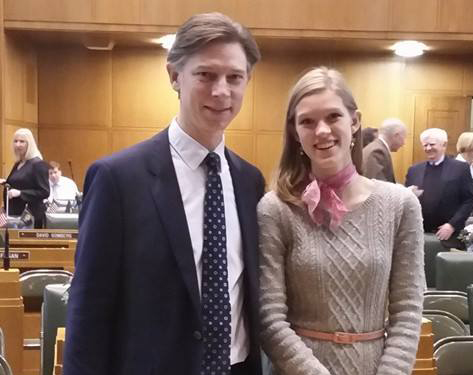 Are you a GSP/GIS Alumna or Alumnus, who wants to share their update? Email Herr Peters today!