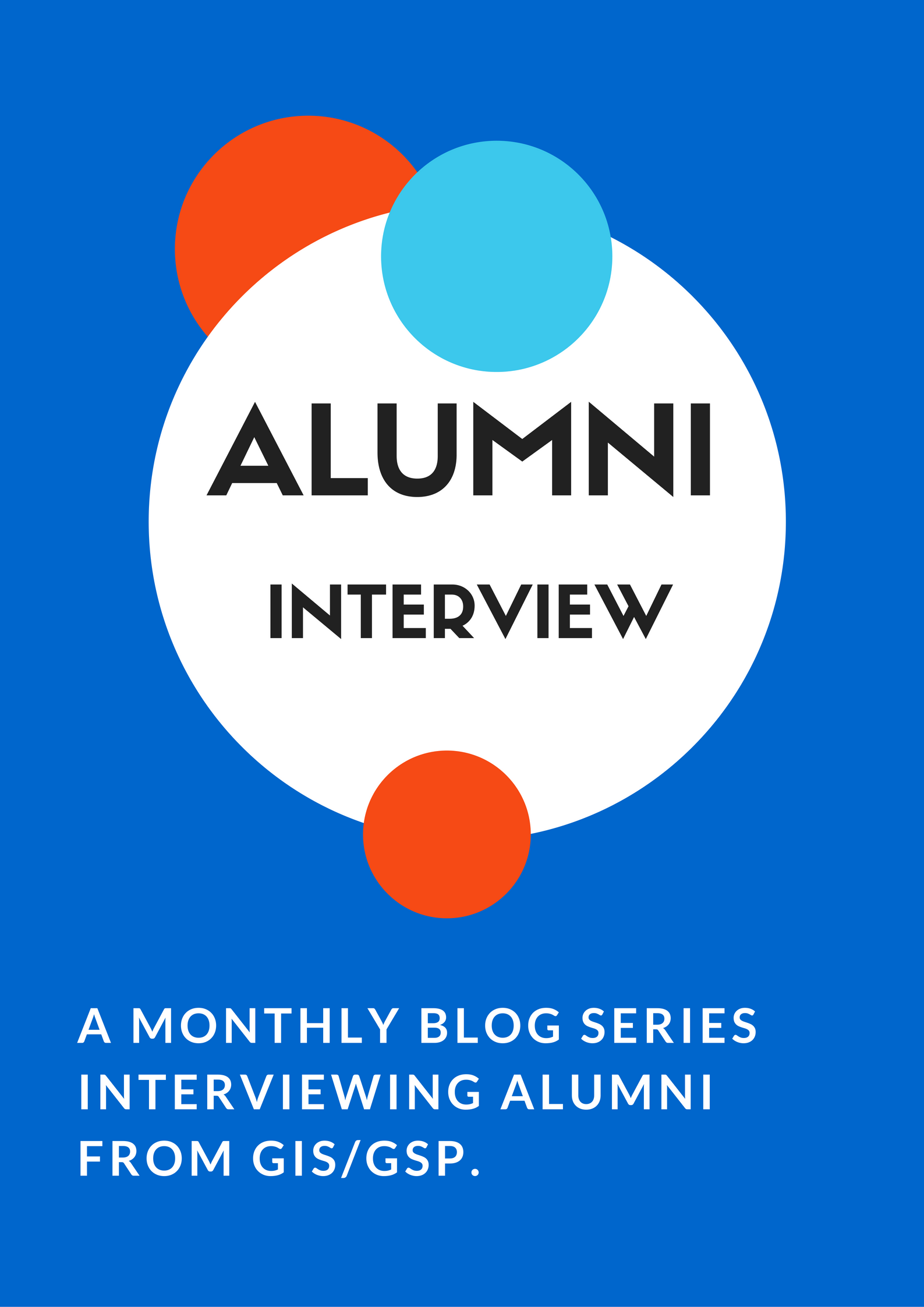 "Fragen und Antworten" is a new blog series that interviews Alumni from GIS/GSP. We learn where they are now, what they are doing, and how they see their time at GIS/GSP having impacted their lives.
---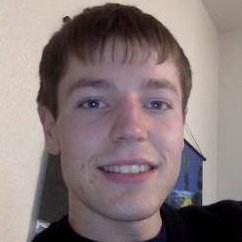 Name: Chris Munjar
Middle School: Banks Junior High School
High School: Banks High School
College: Linfield College
Major/Minor: Biochemistry major, German minor
Currently, I use my German for classes and for communicating with friends in Germany and Austria. During my study abroad program in Vienna from August 2015-December 2015 I used German daily and sometimes had days where I spoke more German than English. 
Interesting/Fond/Funny Memory from your time at GSP: I enjoyed being able to bring in my pet frogs for the amphibian unit we had in 3rd grade, and my pet snakes for the reptile unit we had in 5th grade. I also enjoyed performing in our production of Kit's Wilderness in 2006, and the opportunity to travel to Berlin with Frau Schmitt, Frau Fischbach, and my classmates in 2006 too.
How did you time at GSP impact your life? GSP influenced my life choices by prompting me to pursue a German minor at Linfield. This is significant for me because a German minor involves studying abroad in Austria, and now having completed my study abroad semester, I'm strongly considering doing my graduate studies in Germany. Were it not for GSP, I probably wouldn't be considering spending the next major chapter of my life abroad to earn a PhD. 
Career Goals: My career goal is to become an organic chemistry professor and conduct research on insect pheromone synthesis for use in eco-friendly pest traps. 
Are you a GSP/GIS Alumna or Alumnus, who wants to share their update? Email Herr Peters today!