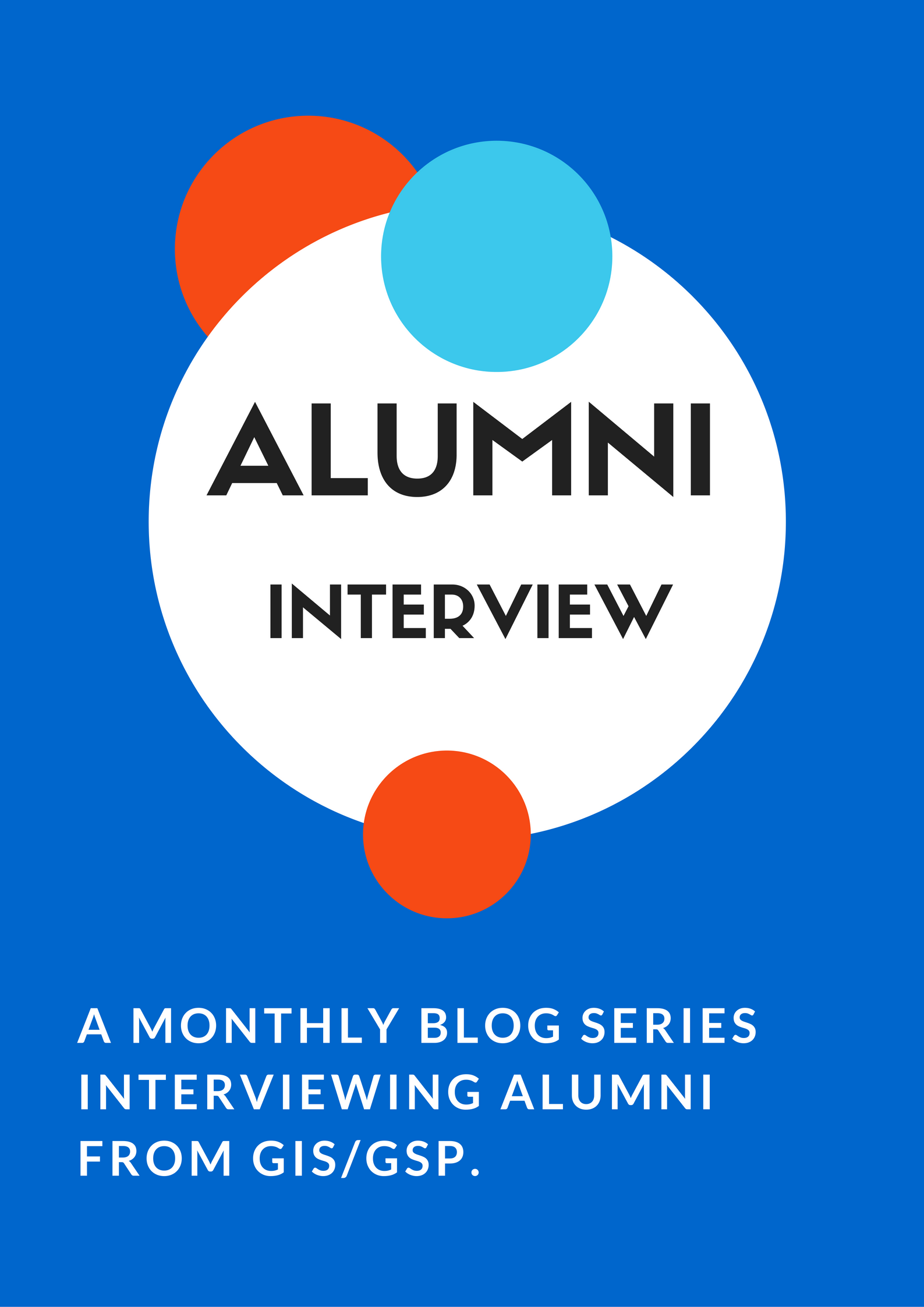 "Fragen und Antworten" is a new blog series that interviews Alumni from GIS/GSP. We learn where they are now, what they are doing, and how they see their time at GIS/GSP having impacted their lives.
---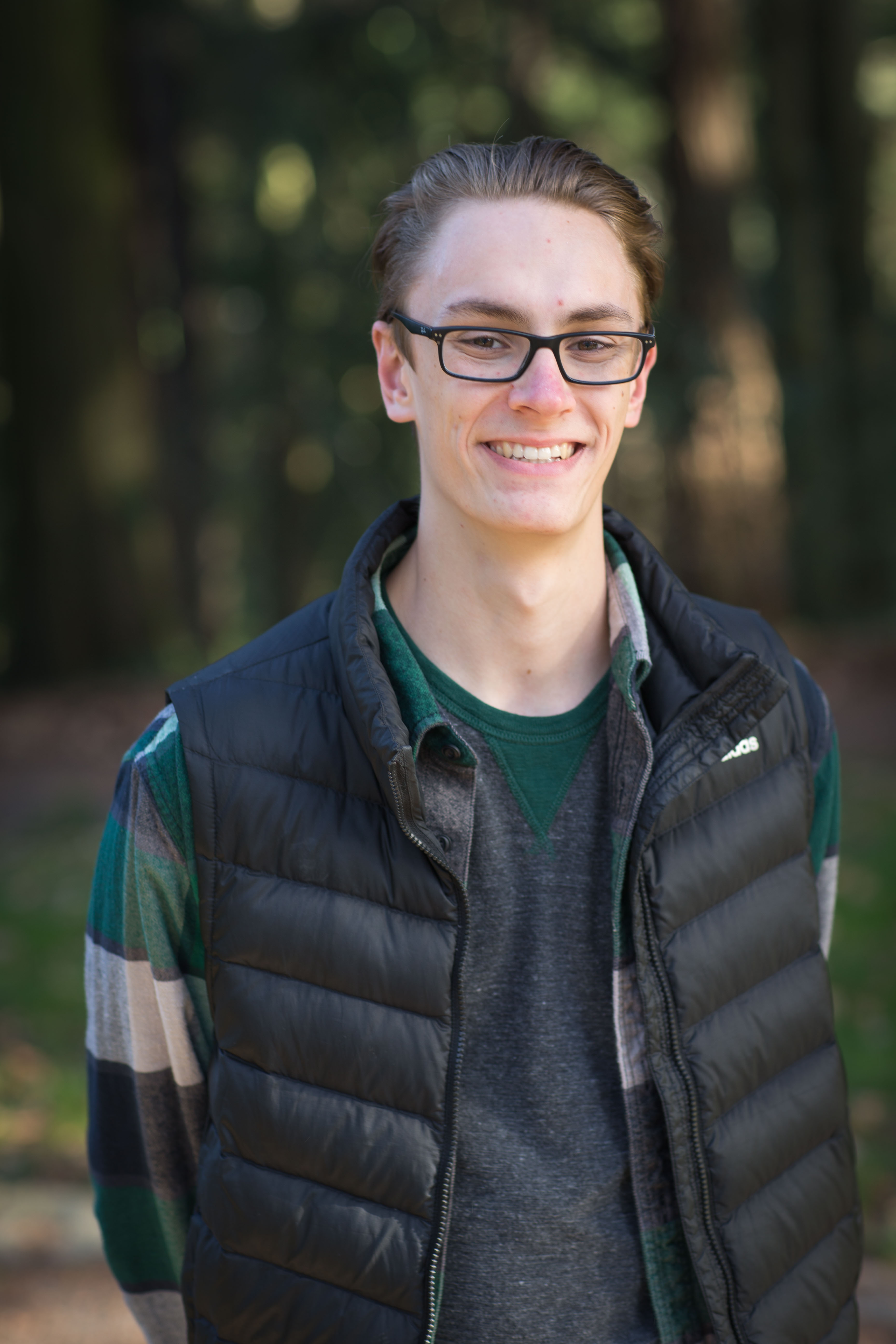 Name: Cameron Bennett – Class of 2009

Middle School Attended: Gilkey International Middle School (GIMS) at the French American International School

High School Attended: Lincoln High School, Portland

College Attending: Undecided (leaning towards OSU)
                Major/Minor: Civil Engineering
 
How are you using German these days?
                When I am with my friends from the German school.
                I am testing for the International Baccalaureate (IB) program in German Higher Level.
                In odd situations, German words come up and I can make better sense of them. Especially in science and philosophy classes.
 
Interesting/Fond/Funny memory from your time at our school:
                Exposure to the cultural events – everything from the Holiday market to watching the 2006 World Cup at school.
 
How did attending GSP/GIS influence your education/life/choices?
                I continued through with international school at a challenging institution in GIMS. This encouraged me to pursue a challenging, internationally focused high school education through the IB program. This, in turn will earn me some college credits and considerable amounts of scholarship money.
 
Career Goals?
                We will see in 4 years. Right now I am on track to pursue an engineering Undergraduate degree and hopefully attend graduate school. We'll see where that takes me.
 
Any you'd like to add?
                GSP is a great place to make life-long friends. Especially if you go to Gilkey with your GSP classmates, those people will stick around in your life. I still see two of my German school friends at least twice a month.
- Cameron Bennett Oregon
Are you a GSP/GIS Alumna or Alumnus, who wants to share their update? Email Herr Peters today!