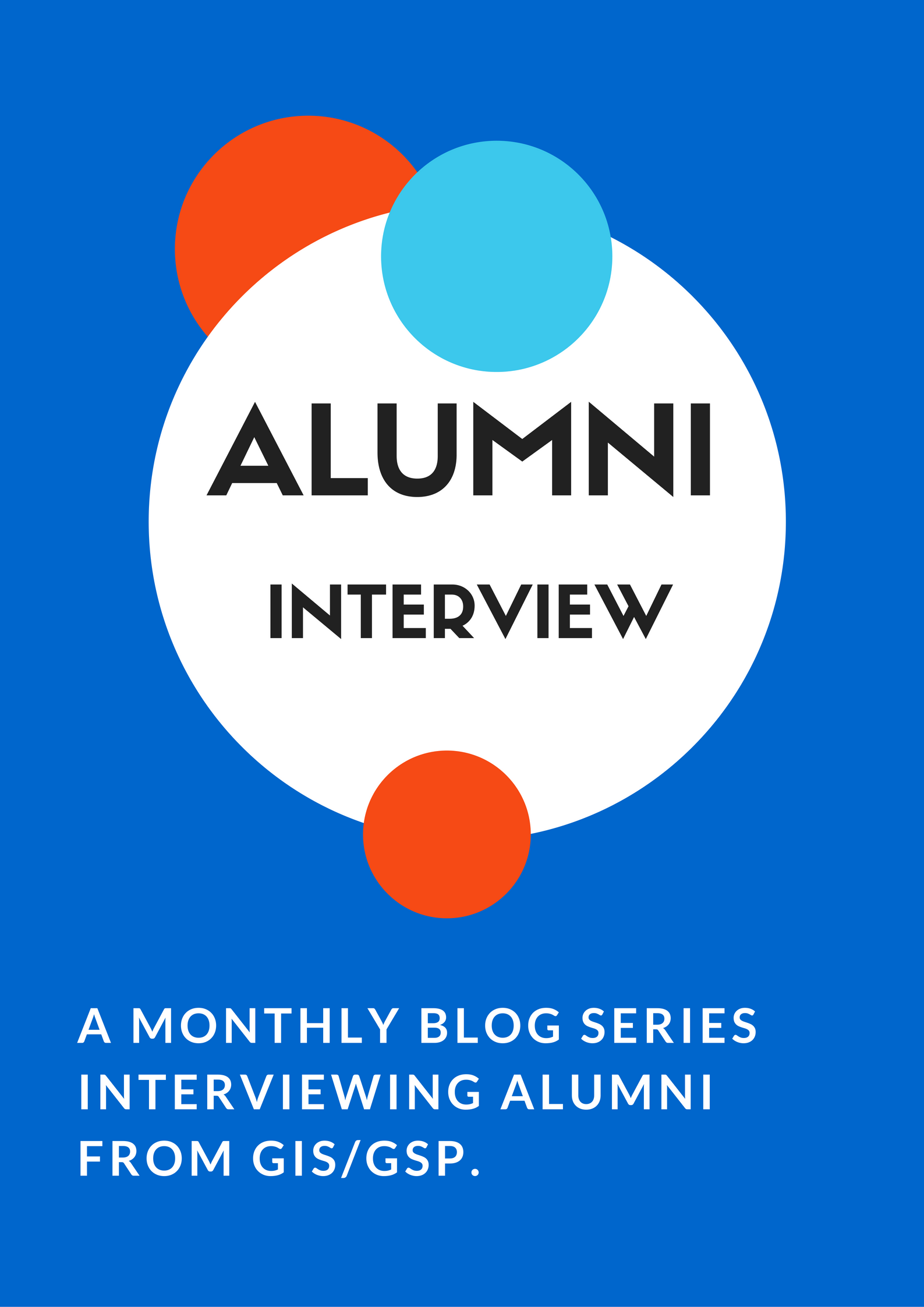 "Fragen und Antworten" is a new blog series that interviews Alumni from GIS/GSP. We learn where they are now, what they are doing, and how they see their time at GIS/GSP having impacted their lives.
---
Name: Anya Bennett

Middle School Attended: Gilkey International Middle School (GIMS) at the French American International School

High School Attended: Lincoln High School, Portland

College Attending: N/A
                Major/Minor: N/A
 
How are you using German these days?
I'm taking classes at my school and I use it while talking to my german friends in and out of school. Occasionally it comes in handy to help tourists or to talk with new kids that are on exchange or just moved here.
 
Interesting/Fond/Funny memory from your time at our school:
One of my fondest memories from GSP is from the second grade when everyone in the class was really obsessed with stickers and so kids would come to school with giant folders and trading them. We never ended up using the stickers for anything, we just collected them.
 
How did attending GSP/GIS influence your education/life/choices?
              It has opened international opportunities for me with scholarships, study abroad programs, and german university.
Career Goals?
           I would like to go into either Psychology or International Relations.
- Anya Bennett
Are you a GSP/GIS Alumna or Alumnus, who wants to share their update? Email Herr Peters today!