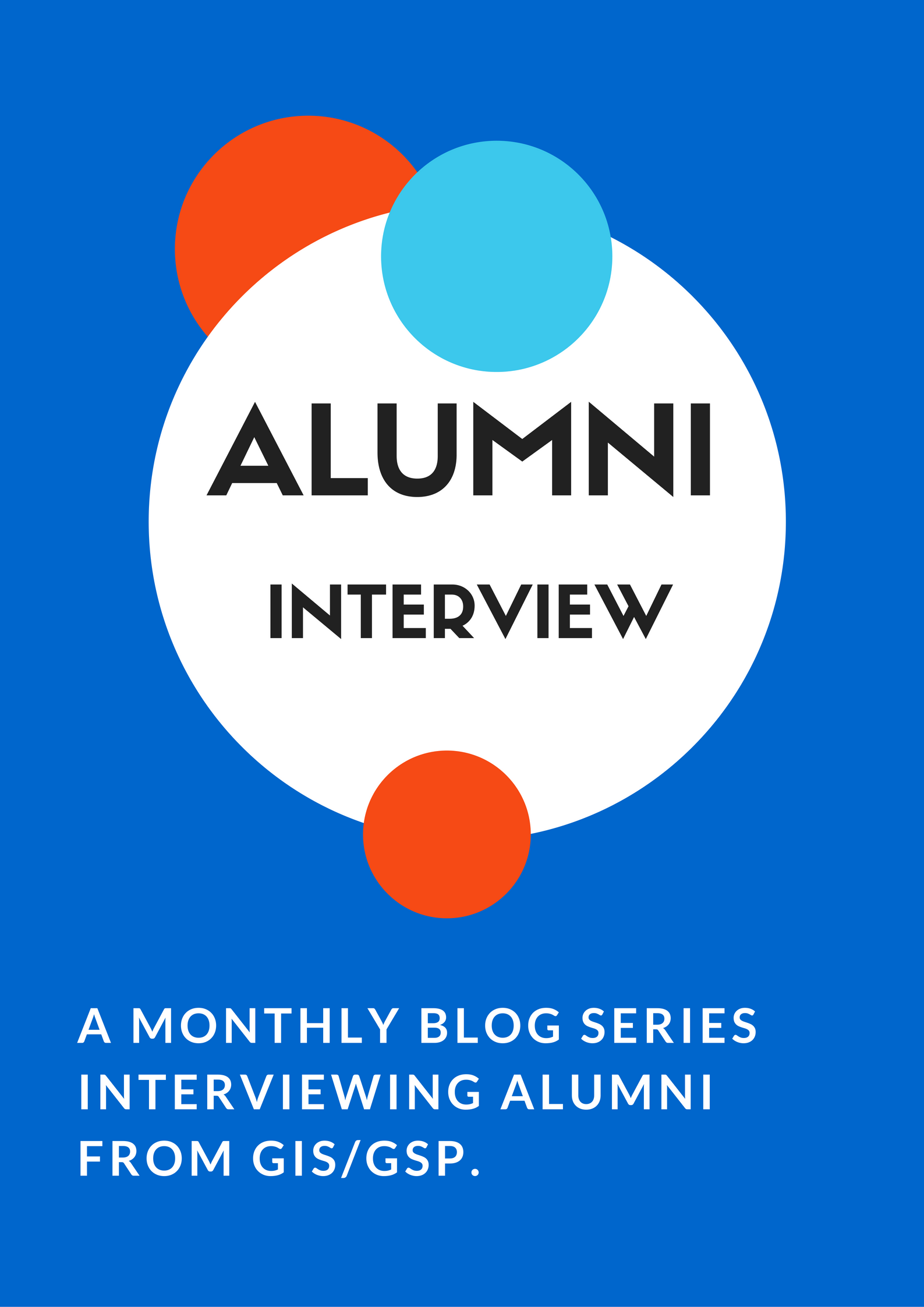 "Fragen und Antworten" is a new blog series that interviews Alumni from GIS/GSP. We learn where they are now, what they are doing, and how they see their time at GIS/GSP having impacted their lives.
---
Name: Nikki Nishimura
Middle School Attended: Highland Park Middle School
High School Attended: Southridge High school
College Attending: University of Oregon
                Major/Minor: Major - Product Design
                                       Minor - Business and German
Are you using German these days?  I am currently a freshman at the University of Oregon and taking German courses.  I plan to study  abroad my Junior year in Germany.
Interesting/Fond/Funny memory from your time at our school: One of my favorite memories was traveling to Germany with many of my fellow classmates and living with a host family.  It was such a great experience and I am very fortunate my mom was able to accompany me. 
How did attending GSP/GIS influence your education/life/choices? I had the greatest experience at GSP! Not only did I create lasting memories and friendships, I also learned how to appreciate the German culture while developing into a mature, well-rounded individual. 
Career Goals? With a degree focusing in Business and Design, I intend to work in Portland at one of the many athletic industries, whether it be Nike, Adidas, or Under Armour.
Are you a GSP/GIS Alumna or Alumnus, who wants to share their update? Email Herr Peters today!