October Skies Benefit for the German International School
Imagine walking into a charming space where guests are served hors d'ouevres and unique cocktails by the Saucebox staff.  You look to your left and see an intriguing mural, you look to your right and see mirrors bouncing light all around the room. As you walk further into the bar the sounds of laughter and animated conversation circle around you. The party continues as you and the other guests find your tables, looking around you see inviting art work, friends, and colleagues. You are able to relax and enjoy an elegant Pan-Asian dinner that has been carefully paired with local wines.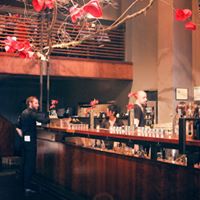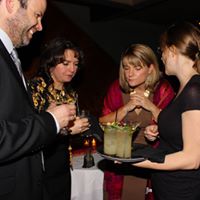 You find yourself being invited back to the bar where you are greeted with entertainment inspired by the night sky in the form of classic and modern music performed by a string quartet in collaboration with a unique, stunning projection light show and a little glass of bubbly. As you sit and take it all in you realize, this is not a typical fundraiser, this is an evening created so parents, colleagues, and business can enjoy a stress-free night out while supporting our school.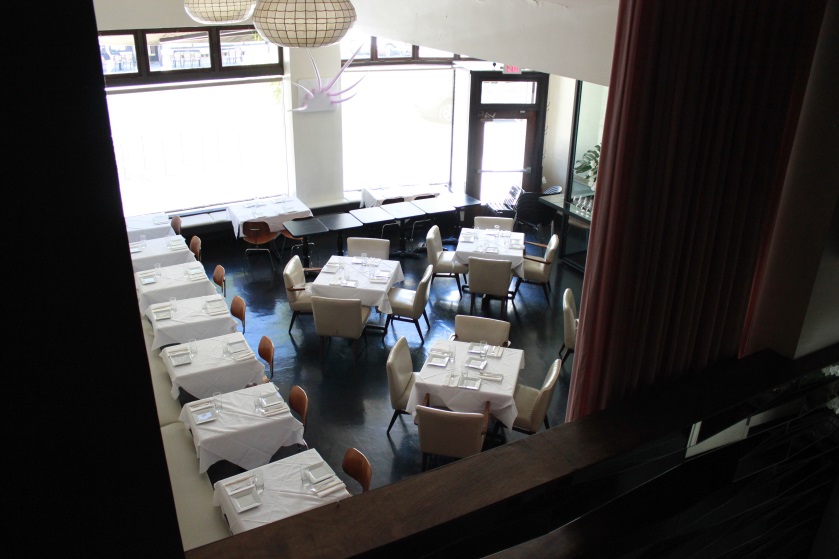 If you love exquisite food, good company and a lovely night out, then this is an event for you. The German International School invites you to the annual Fall Fundraiser at Saucebox, one of the many fun and hip Bruce Carey Restaurants.  The event will take place on October 22nd 2017 at 5:00p.m. in downtown Portland.
Those in attendance will be supporting the importance of a bilingual education with academically-rich programs where the children learn to be inquirers and think with open minds.   October Skies will help to keep class sizes small, strong programming for all GIS students and the ability to offer financial assistance.
Special thanks to our event sponsors Daimler, Davis Wright Tremaine and Edelweiss Delicatessen.