Lifelong Learners - PYP Workshop
Risk Takers
One of our goals as an IB candidate school is to send all our teachers to PYP workshops. This can be difficult, especially since the IB workshops are 2-3 days long and sometimes at the other end of the world. When we learned about the option to have an in-house workshop, we immediately got excited. The only hurdle was that the International Baccalaureate has a minimum participation rate of 25  teachers - and we had only 16 teachers available for the workshop. Being risk takers, we decided to reach out to our community. What if we invite teachers from other schools to share 2 days of intense learning with us?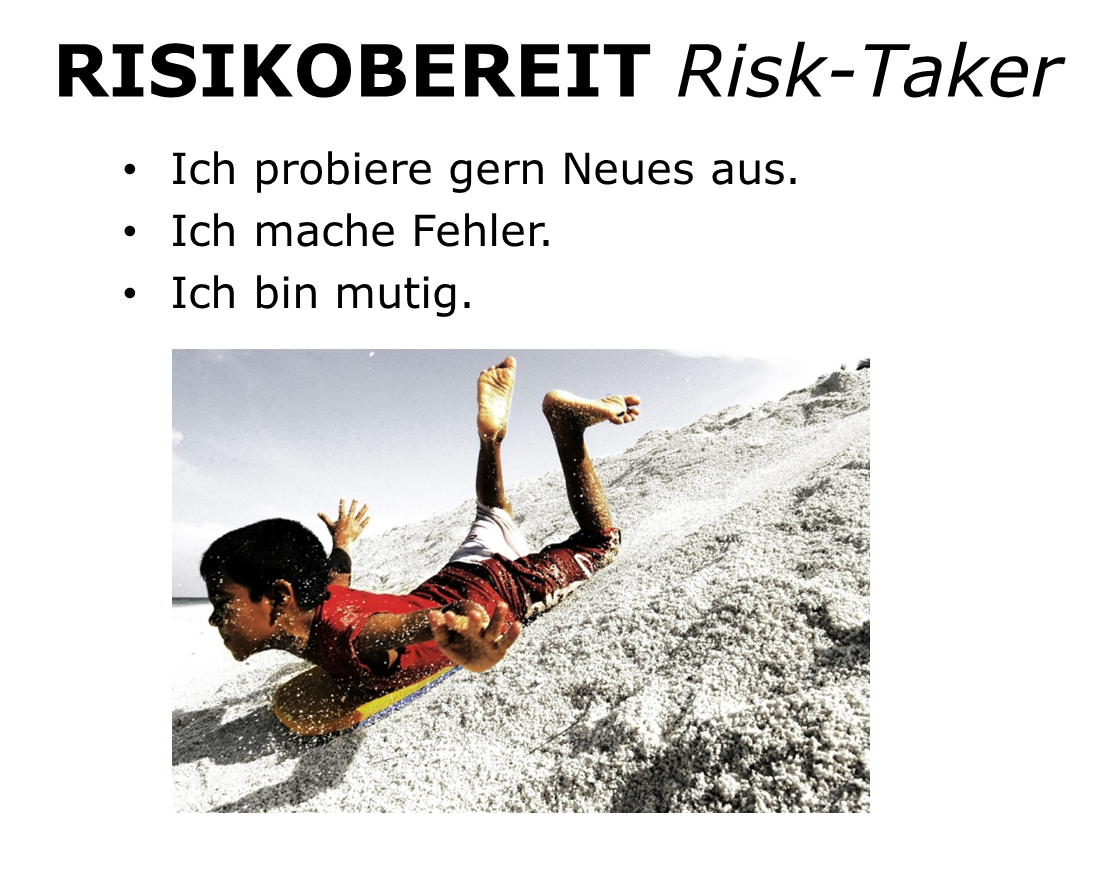 PYP Workshop at GIS
Last weekend educators from the French American school and the Beaverton school district came to the GIS to learn more about the Primary Years Programme. Together they explored the five elements of the PYP (knowledge, concepts, skills, attitutudes and action) and reflected on their role as PYP teachers. Our wonderful IB workshop leaders Erica Chiotti and Kim Haskins shared their experience as PYP teachers and administrators and reviewed with the whole team the foundation of the PYP.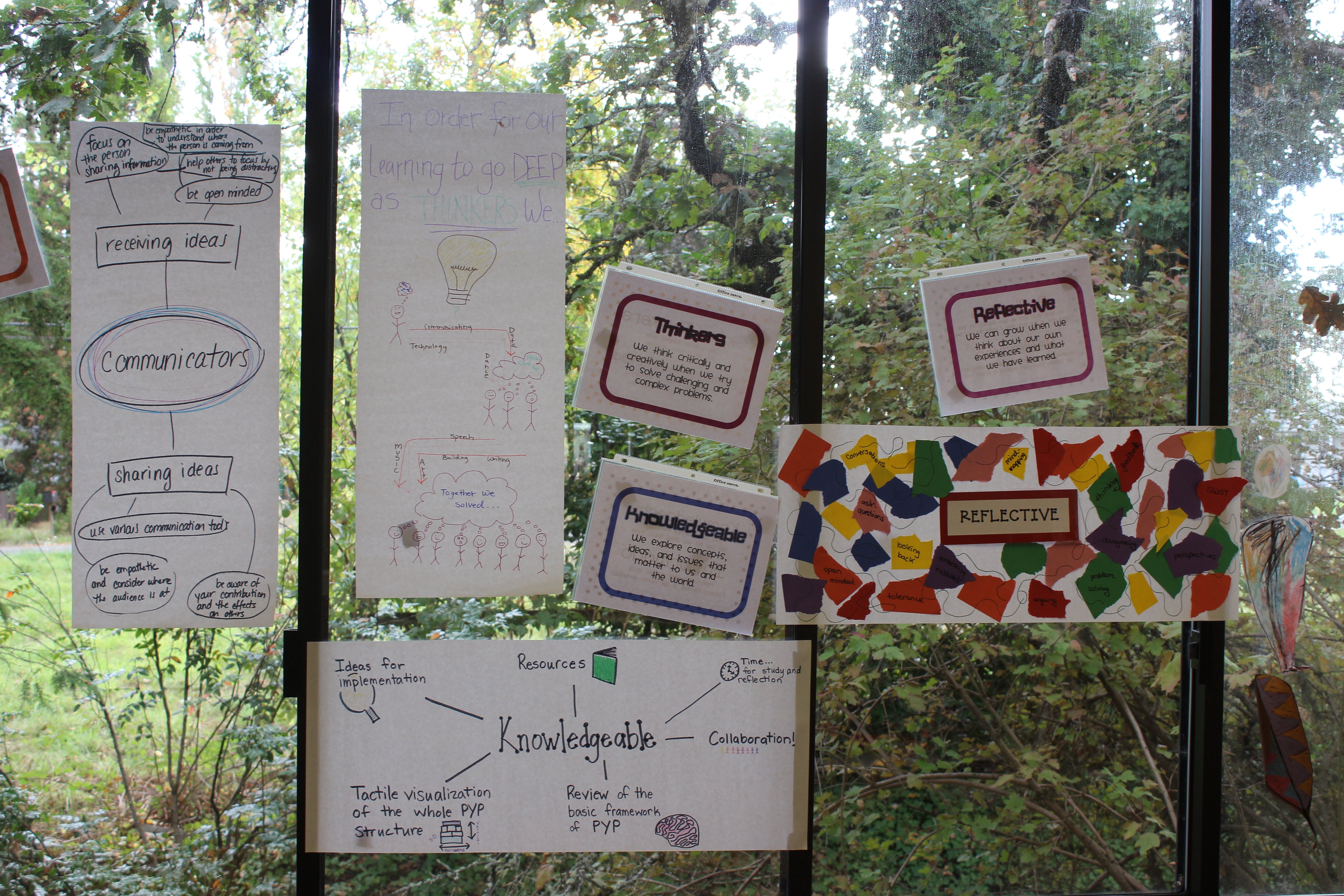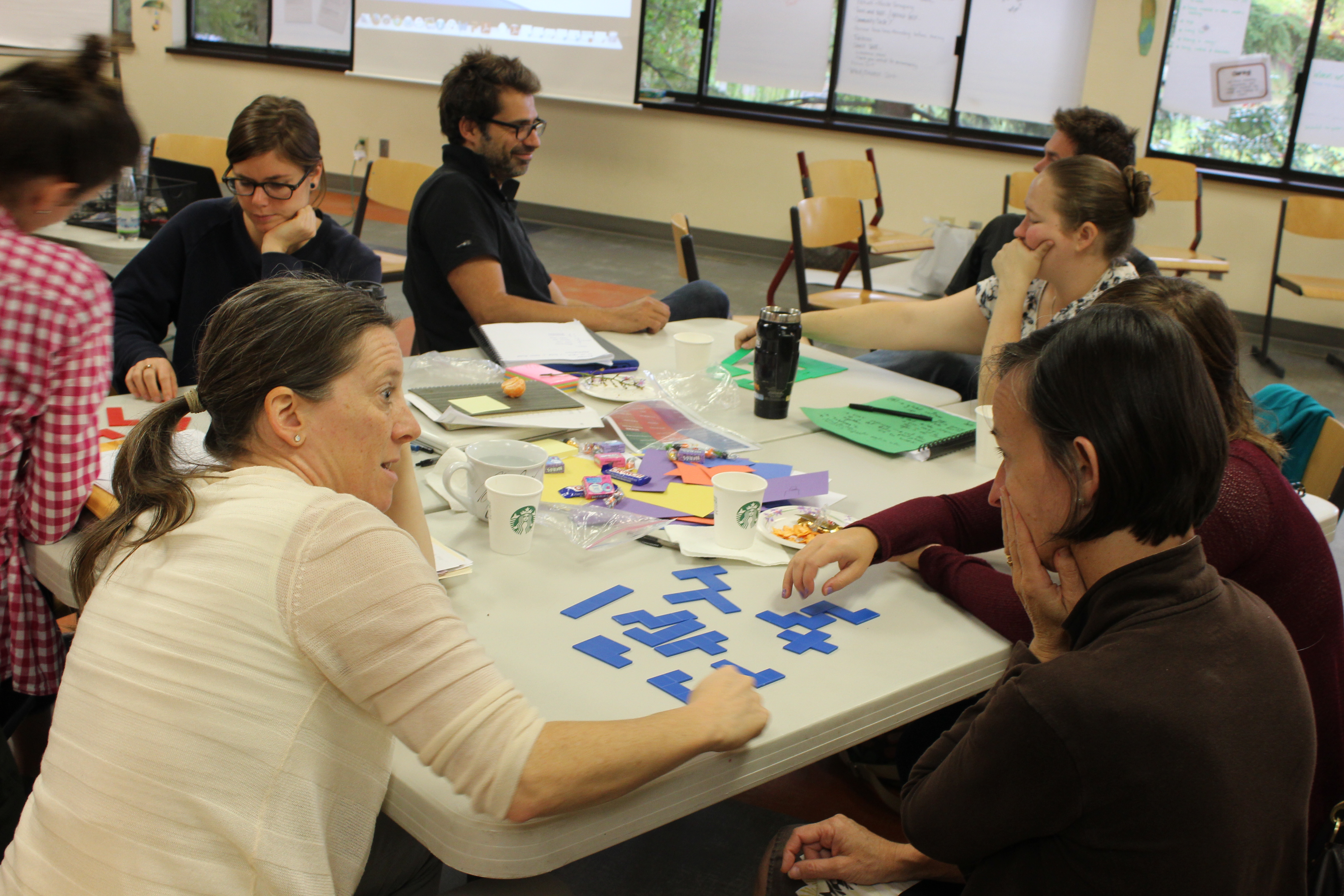 Lifelong Learners
Teachers explored with math manipulative, built rectangles out of pentamino pieces, created high towers out of paper, and gave each other feedback on lesson plans ( PYP Planner). The group discussions will hopefully continue on an informal level after the workshop. Observing German, French and English speaking teachers all working together on PYP units and creative tasks was a wonderful testament to the fact that the GIS truly became an international school.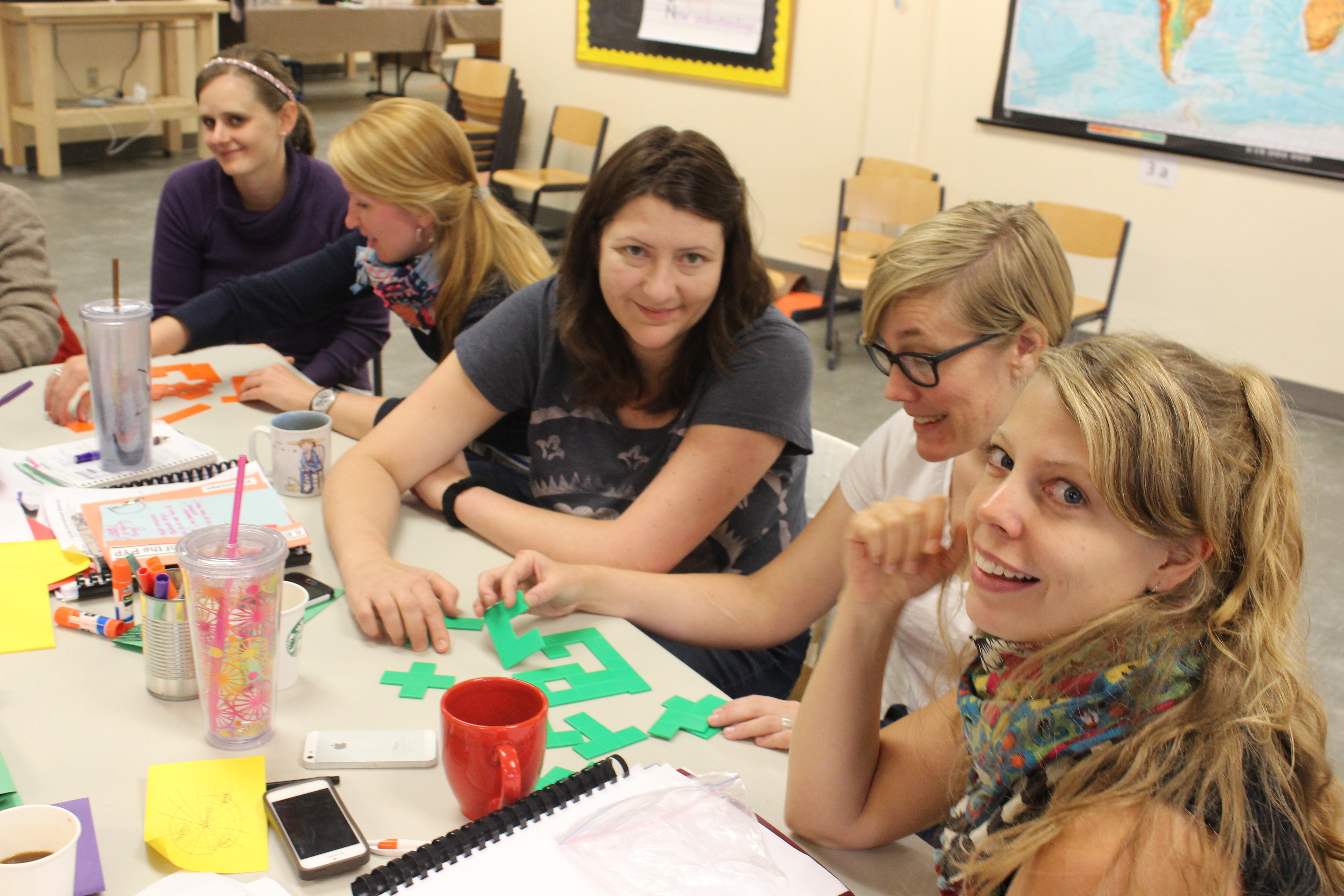 Learn More about Lifelong Learning Day - October 15th