Parent Volunteers Benefit Everyone
Schools and Families play very important roles in a child's overall learning and development, which is why it is imperative that both schools and parents form partnerships to better support students.  Joyce Epstein stated in the School and Family Partnerships Report that, "when schools and families work in partnership, students hear that school is important from their parents and teachers and perceive that caring people in both environments are investing and coordinating time and resources to help them succeed."  When families get involved, research shows that there are numerous benefits to children, their parents and their school.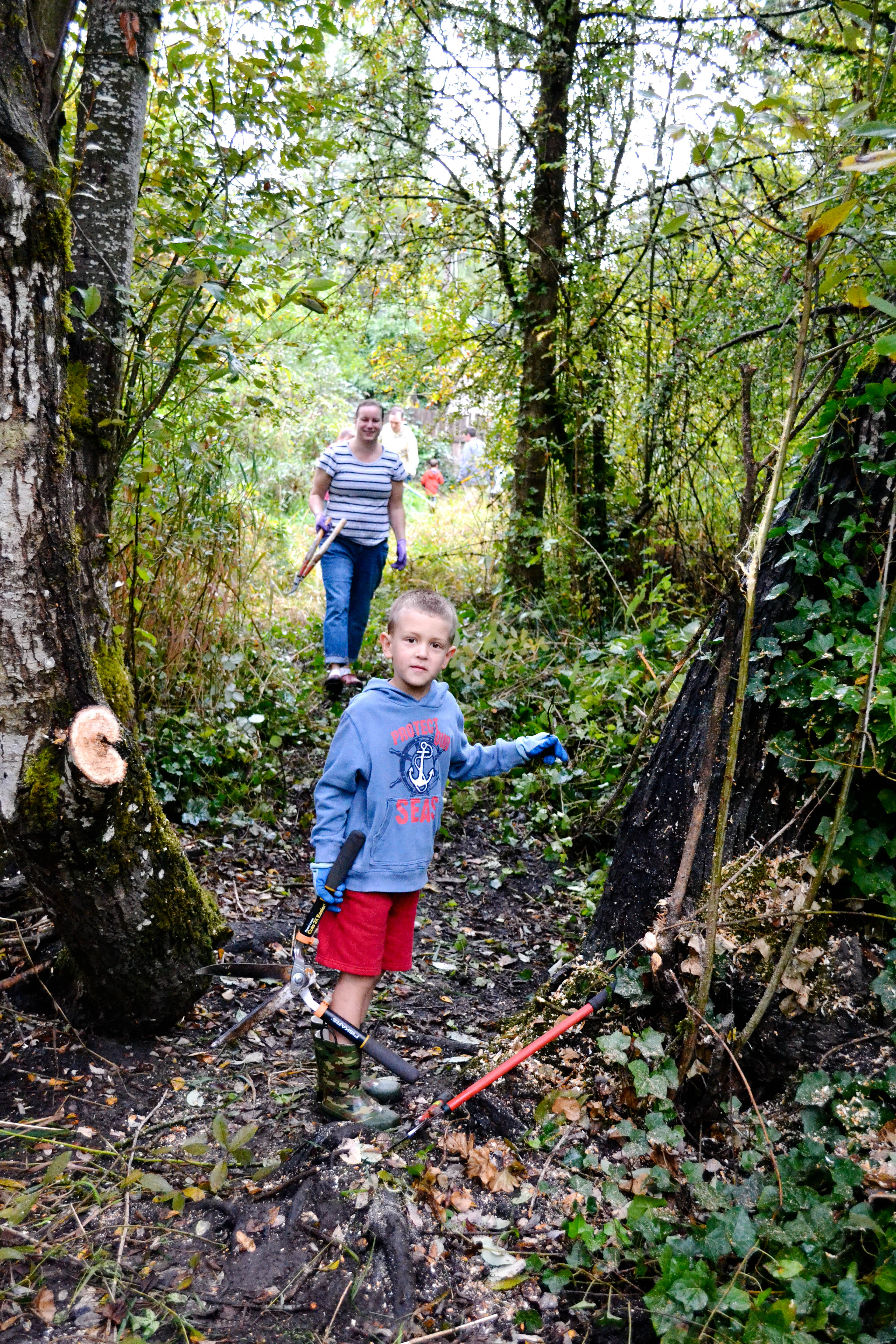 Benefits for Children
Improved academics across all grade levels
Positive attitudes toward school
Higher attendance rates
Increased student motivation
Achieve higher reading levels
Develop strong social skills between peers and adults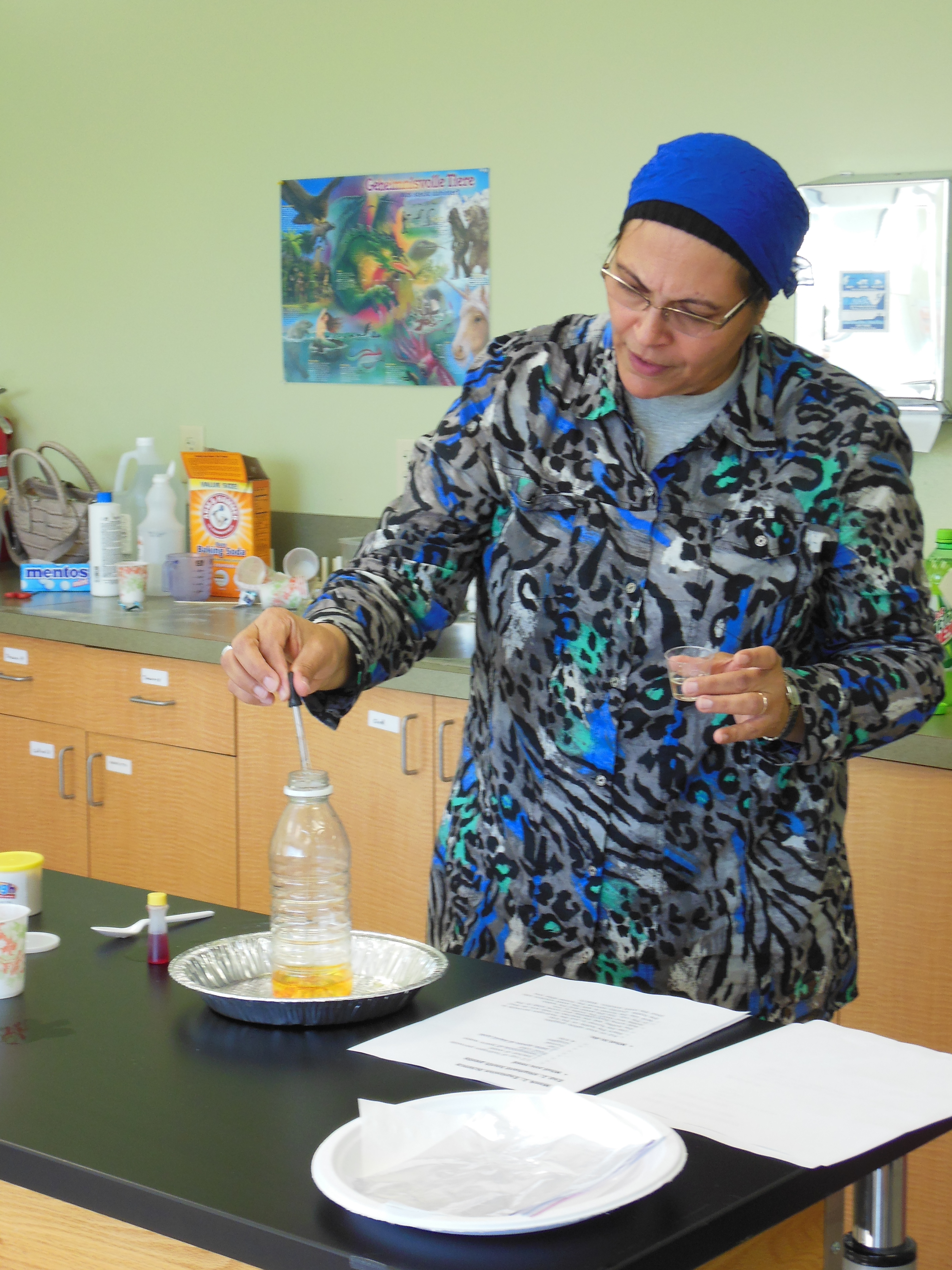 Benefits for Parents
Increases parent-child communication about school
Become more knowledgeable of school's policies and expectations
Awareness of child's learning abilities
Receive tips on how to help children with school work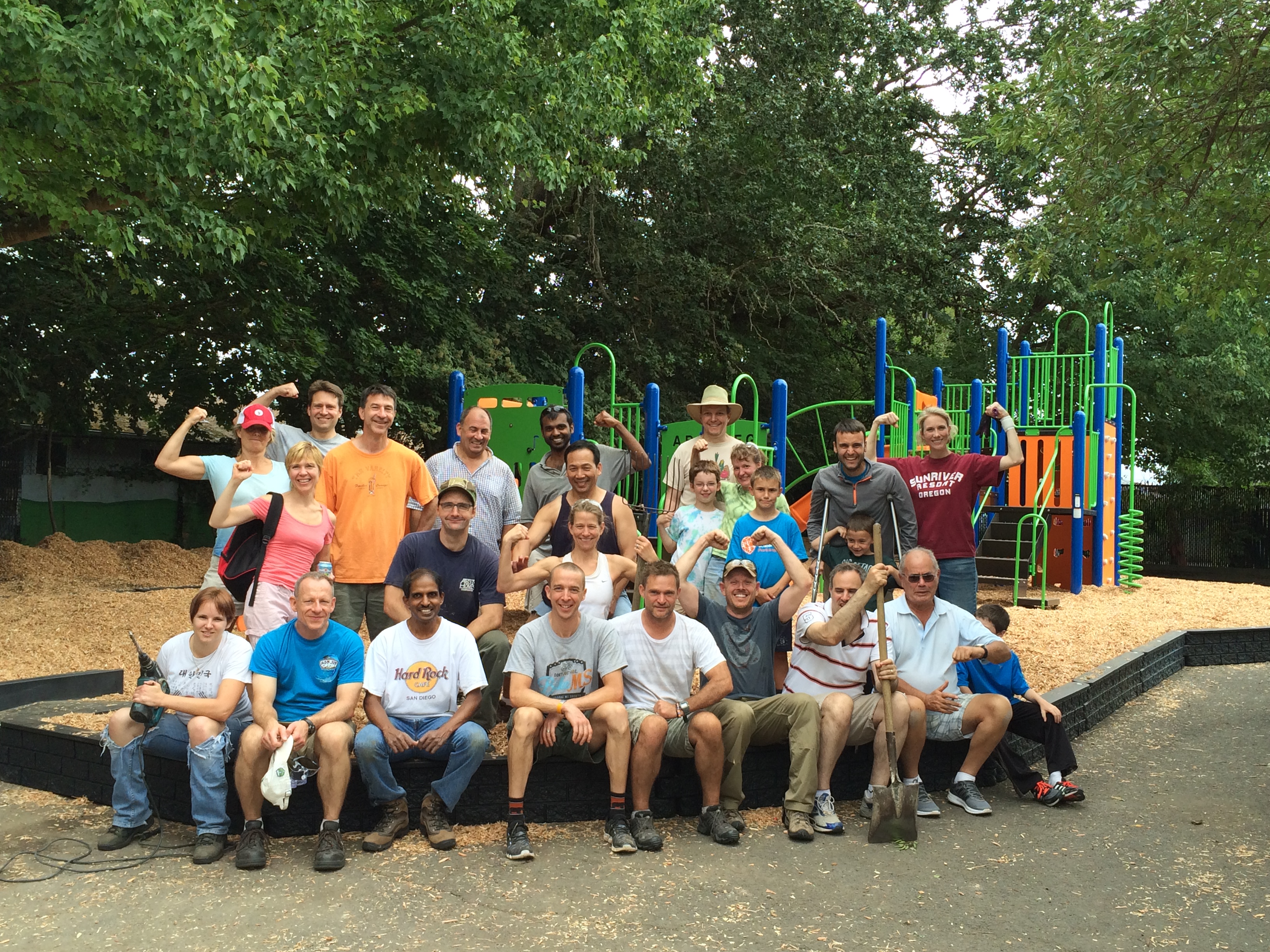 Benefits for Schools and Teachers
​Improves relationships between parents, students, and school
Creates a positive, cooperative, and inclusive atmosphere
Teachers are more effective in their teaching ability
School's overall morale is higher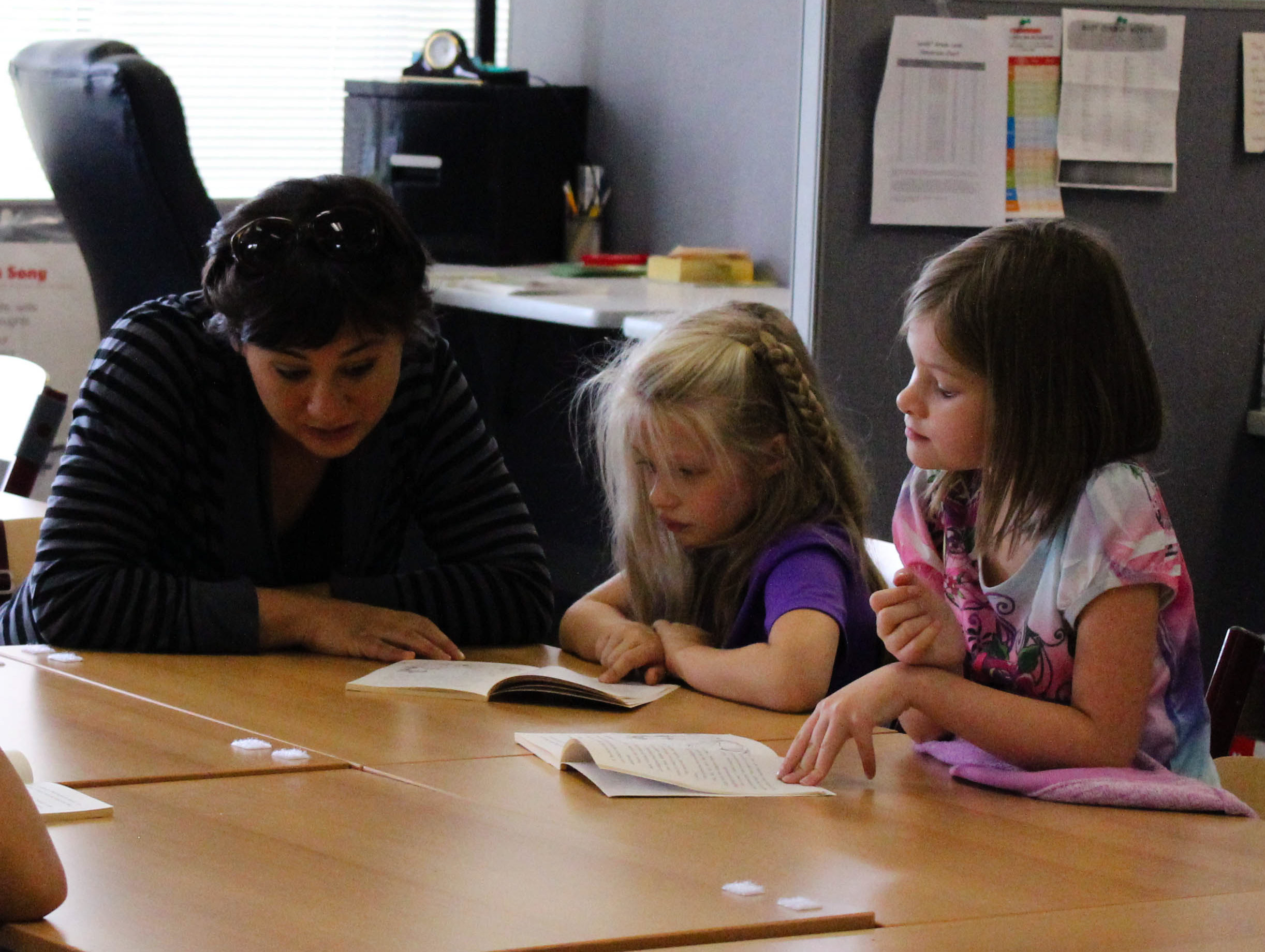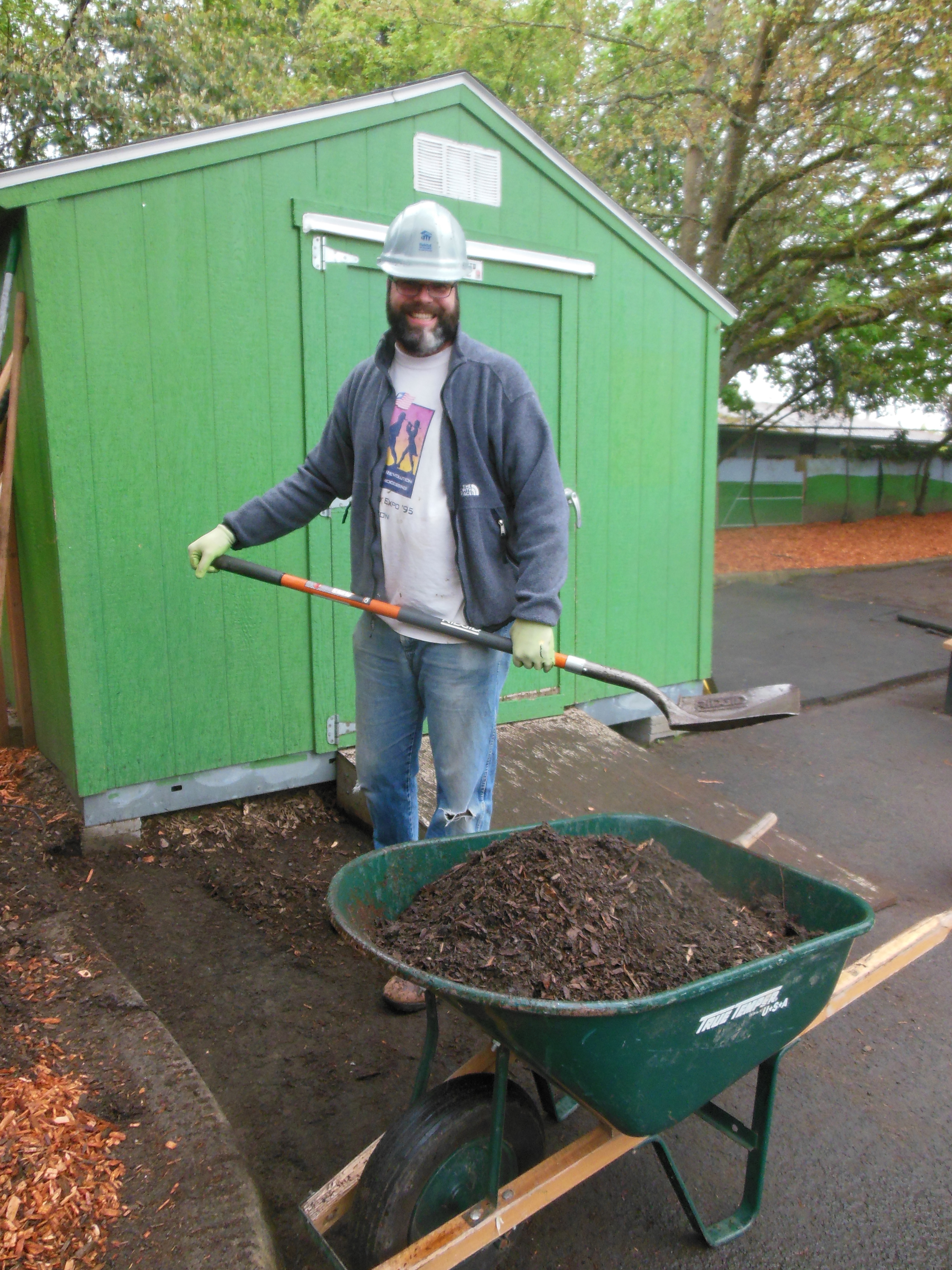 Ways Parents can get involved
Are you looking for ways to get involved at your child's school? Your involvement makes a school a better place for your child, their peers, and other parents in the school's community. Your child's school, be it an Elementary, Middle, or High School, is looking forward to having parents join them for the coming 2015-2016 school year.  Contact your school's administration to inquire about the many opportunities available to you.  Give of your time and talents by:
Becoming a library fairy
Wash toys for your child's classroom
Become a classroom representative
Help teachers by leading small groups during English or Math class
Have a special skill? Be an After School Club teacher and teach students that skill
Help your school during a community event; School Fundraisers, Playground Cleanup, Ice Cream Social, Family Adventure Day, just to name a few opportunities
Signing up to be a Parent Volunteer
Contact your school's volunteer coordinator today!
Are you a GIS parent? Support the school and you child by filling out our volunteer form.
Research article about the benefits of parent involvement