Who is St. Martin?
Every year, GSP celebrates St. Martins Tag or St. Martin's Day. But unless you come from a German-speaking country, you may be asking yourself, "Who is St. Martin"? Let me give you a little back story:

St. Martin was a soldier in Roman times. He was famous for his kindness and generosity, as well as for his modesty and simplicity.

Watch this adorable student-narrated, shadow puppet story that gives you an overview of St. Martin's life (in German, English version starts at 2:20):
How GSP celebrates St. Martin's Day

Every November 11th, children celebrate St. Martin's Day by performing a play and then walking around, after dark, carrying illuminated lanterns, and singing special songs. Children at GSP make a paper lantern to carry in our annual parade. The children are rewarded for their singing and the beauty of their lanterns with warm apple cider and traditional Weckmänner pastries.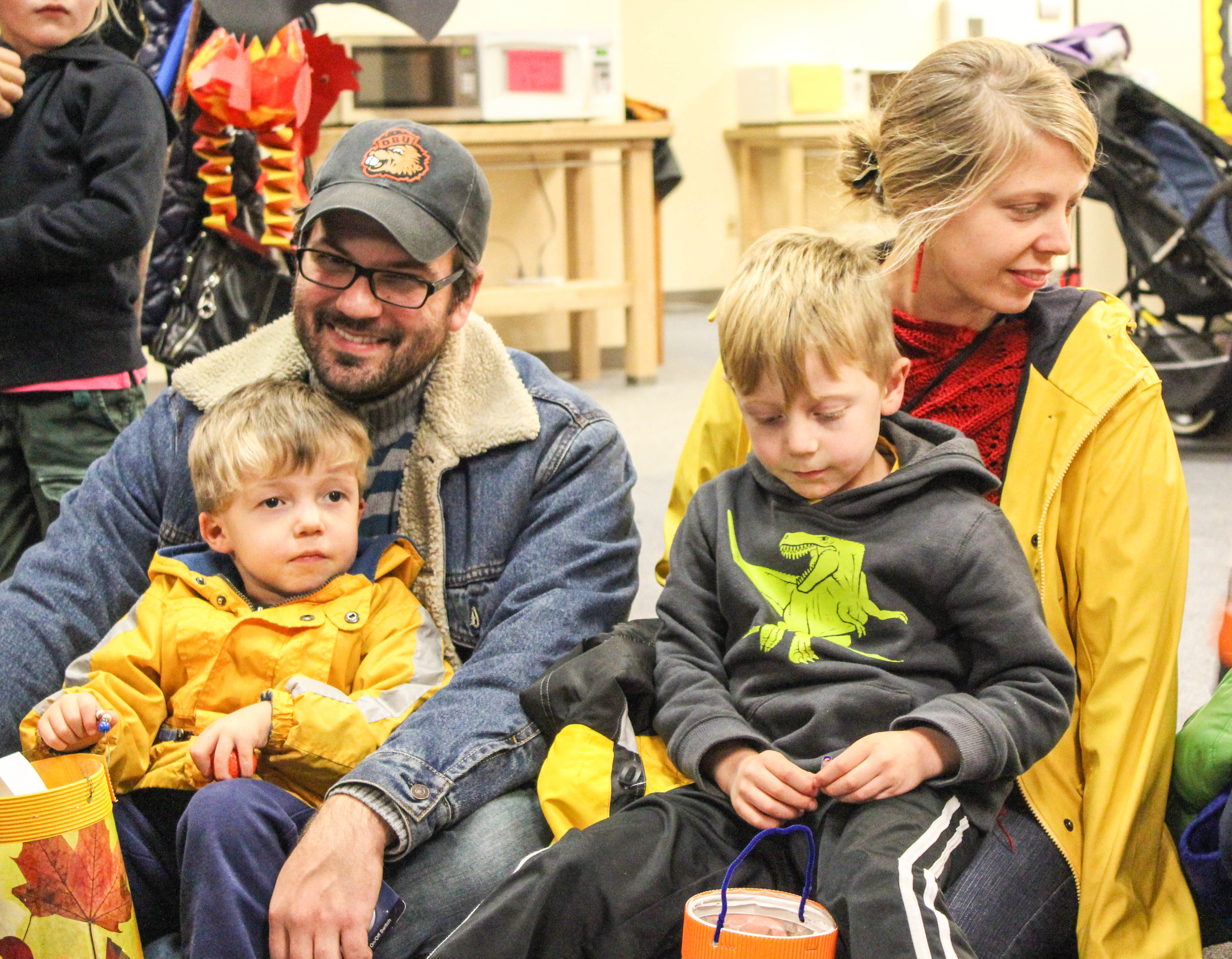 ---
Paying it Forward
In order to practice the generosity that is so aptly illustrated in the story of St. Martin, GSP also hosts an annual Canned Food Drive. Children collect canned goods and other non-perishable items to bring to school for those less fortunate.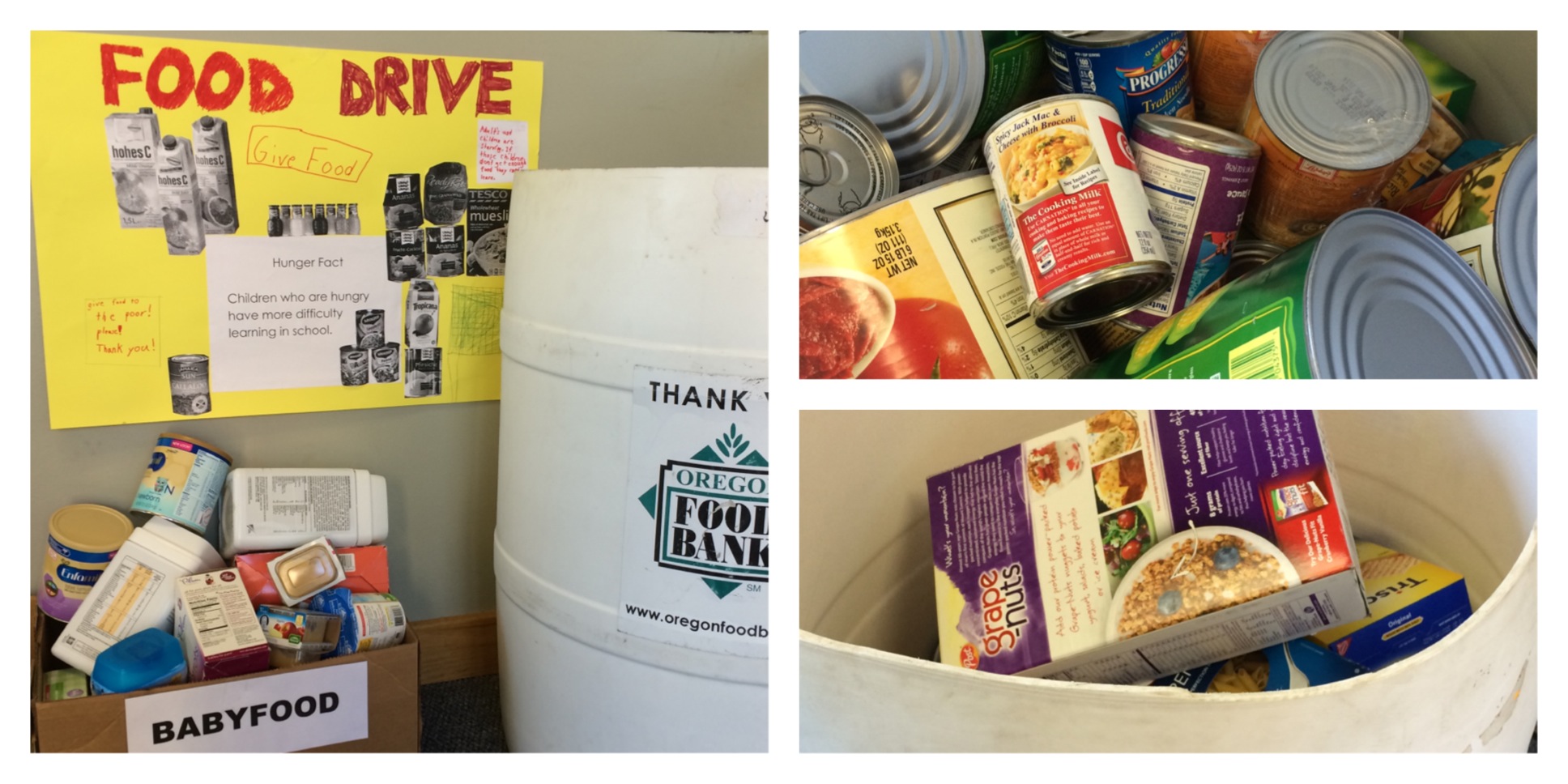 Join us!
Want to be a part of this community event? Join us at 5:30pm on November 11th, 2014 here at GSP. We look forward to seeing you there!
View more photos on our Facebook!