IB Unit: How We Express Ourselves
Our 4th Grade students are currently working on the IB Unit: How we express ourselves. The unit focuses on advertisement and how it influences the way we think and the choices we make.
Did you know that it sometimes can take almost a year to produce a good TV advertising spot? Have a guess when the best time to show these would be! Of course! During Super bowl! Did you have a favorite this year?
The Product
The 4th graders decided to make stress balls to help relieve student anxiety and stress at school. They filled balloons with a mixture of flour, couscous, and rice – which is perfect for squeezing and manipulating during stressful moments.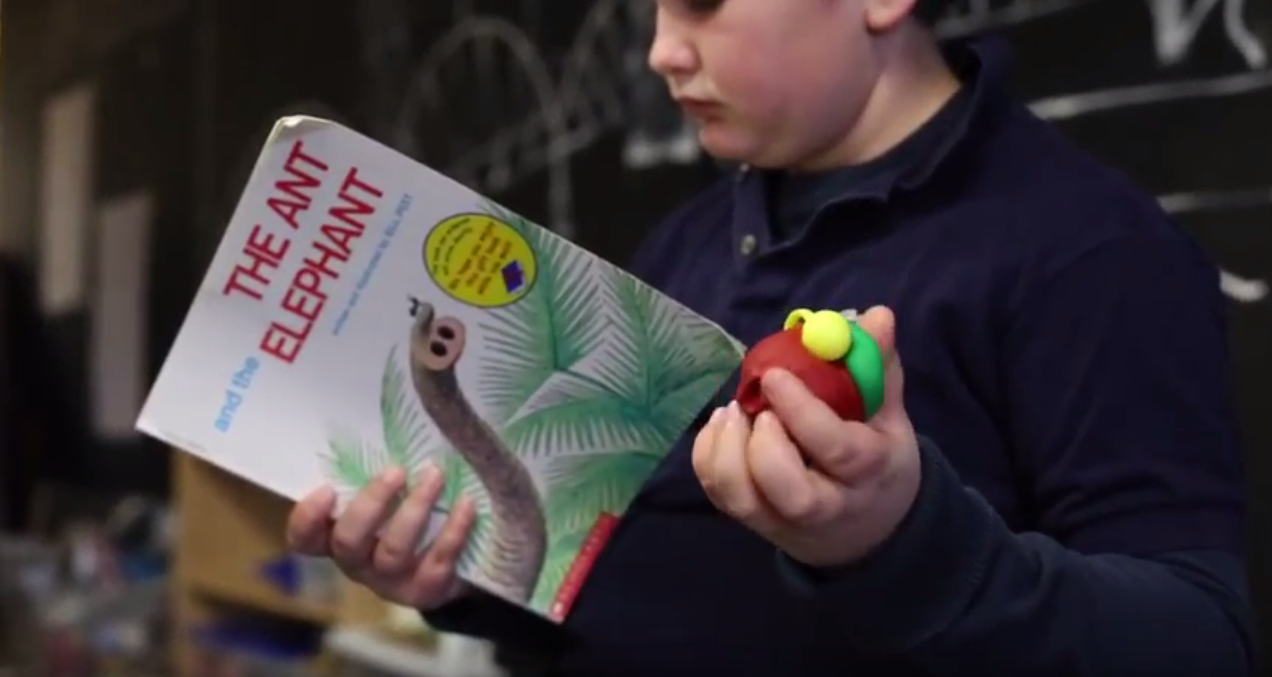 After crafting a nice collection of unique stress balls, it was time to advertise them! The students hope to sell this product to co-finance their overnight field trip in summer.
Learning how to market a product
Who better to learn from, than the experts?! A group of visitors from a local advertising company came to GIS to share their expertise with our 4th graders.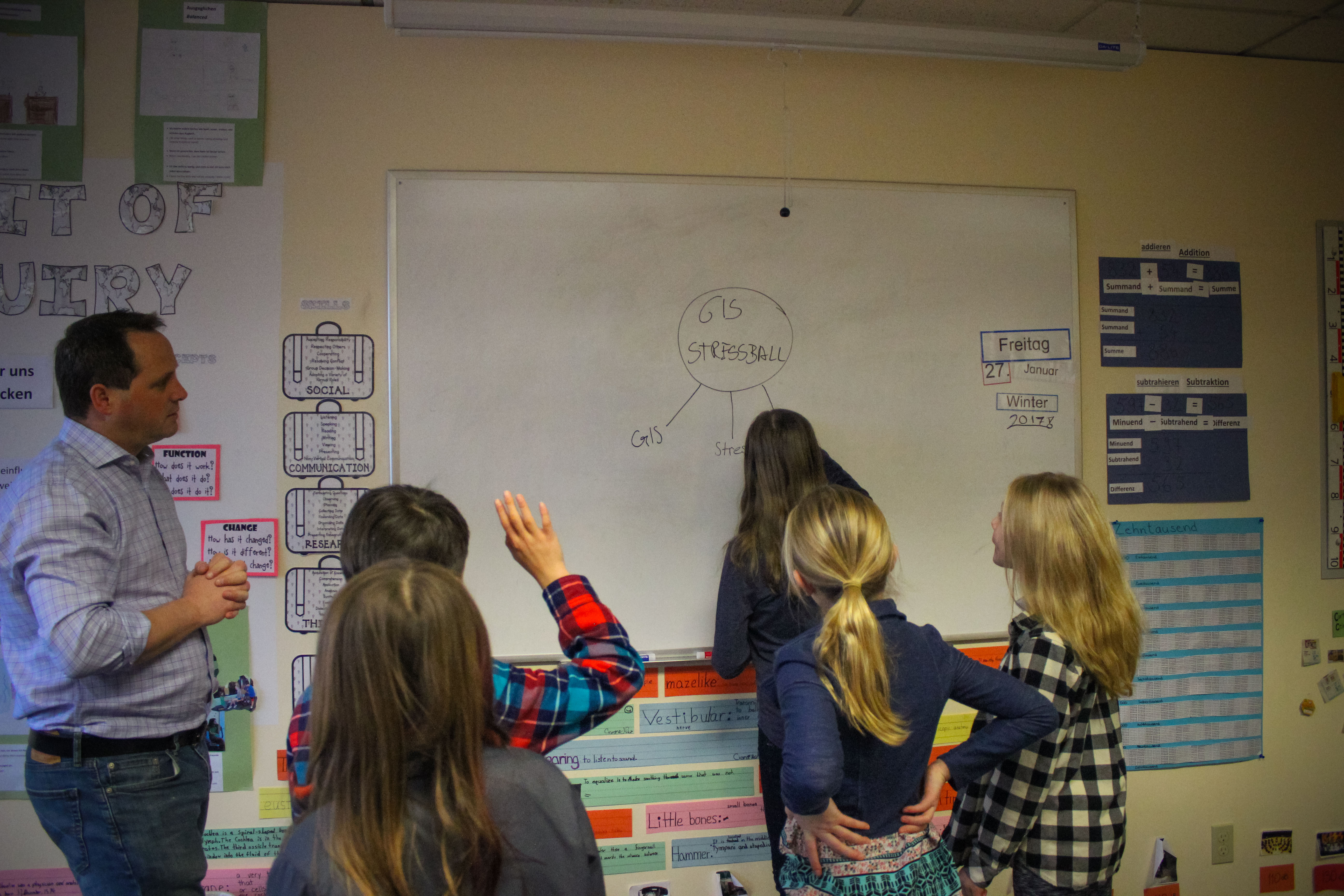 They were eager to learn some tricks of the trade including: brainstorming ideas, deciding on the best vehicle for advertising (print, radio, or video advertisements), and how to execute your plan into reality.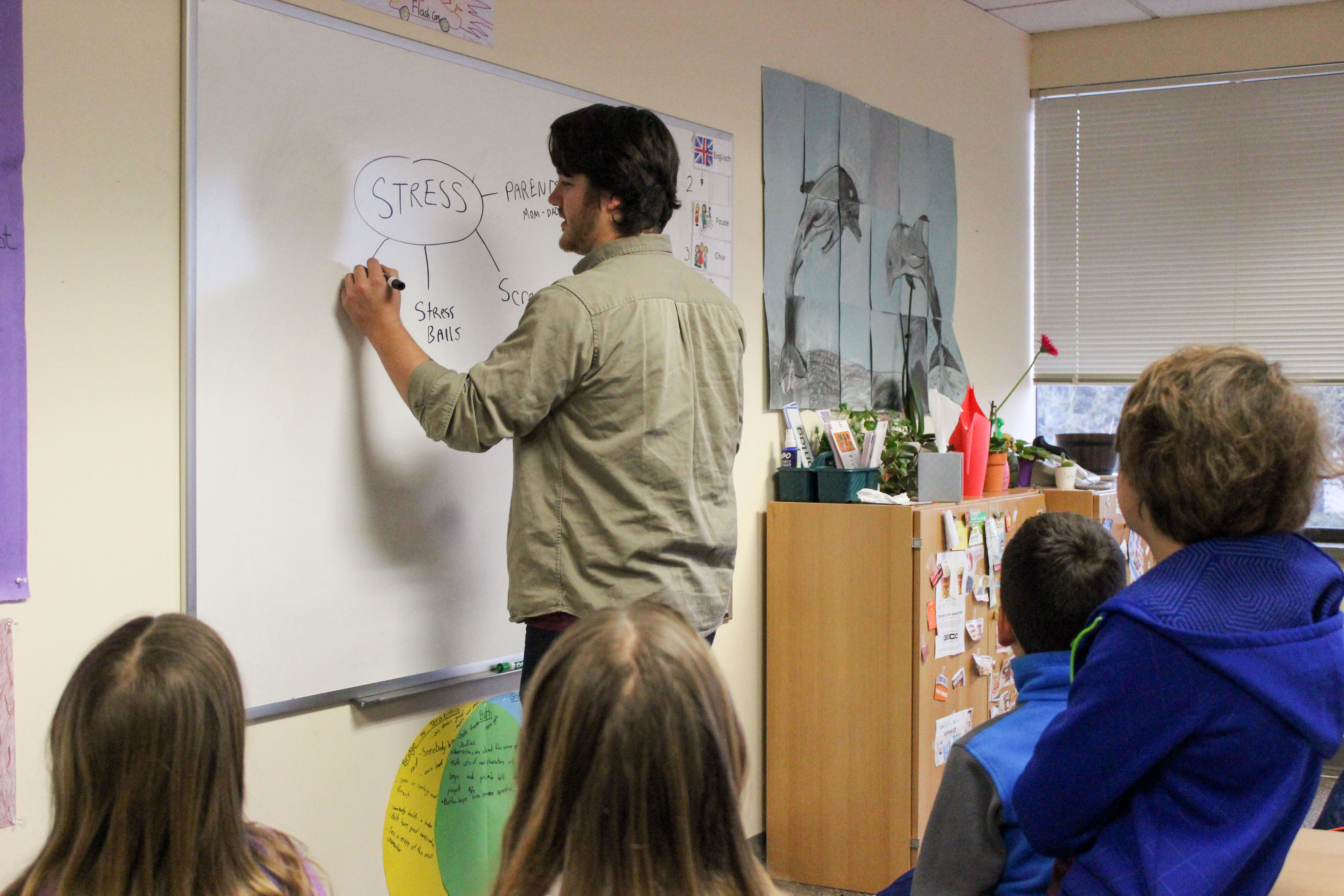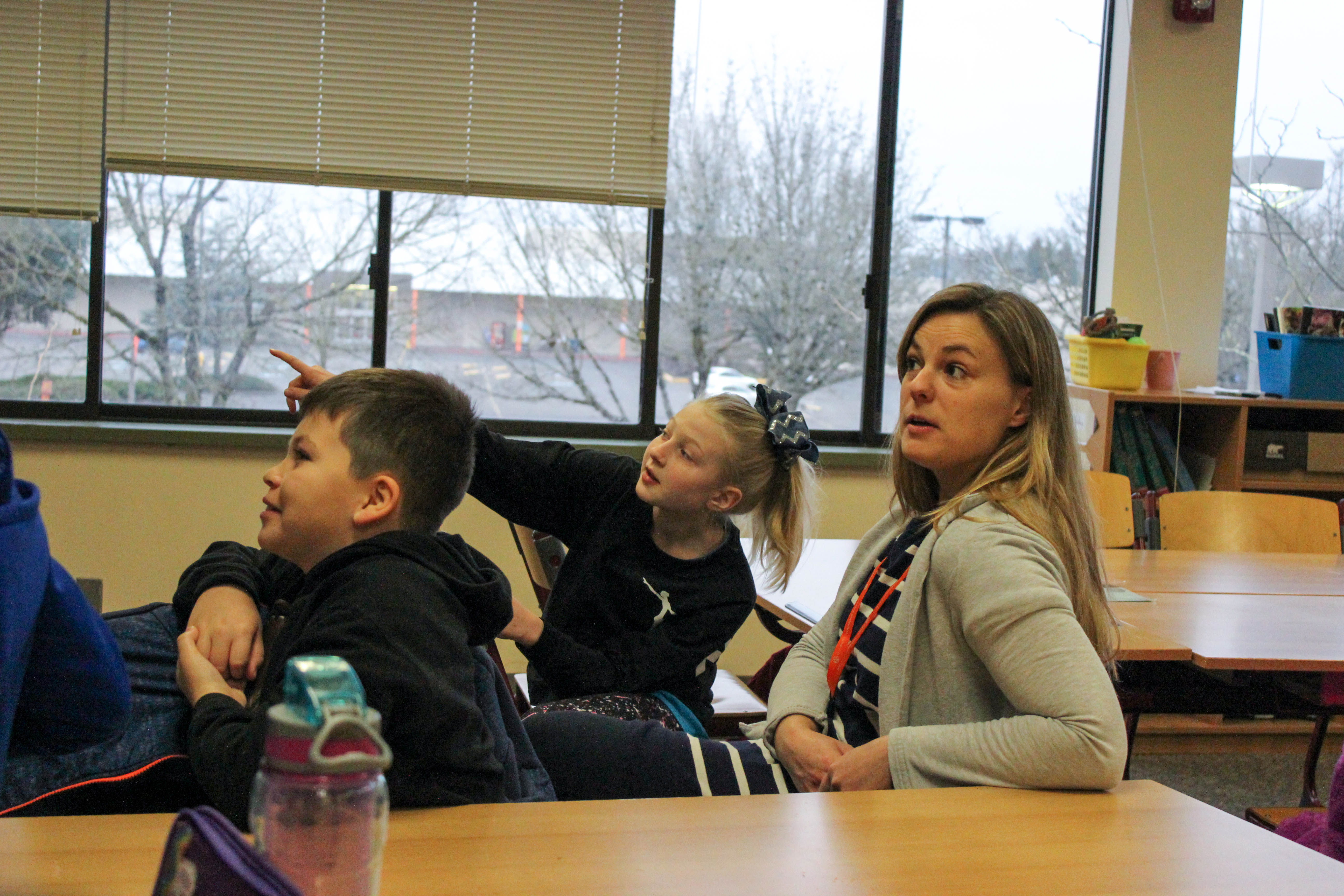 They came with a bunch of really cool equipment, like professional cameras.
Hands-on workshop
After learning about some interesting marketing strategies and facts, we started our hands-on workshop. Believe it or not, a simple method like mind mapping helps you to get really creative, sometimes crazy ideas to advertise a product.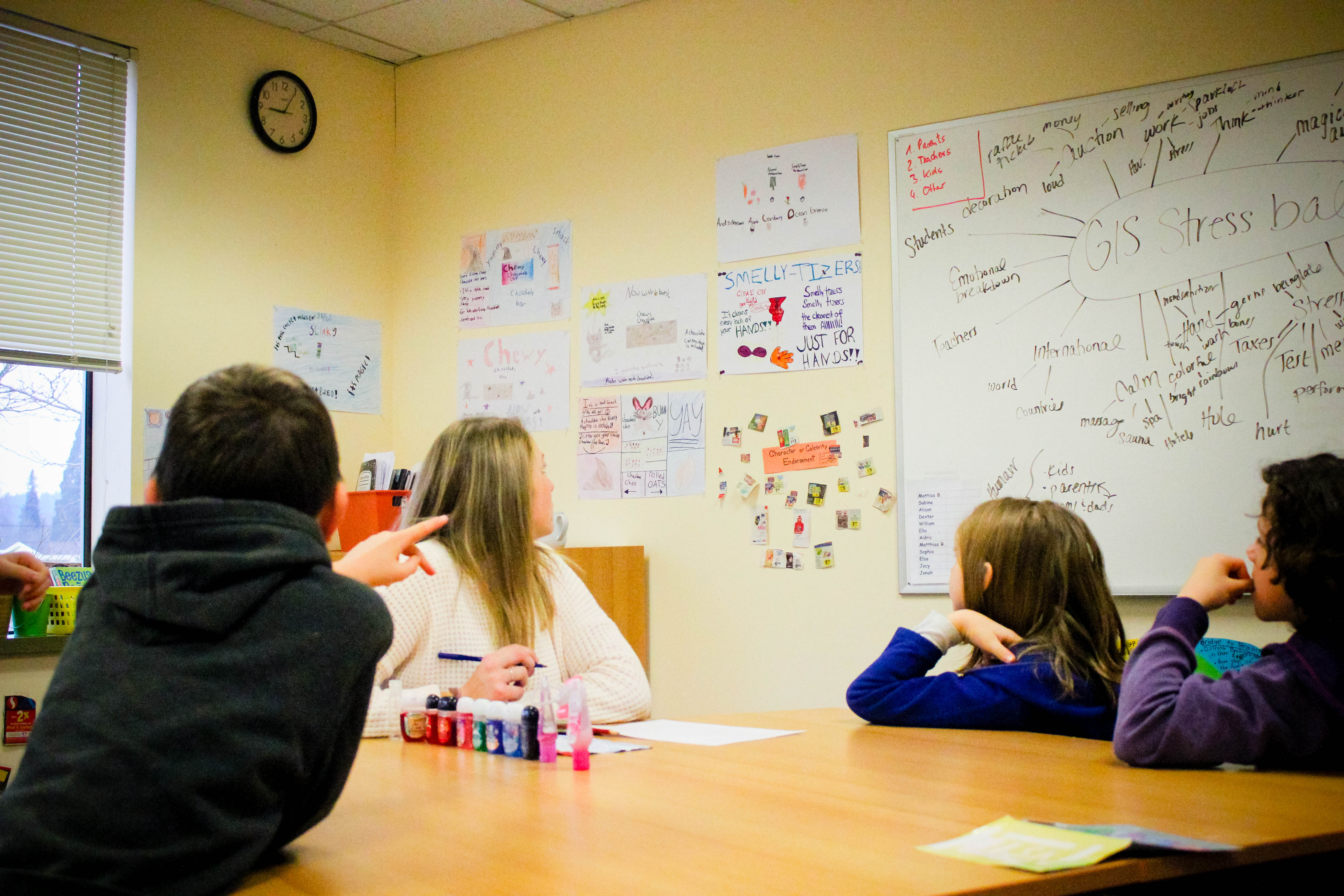 Are you curious what the outcome of our workshop looks like? Check out our tv spots and hold your eyes and ears open for more GIS stress ball commercials!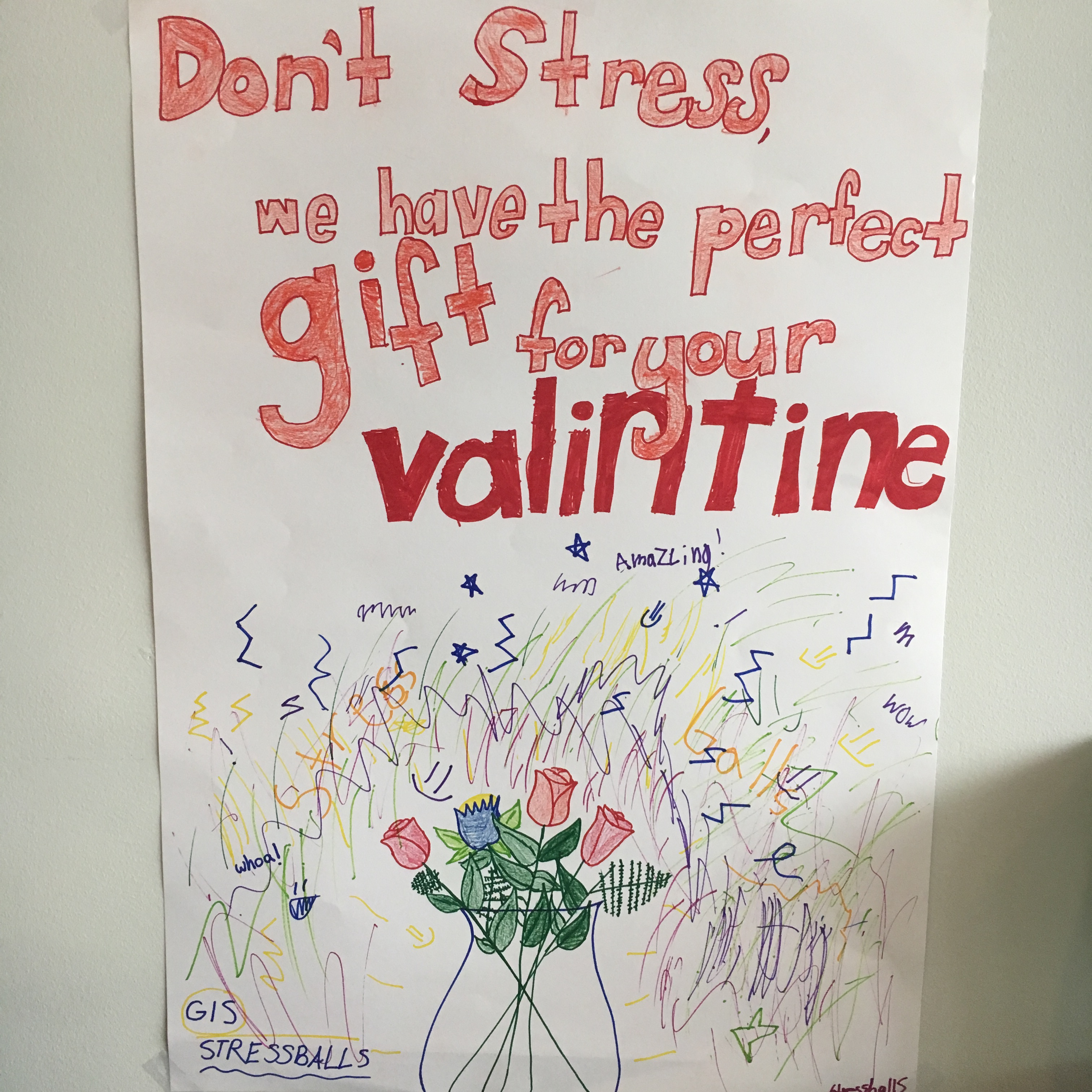 Be stress-less with GIS stress balls!
Community Involvement
Participate in the auction of these stresssballs! There will be a silent auction in the lobby through Friday, February 10th. The proceeds of this silent auction will benefit the students' overnight trip!