TASTING THE FRUIT OF OUR GARDEN
Hello GIS families,
it might feel like fall out there, but Frau Heckmann and our students are still spending time in our garden. Earlier in the week they put on their rain coats and headed out to take a close look at the plants that they grew all year long.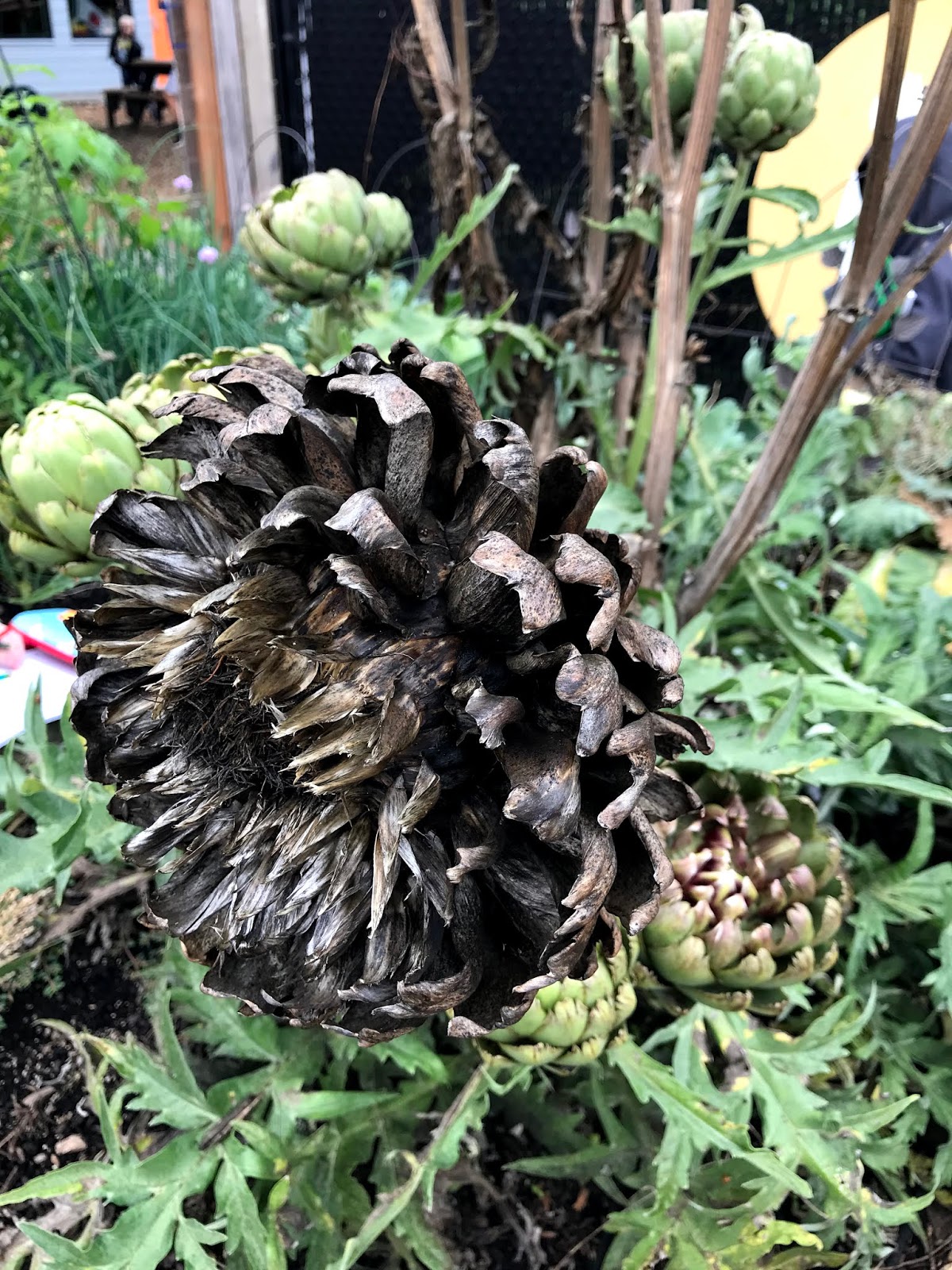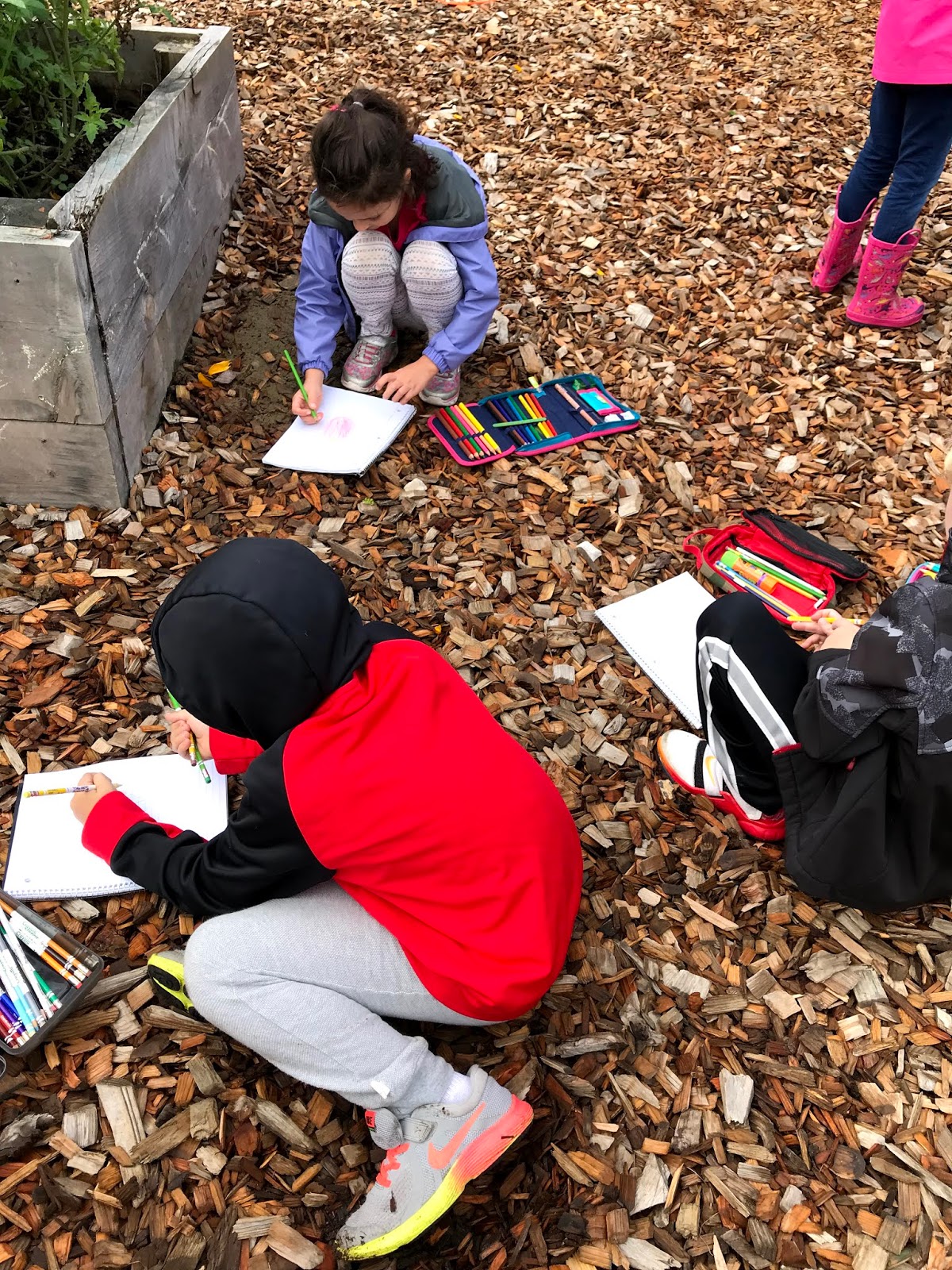 They looked at seeds, dried flowers and drew a detailed picture of what they observed.This activity also provides authentic opportunities to talk and write about. What a fun way to learn and use new German vocabulary!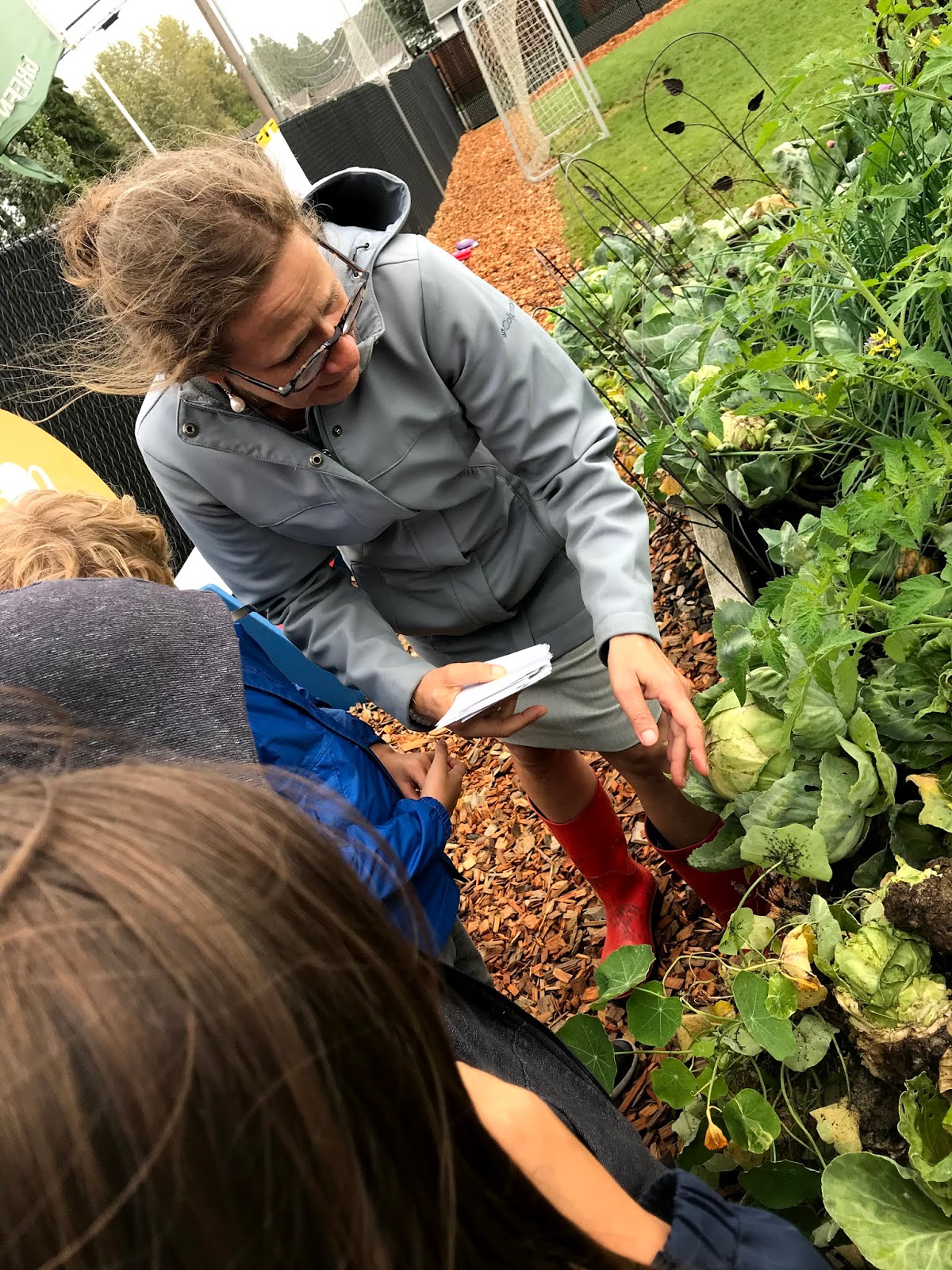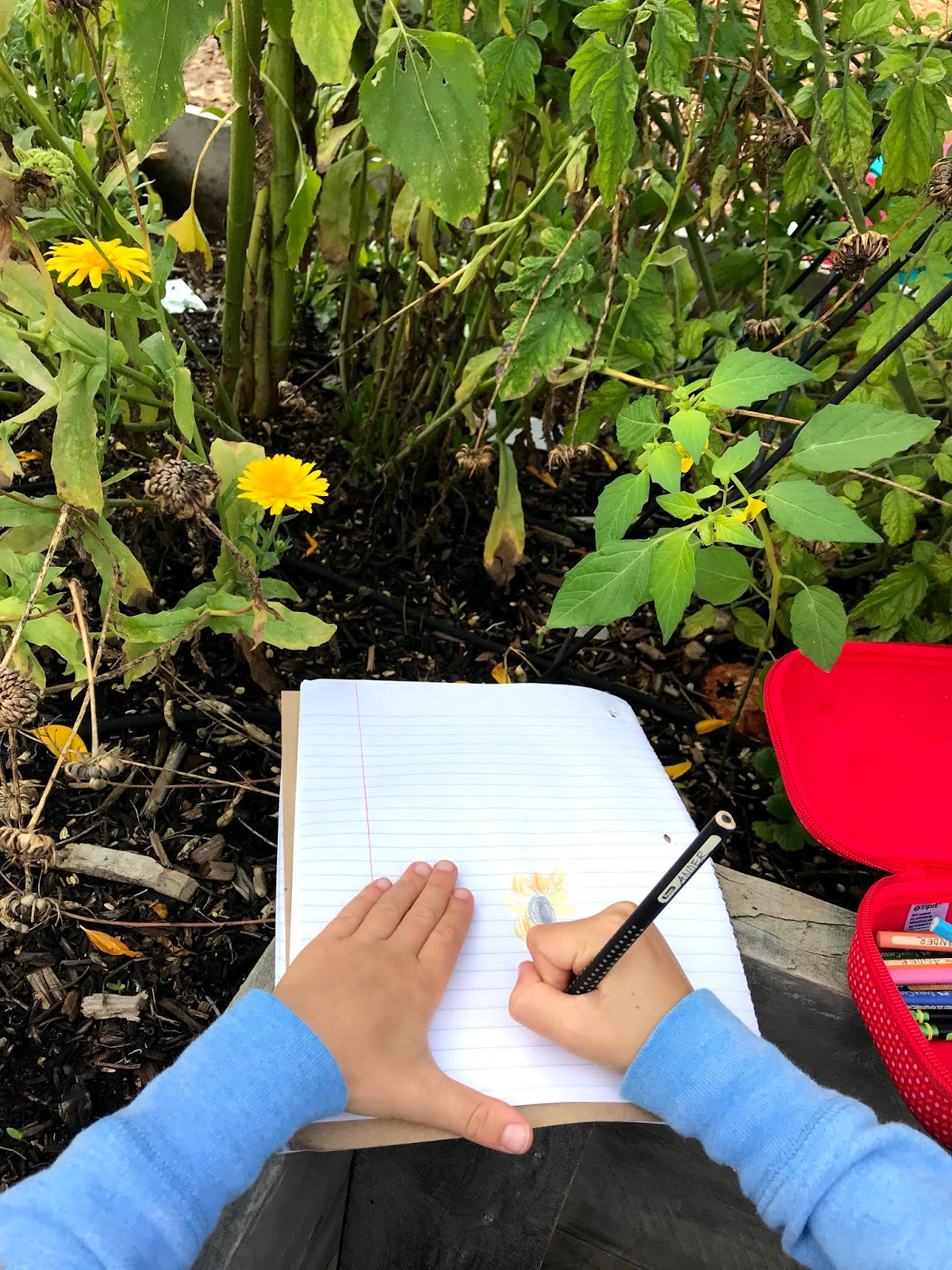 On Thursday they tasted the last fruit of summer from our school garden - tomatoes! There were big ones and tiny ones, red ones and chocolate colored ones - so many to taste! Students are not only curious about trying something new, but also proud of the fruit they grew.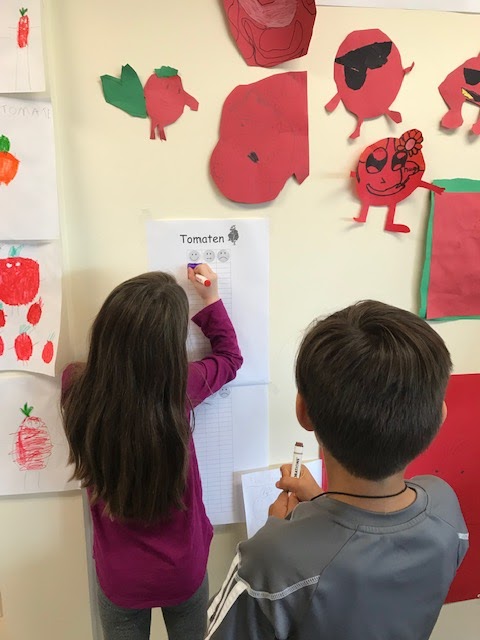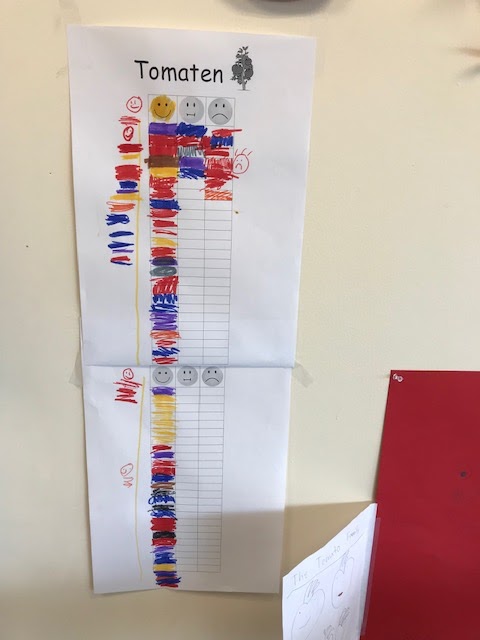 Our students may not go on strike for Fridays for Future, yet, but together we make sure that we take care of our environment each day.