Teach Compassion & Responsibility: Foster Kittens!
What is animal fostering?
Fostering is an in-home volunteer opportunity where a person or family takes in an animal(s) from a shelter on a temporary (i.e. foster) basis. Most animal shelters will provide in-depth training and support to help you be successful in fostering.
You and your family can make a difference for animals this summer by giving homeless kittens with a loving start to a long life.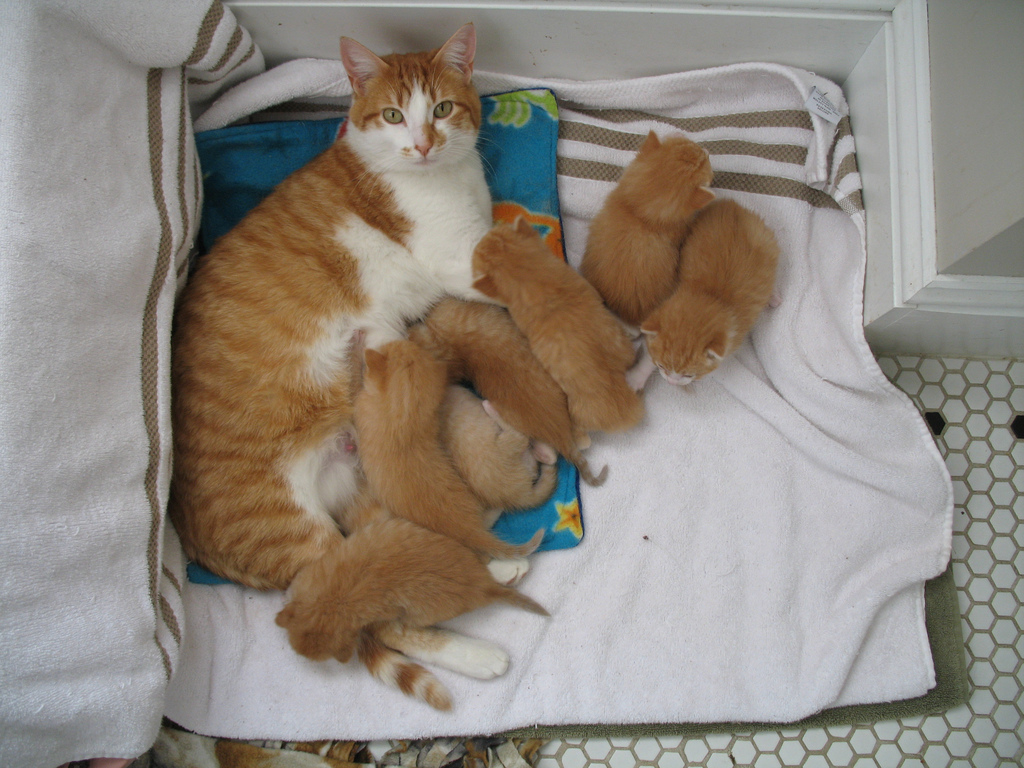 Why are foster volunteers needed?
During the summer months (sometimes called "kitten season"), animal shelters get overwhelmed with baby animals—especially kittens. Volunteer foster families help save these little lives by temporarily housing and caring for litters of kittens, pregnant mom cats, or mama cats with their kittens.
Foster families give kittens socialization and a level of individual care that is nearly impossible for shelters to provide. Kittens (and puppies, too) have underdeveloped immune systems, and being in homes is healthier for them than being in a shelter environment.
But fostering isn't just good for young animals and shelters – it also provides ample learning opportunities and loads of furry fun for those who volunteer.
What are the benefits of fostering?
Fostering as a family provides you with the fun and joy of helping to raise very young animals. You'll learn skills such as bottle or syringe feeding, clipping nails, and bathing animals. Kids practice responsibility by helping with daily tasks: cleaning litter boxes, making sure kittens have appropriate food and water, and giving their foster friends lots of playtime and interaction.
For families who don't have pets but think they might like to, fostering is a good chance to try it out. For others, fostering provides ample opportunities to teach children compassion towards animals, and the chance to interact with animals.
How much time does it take?
One of the advantages of foster is that it's temporary. Kittens might stay with their foster family for just a few days until there's more space at the shelter, or you might choose to take on a yougn group for a few weeks until they are big enough to enter the shelter.
Different animal shelters and rescue groups have different policies and procedures, so anyone interested in fostering should make sure they know what is expected and how the shelter will support them. You might also enjoy this recent Oregonian article about the fostering as family.
Learn more!
Parents and their children from Kindergarten through 5th grade are invited to attend an information session "Fostering Kittens in Your Home" on Thursday, June 4th at 3:15 in the Solar Lab. Please RSVP to Britta Bavaresco.
Come to the info session on fostering kittens!