The making of … Sauerkraut!
We found more treasures in our school garden, Cabbage.  Although there are many recipes that call for cabbage our third-grade students learned to make sauerkraut.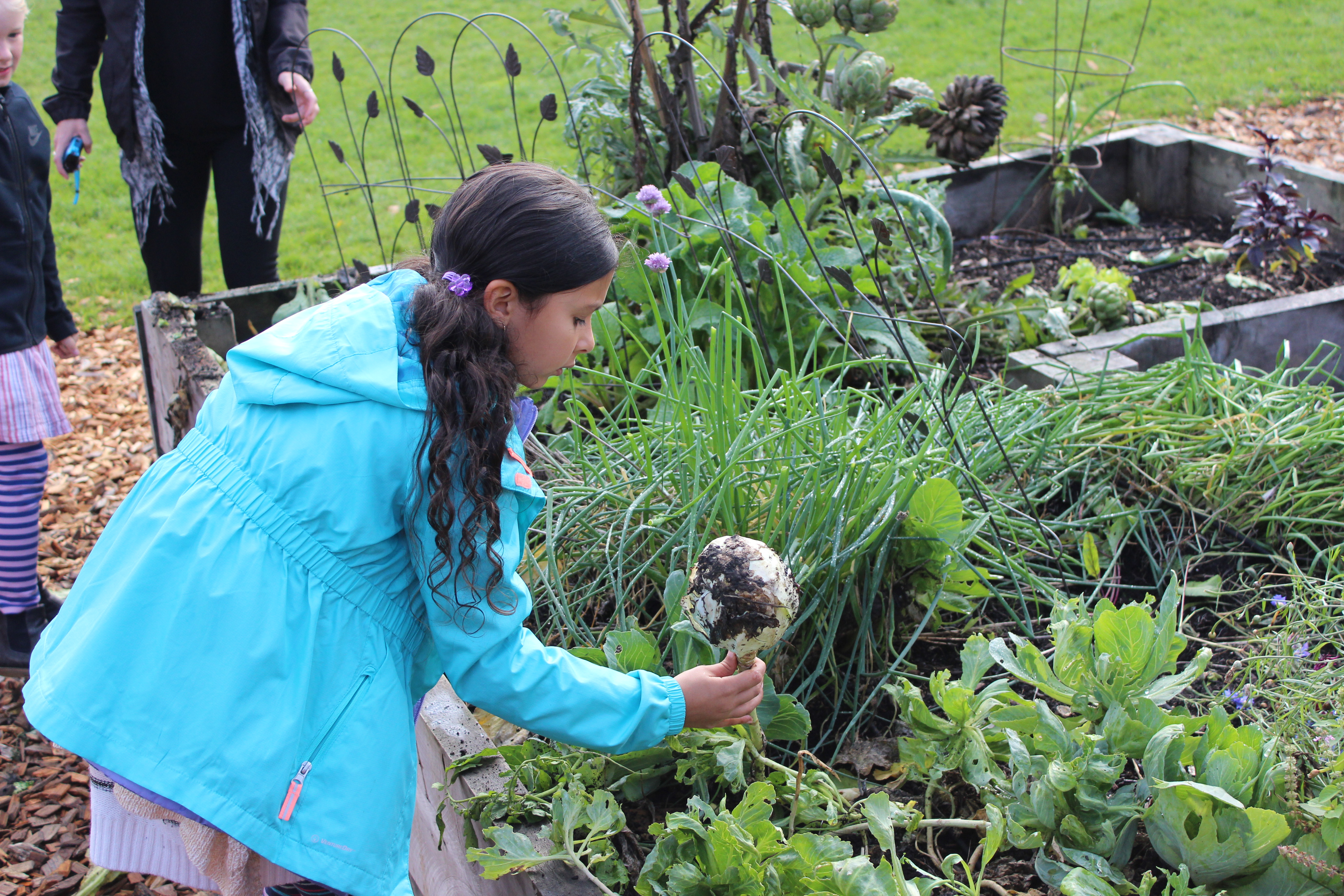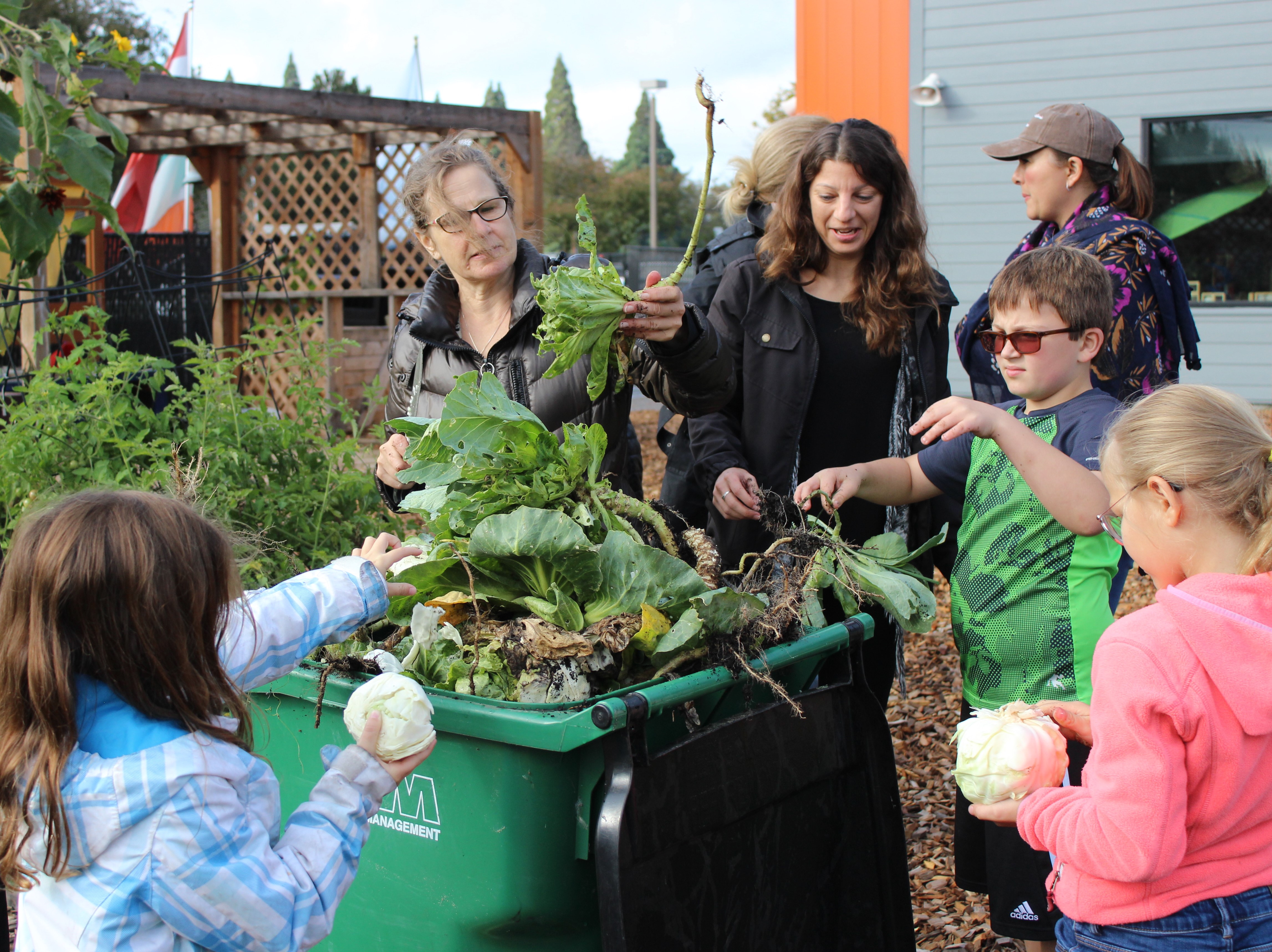 They are in the middle of an IB unit about healthy eating and next they will inquire more about life a hundred years ago. So, making sauerkraut provided a perfect connection between the two units. Frau Heckmann, who coordinates our garden program, researched an easy enough recipe for us and today the students worked on cutting, stomping and pickling their Kraut.
We don't know the outcome, yet since fermenting is a 2-week process. We are sure that students will eagerly check the progress of "their "Sauerkraut.
I love how these activities engage students on so many levels. They work together, problem solve, step out of their comfort zones - and yes, they are using math skills as well through adjusting the recipe and measuring ingredients.  Right now, we are working on patience and hopefully we will be rewarded with delicious Sauerkraut in a few days!