Top 3 Reasons to Attend Our Fall Open House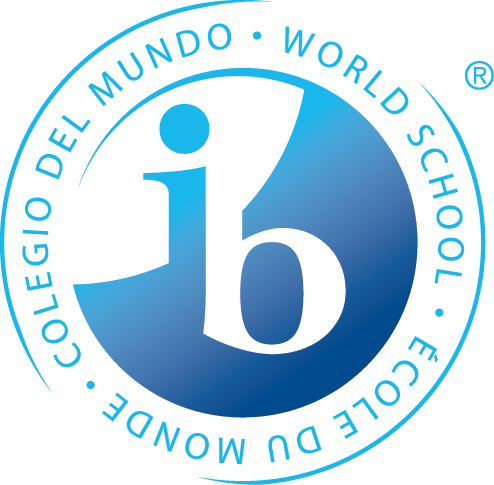 You'll experience our Über Global Curriculum in action
At our core, we are an International school (that happens to teach through the German language and culture). Our faculty and administration are passionate global citizens that strive to instill an inclusive and understanding world-view. Because of this, our school's curriculum is built off of the framework of the International Baccalaureate Primary Years Programme which focuses on developing students' social, academic, and emotional wellbeing.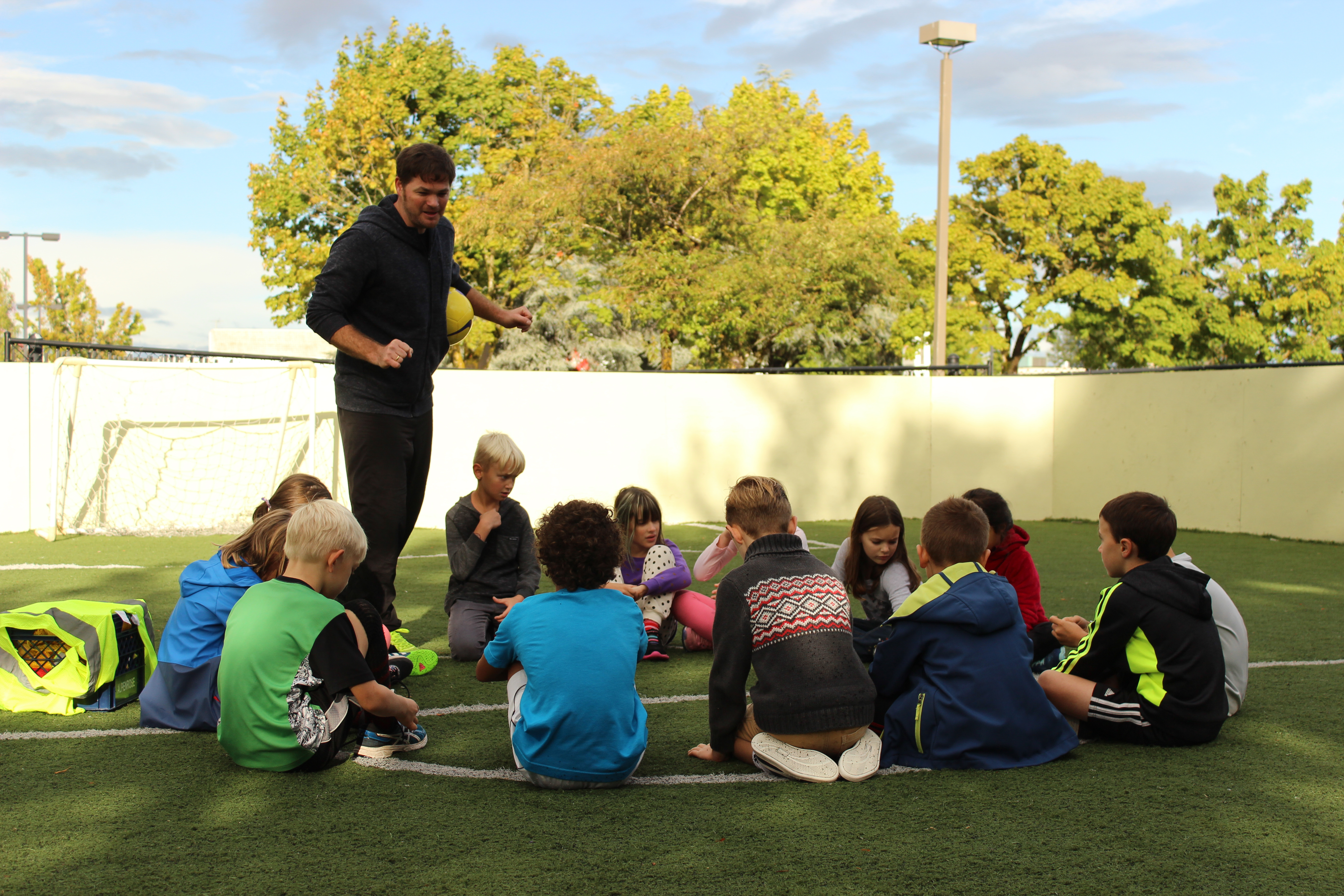 You'll see the passion the teachers bring
What is an education without a passionate inspirer driving the child's desire to learn? At the Fall Open House, you'll see our teachers in their element and the air of inquiry that fills their rooms. With how much time your kids spend with their teachers, we think it's important for you to know who these people are! You'll have the chance to learn about them and see how they work.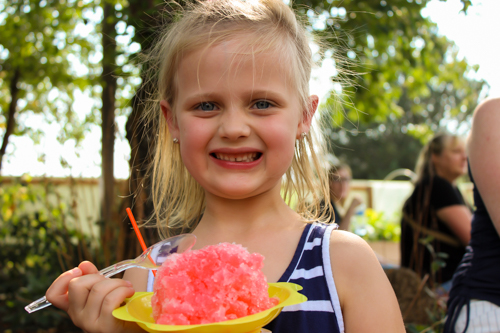 You'll learn how we're redefining what it means to be a private school
We strive for openness, approachability, and inclusion. This is evident by our diverse community of families and students.  When you visit our Open House you'll experience this authenticity first hand.