Ways Movement Benefits your Child at School
Your child spends a significant chunk of their time at school. During that time they are expected to stay focused to learn and explore new topics with their peers – and for grade schoolers, that often times takes place at a stationary desk. But studies have shown that movement throughout the day increases the ability for students to focus, understand information, and retain knowledge.
Movement Means More than Sport Class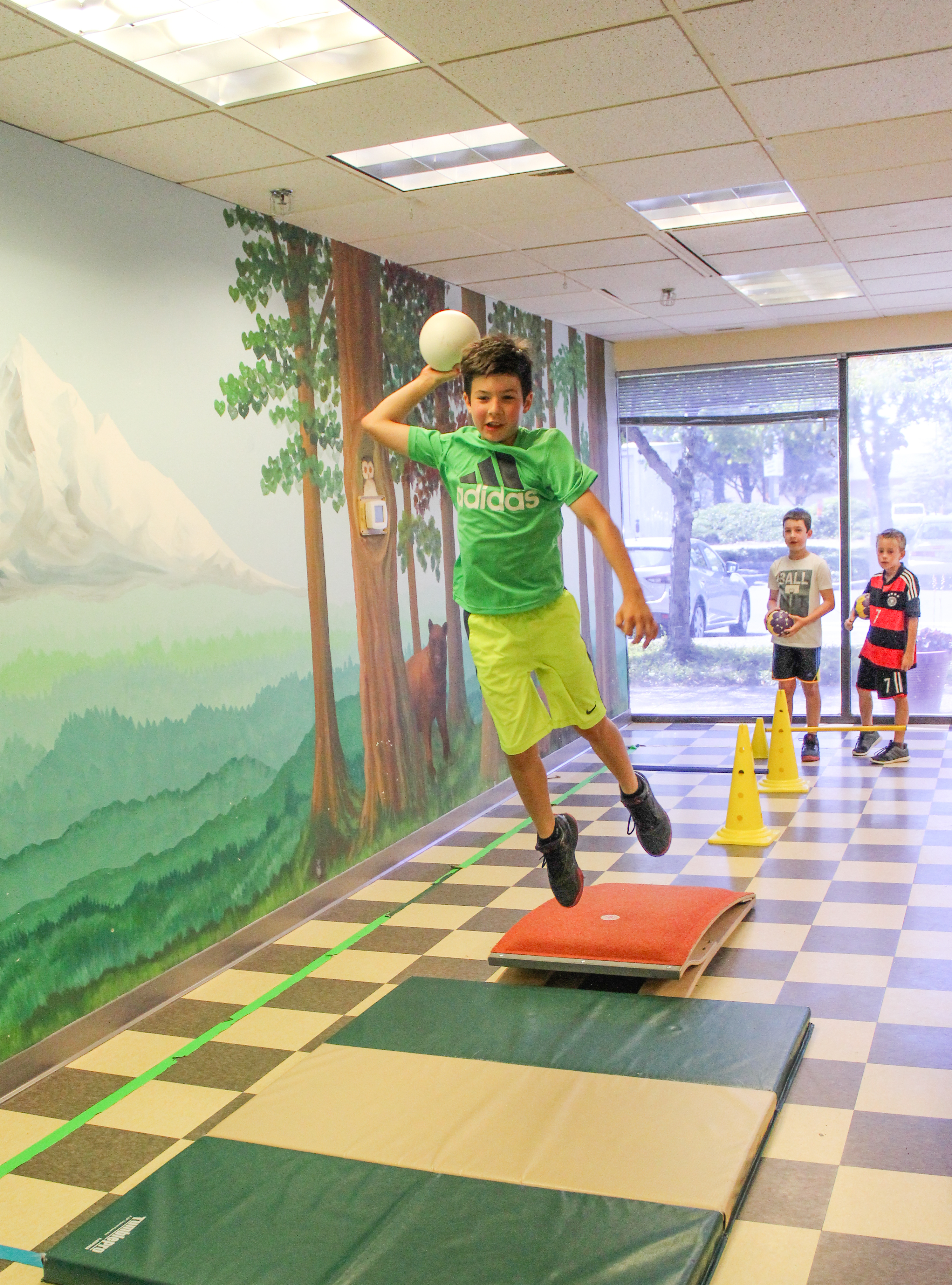 Movement means more than a weekly Sport class. While a structured Sport class is integral to any well-rounded curriculum, movement needs to take place throughout the day. In fact, there is scientific evidence that adding movement throughout the school day provides a myriad of positive benefits to young, developing minds and bodies.
How Movement Benefits your Child at School
Movement can have the following benefits on students at school:
More engaged learning
Lower rates of behavioral problems
Higher retention of information
Improved life-long health and well-being
Enhanced Mind-Body Links (Physiological and Developmental) 
Movement Throughout the Day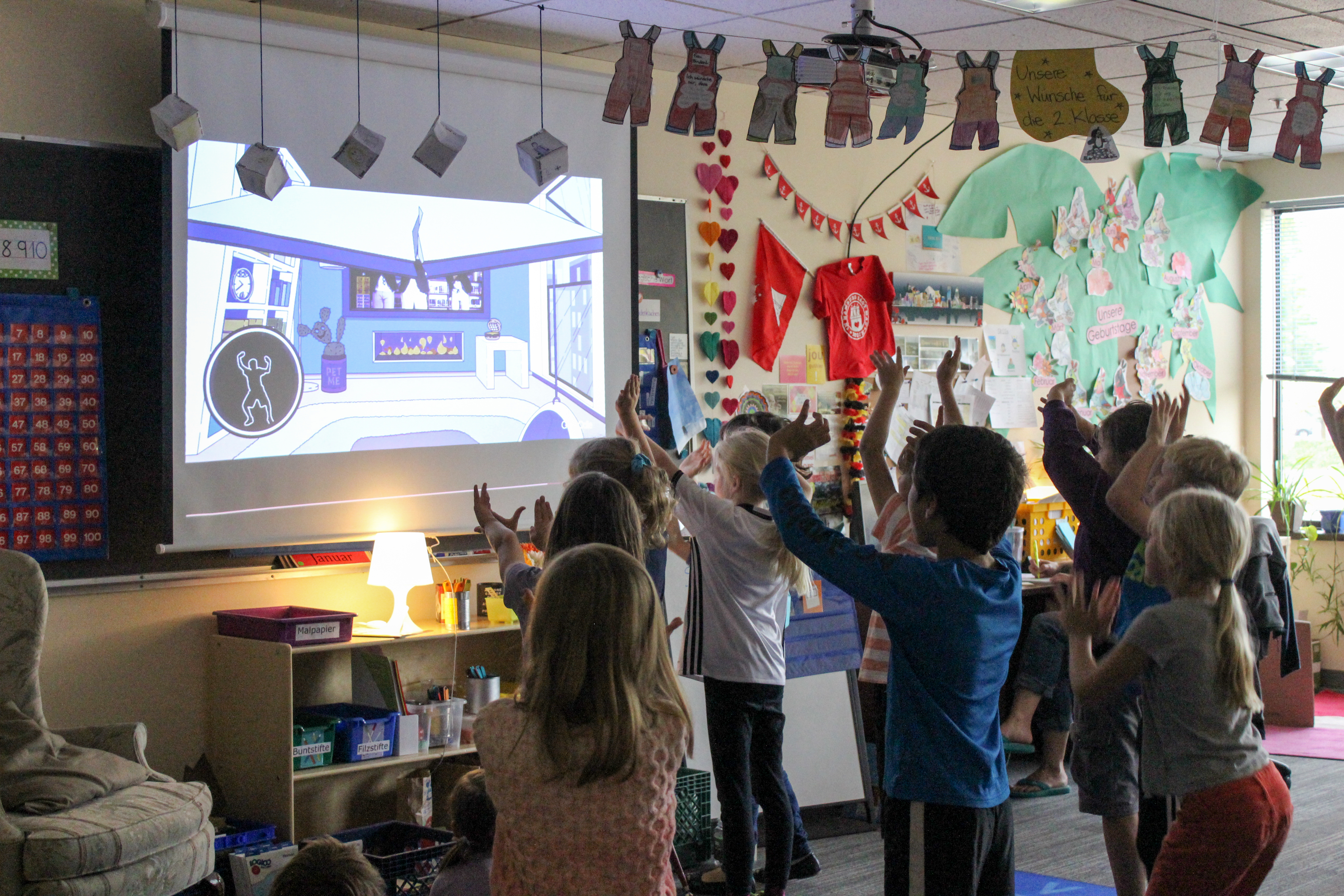 We have seen a positive impact on our classrooms, that have regularly-scheduled movement breaks throughout the day. When we utilize movement within and between lessons, we see better-behaved, more engaged students who can more easily focus on and retain what they are supposed to be learning.
Ways We Incorporate Movement at GIS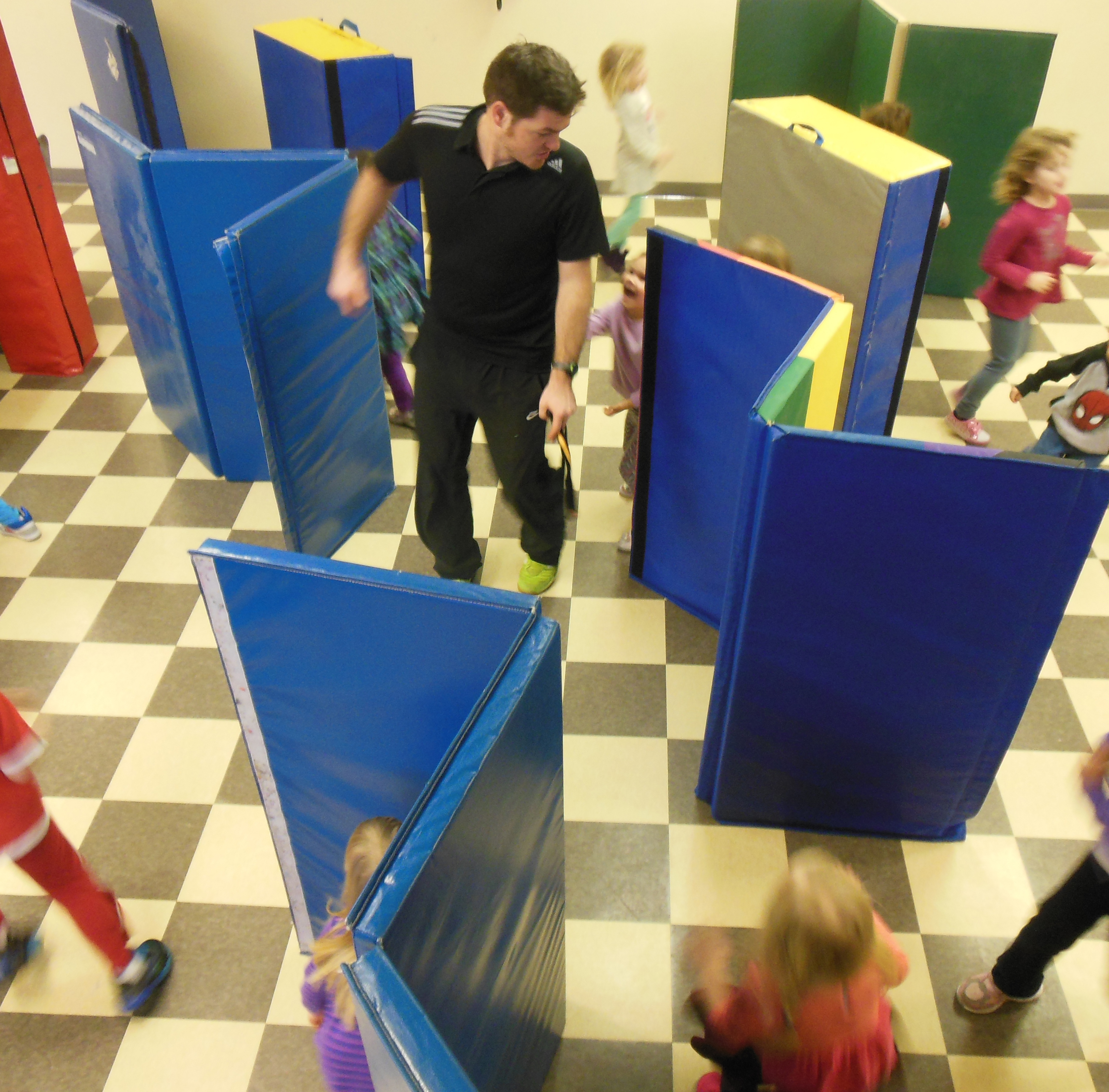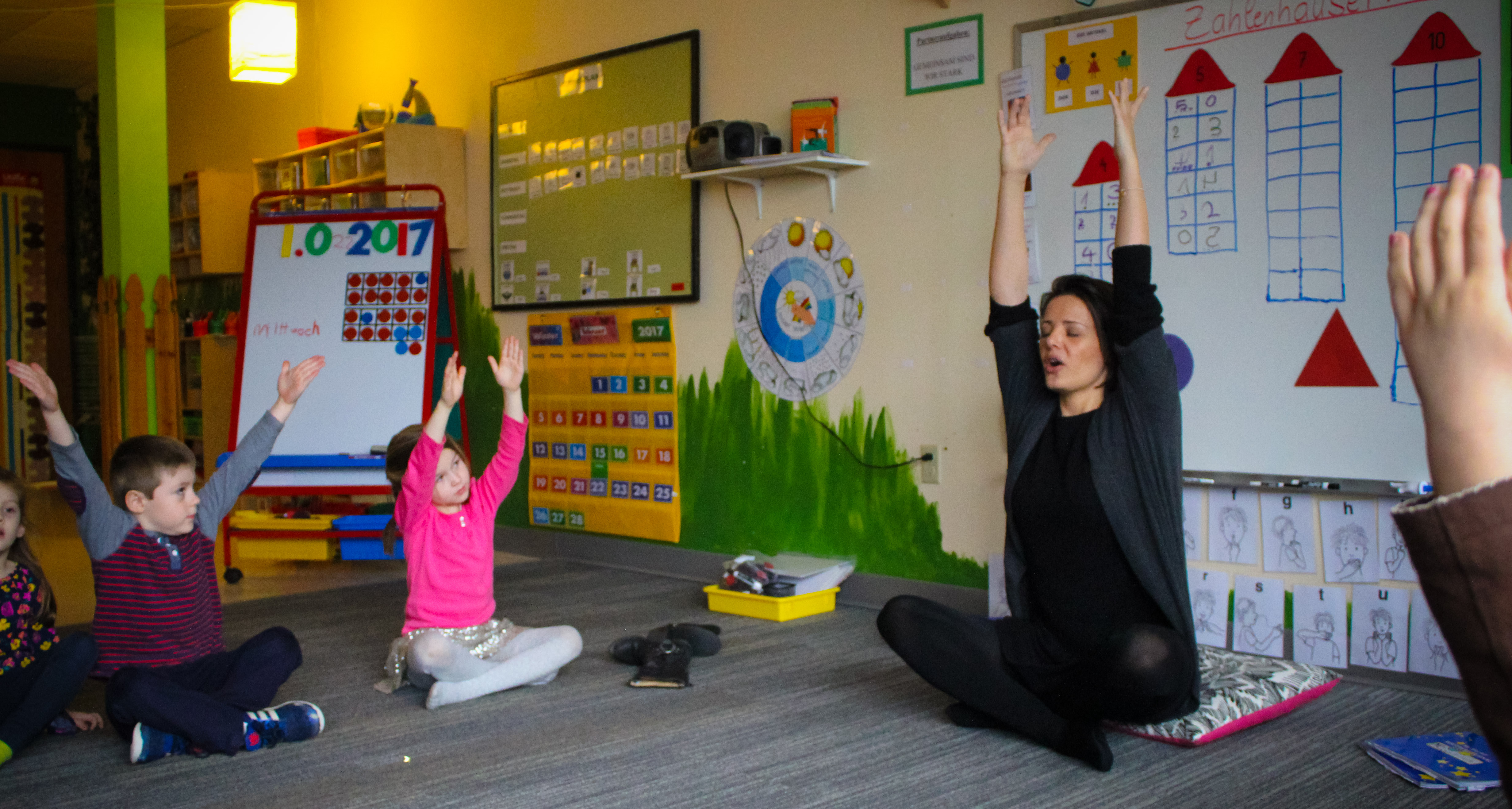 There are many ways to add movement to a student's school day. Here are some of the ways we do it at the German International School of Portland:
Yoga during Circle Time
GoNoodle breaks between periods
Ongoing Exercise Challenge  like the Plank Challenge or Squat Challenge
Group Games like Capture the Flag, Four Corners, and other tag-based games
After School Clubs that make being active fun like Handball and Zumba
Fund Run fundraiser that encourages families to collect pledges in exchange for running, skipping, or dancing laps around a track to help benefit our school's programming
Family Adventure Days that combine going outdoors to explore nature with being active
Tuesday Tournaments on the Playground that includes organized soccer, badminton, handball, and ping pong tournaments among student-initiated teams.
Regardless of whether it is throughout the school day, during the school week, or on the weekend with their family, we encourage all our students to keep their mind and body active.
What is your family's favorite way to stay active?
GIS wants to know – share on social media using #MovementGIS!
Sources:
Dotson-Renta, Lara N. "Why Young Kids Learn Through Movement." The Atlantic.  Atlantic Media Company, 19 May 2016. Web. 26 Apr. 2017. <https://www.theatlantic.com/education/archive/2016/05/why-young-kids-learn-through-movement/483408/>.

Jensen, Eric. "Chapter 4. Movement and Learning." Teaching with the Brain in Mind. 2nd ed. N.p.: Association for Supervision and Curriculum Development, 2005. N. pag. Movement and Learning. ASCD. Web. 26 Apr. 2017. <http://www.ascd.org/publications/books/104013/chapters/Movement-and-Learning.aspx>.

Wilson, Ph.D. Donna. "Move Your Body, Grow Your Brain." Edutopia. George Lucas Educational Foundation, 12 Mar. 2014. Web. 26 Apr. 2017. <https://www.edutopia.org/blog/move-body-grow-brain-donna-wilson>.

Fiore, Nina. "The Benefits of Movement in Schools." The Creativity Post. N.p., 8 Aug. 2014. Web. 26 Apr. 2017. <http://www.creativitypost.com/education/the_benefits_of_movement_in_schools>.
Share your favorite ways you stay active with hashtag MovementGIS