What is a provocation and why do we use them in the PYP?
As you entered one of our Preschool classrooms this past Monday, you encountered a big mess! Did someone forget to clean up? Who could have made this mess? The children, as well as some of the parents, asked themselves what could have happened.
Well, what happened was very intentional. The teachers created a provocation which presented the children with a very messy, unorganized classroom. This was designed to ignite interest in the unit of inquiry "How we organize ourselves" and to spark a deeper understanding as they begin their exploration. During their regular morning circle routine they experienced first hand how hard it is to focus on the teacher when there are toys all around you. During play time they noticed that things were not where you would usually find them, making it harder to find a favorite toy. Maybe there is more to cleaning up and sorting things than doing it because the teacher said so:)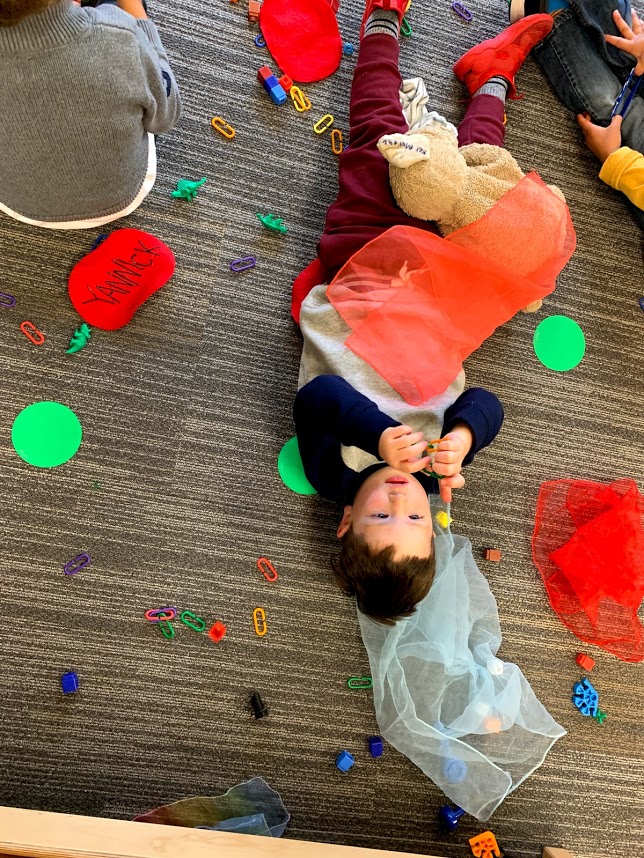 A well designed provocation provides learners with an opportunity to think and talk about their learning, both at school as well as at home, and guides students in the development of critical, creative, caring and collaborative thinking. Ultimately it will help us reach the goal of all our units of inquiry, developing conceptual understanding of the world around us.