Where We Are in Place and Time
Who Was....
Our second grade students recently embarked on a progressive assignment in English class. They selected a biography book to read about a famous or influential person in history. Most of these books came from the Who Was… book series.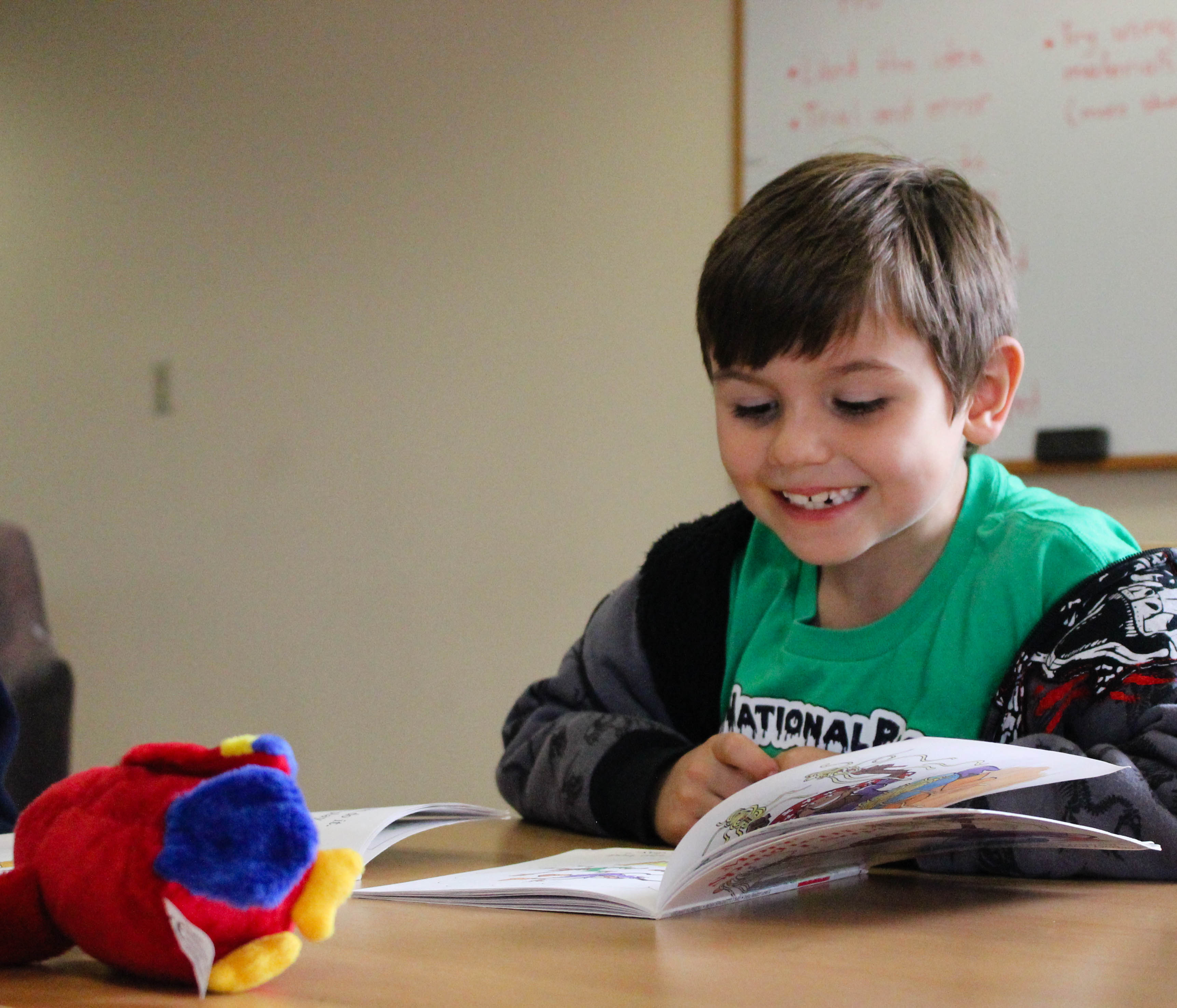 Learning Time Management
After reading the book, students were provided with raw materials for each section of a biography book report to complete. They read, conducted research, fact checked, and wrote many rough drafts before writing and decorating their final draft. This portion of the assingment lasted about a month and proved a great introduction to setting goals and time management, for these young elementary students. This created  a progressive assignment with each section being presented informally as it was turned in.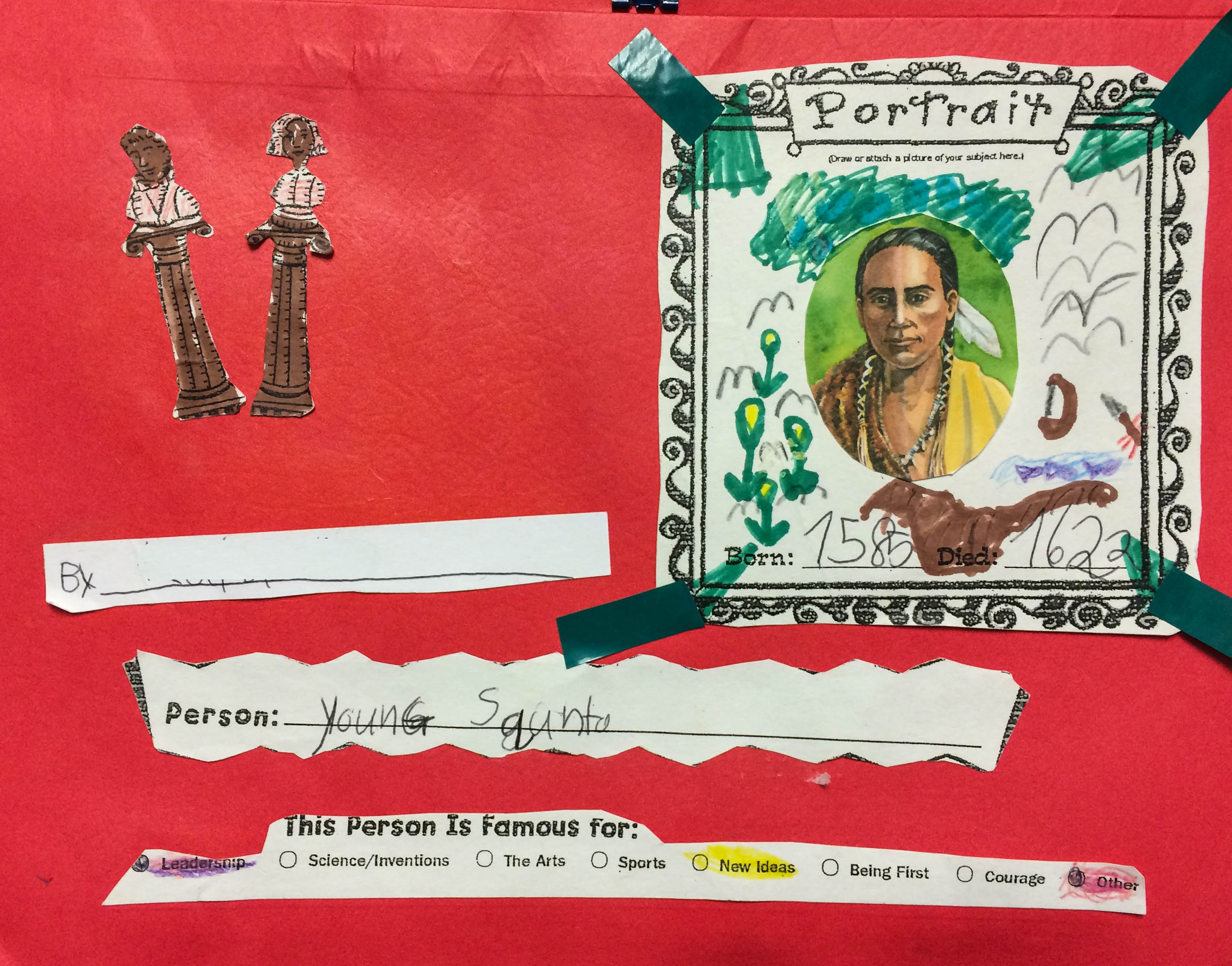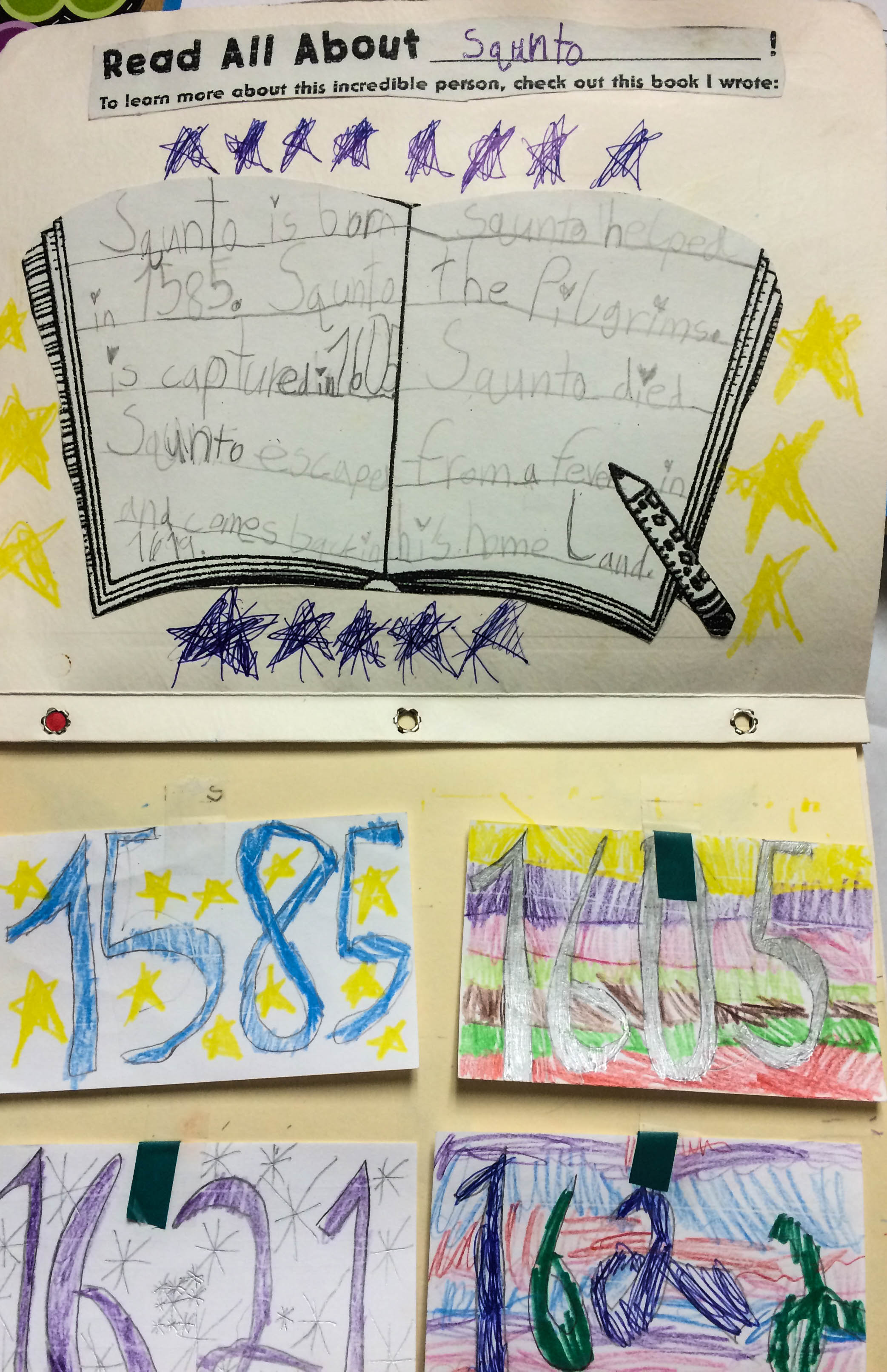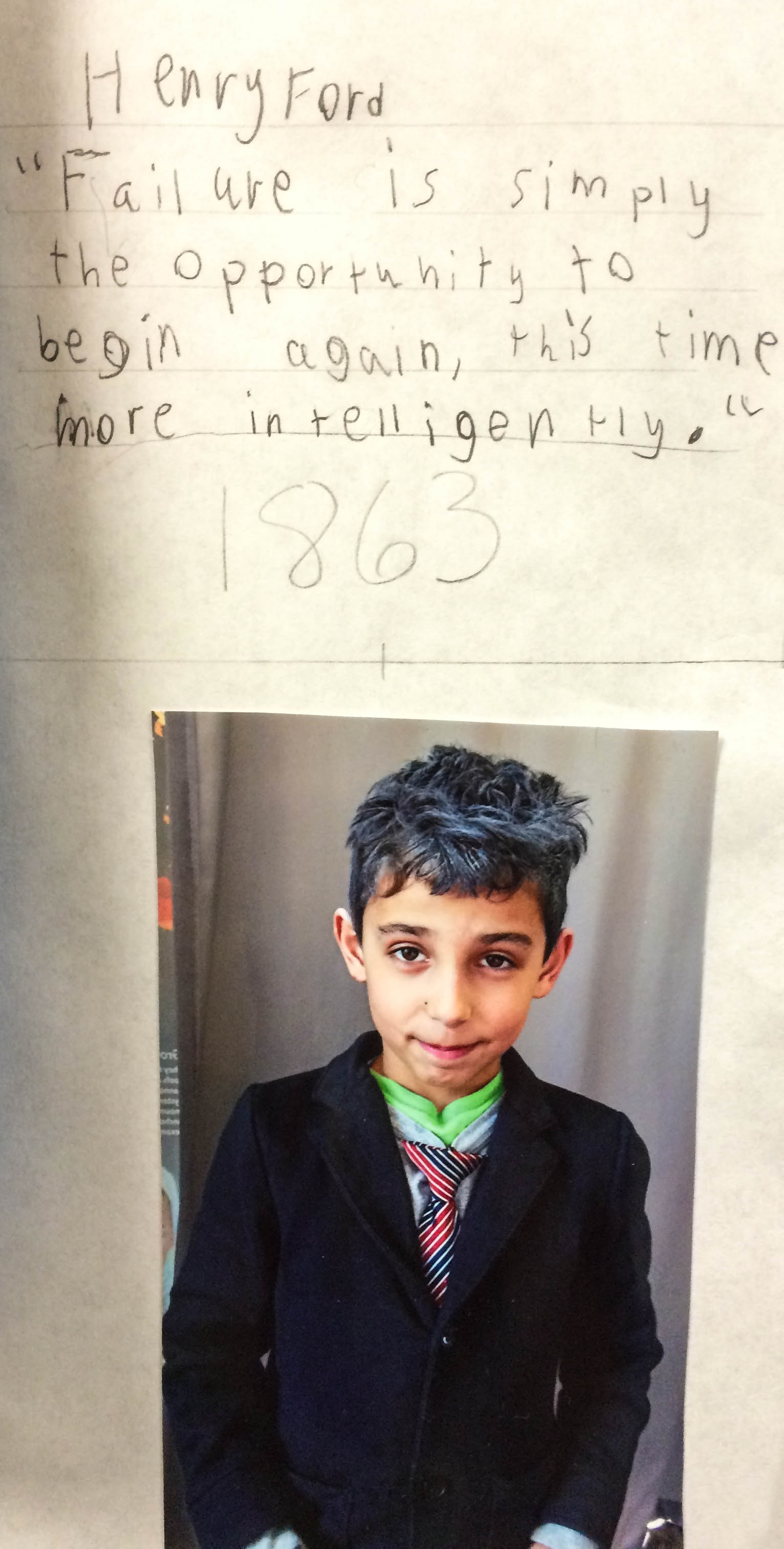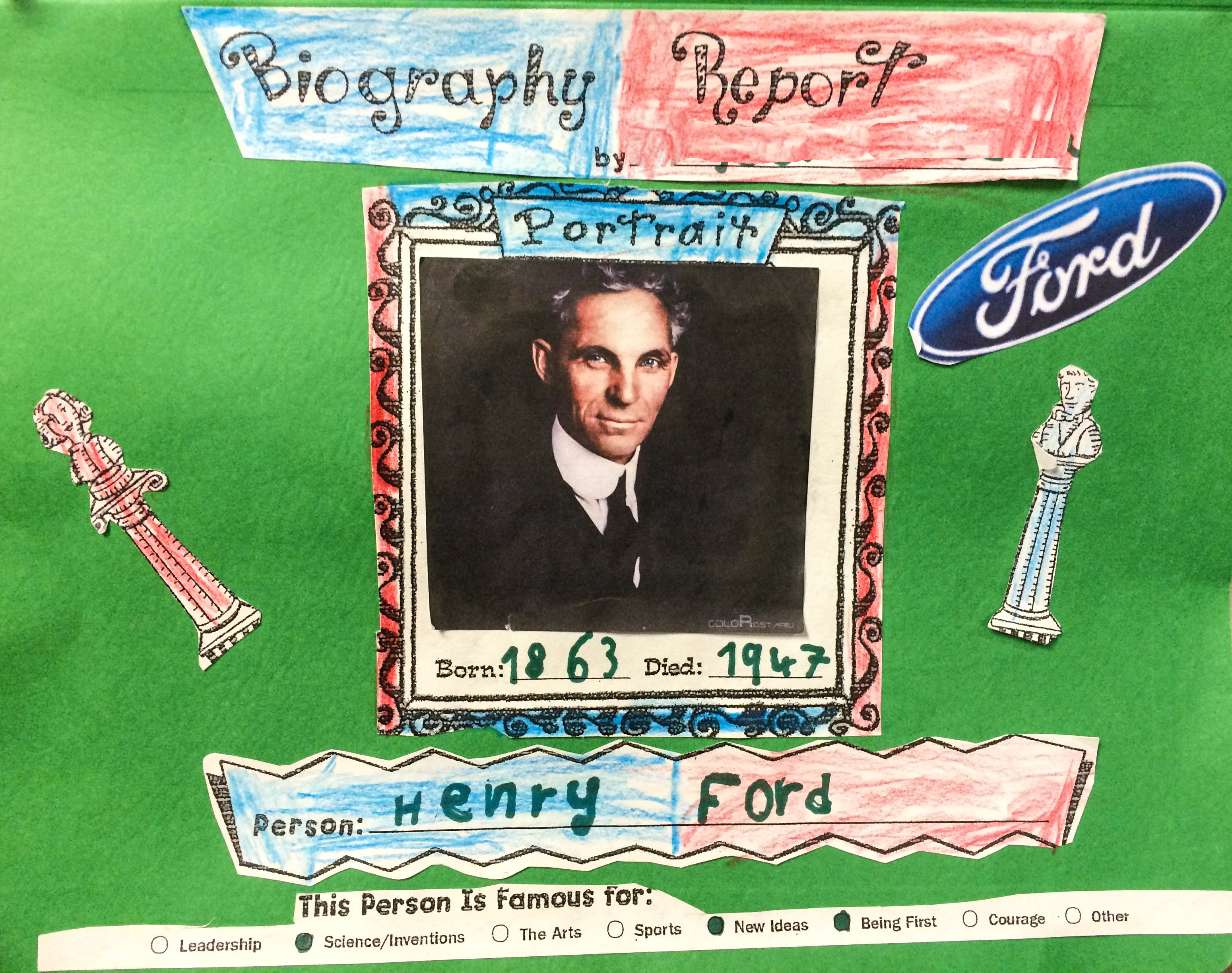 First Person Presentation
The final project involved dressing up as the person in the biography to present in first person to the class.  Students practiced not only writing in the first person, started honing their public speaking skills as well.  The residual effect of the reports all together, looked at history ranging from King Tut to Bill Gates; a project that fit well under the IB transdisciplinary unit: Where We Are In Place and Time.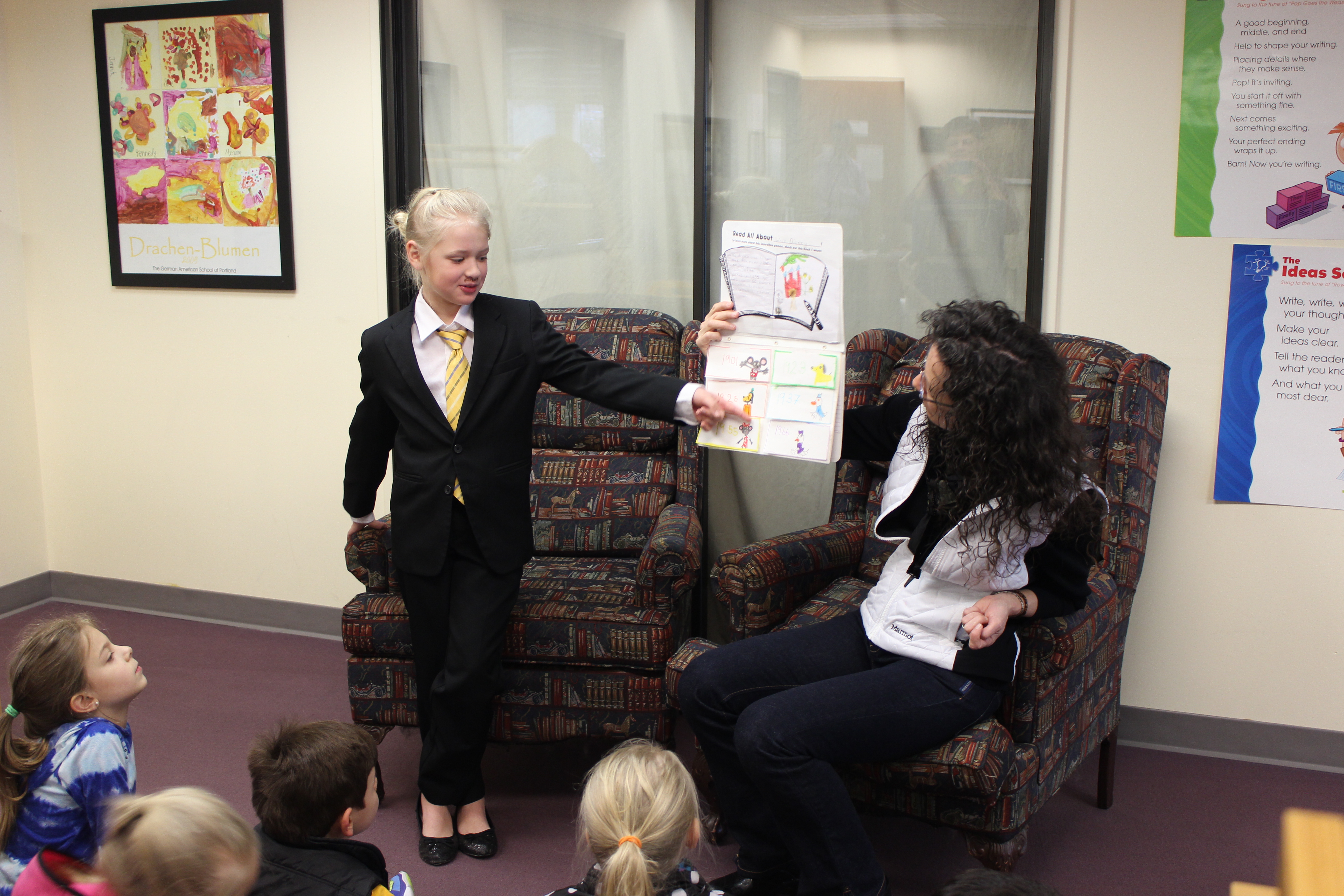 Here one of our 2nd graders presents her report as Walt Disney.
Learning from our Students
I certainly enjoyed hearing snippets of presentations and reading the reports lining the hallway in the Elementary School wing of the school. If you have a chance, take a look yourself - you might even learn a new thing or two about a prominent person in history!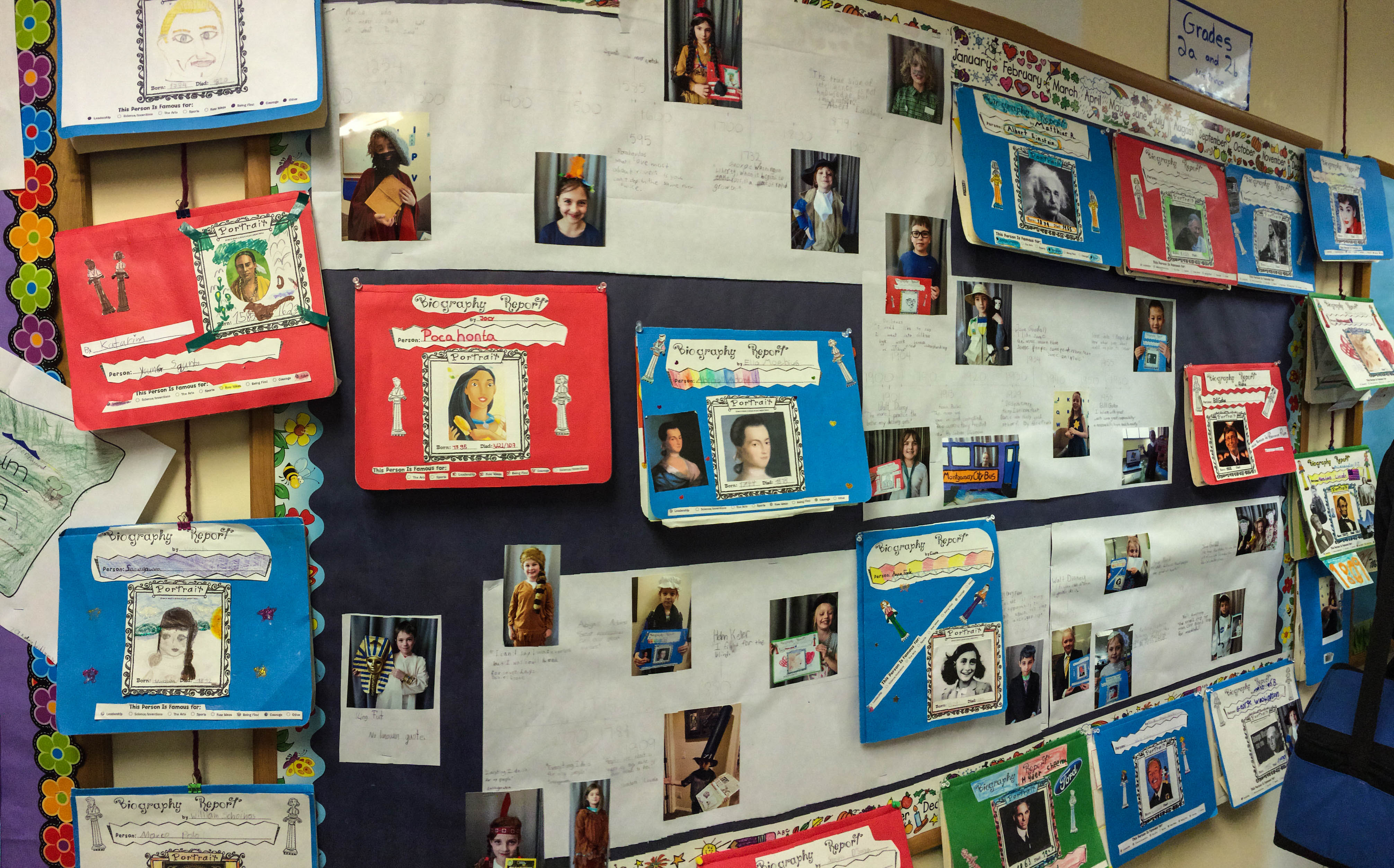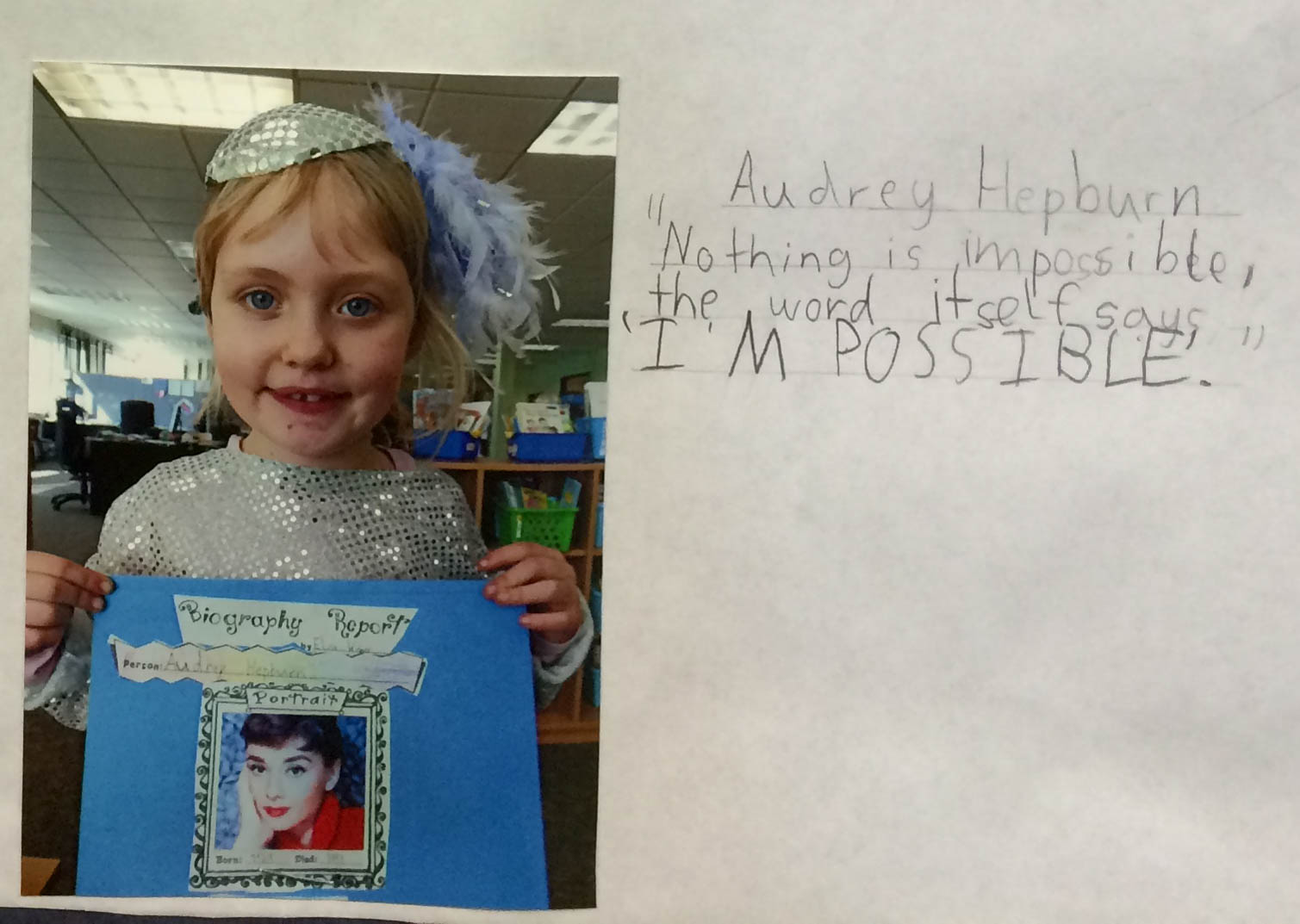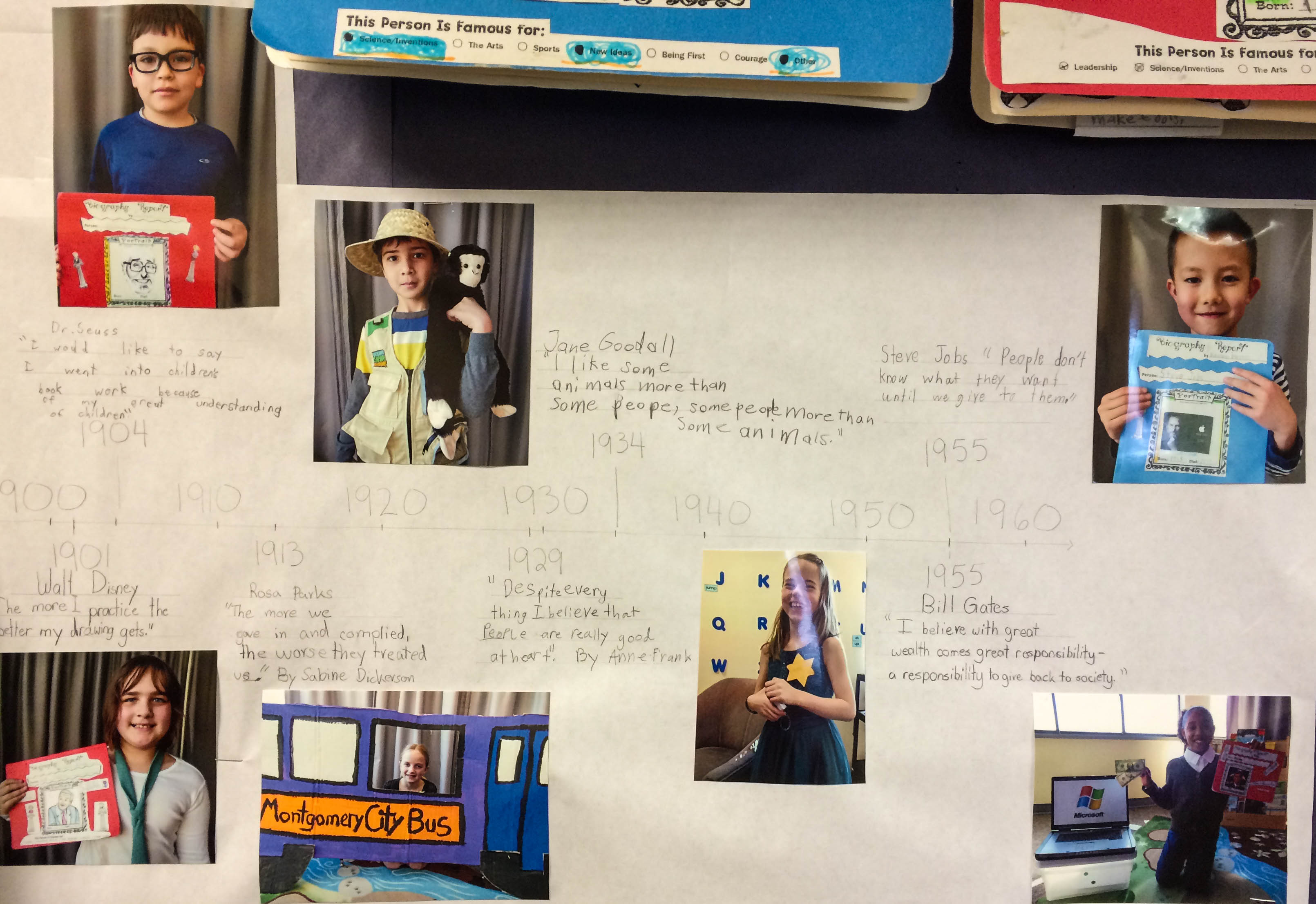 Recognition of Accomplishment
Frau Prince, the Second grade English teacher, recognized the huge achievment of these young writers by eating pie. At this particular party, the P.I.E stood for the Persuasive, Informative, and Entertaining writing by these young authors. Bravo!