Where do Alumni go after GIS? - Parent Resource
GIS Alumni - Where do they go upon graduation?
One of the most common questions the Admission Department receives from parents is, "What schools do your students attend after graduating from the German International School?" We wanted to share a list of middle schools, highschools, and colleges that our students frequently attend after graduating.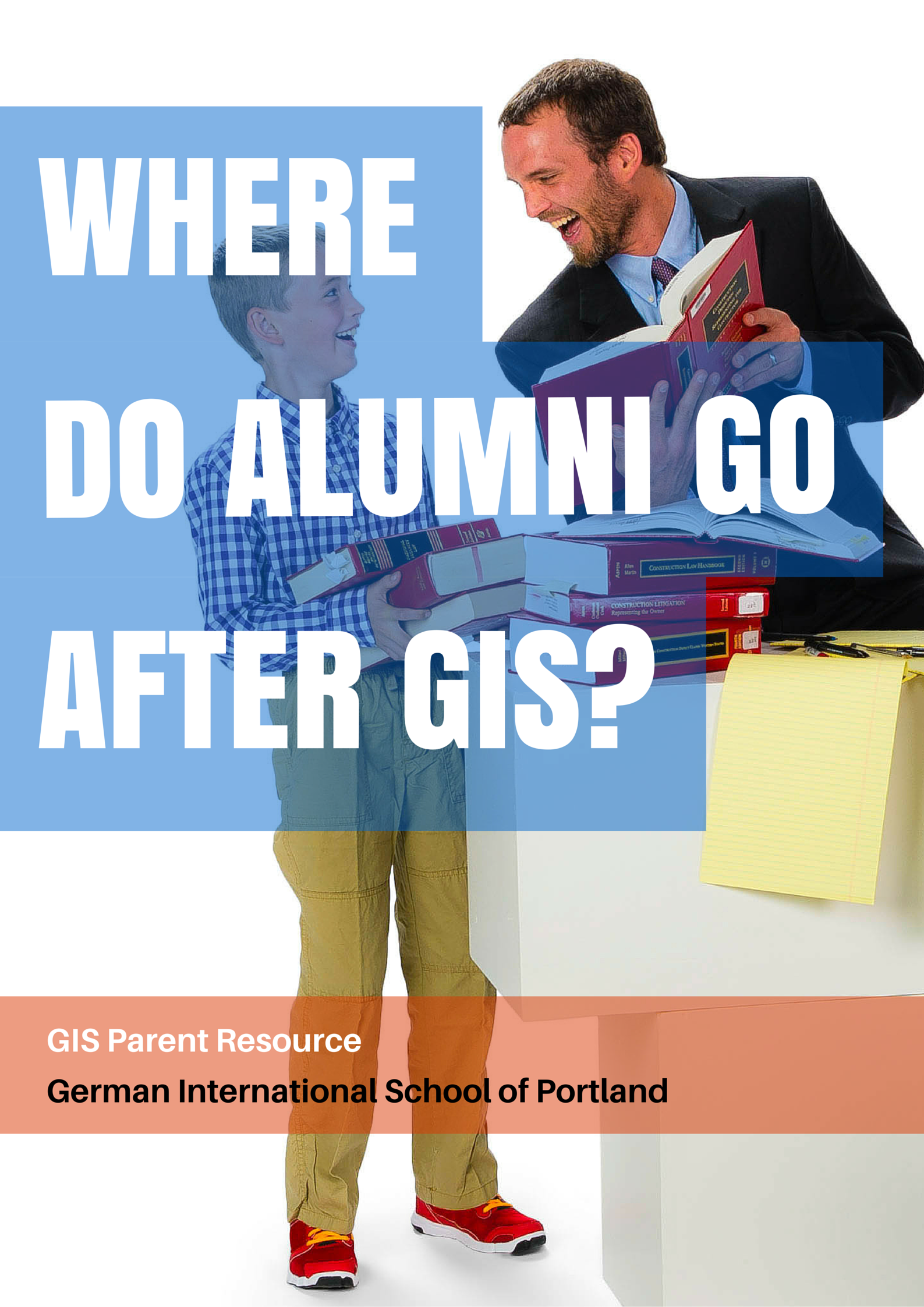 Middle Schools
Stateside
Germany
European/International
High Schools
Stateside
Germany
Colleges
Stateside
Germany
European/International
Curious how your potential University picks stack up again other American or International schools?
World University Rankings 2015-2016 (English)
CHE Hochschulranking 2016-2017 (Deutsch)
GIS fosters a strong relationship with our students from Preschool all the way through 5th grade. We look forward to hearing from them after graduation. Check out our Alumni blog series, "Fragen und Antworten" and submit your own update - we'd love to hear from you!
Blog posts for Alumni