Over the last two weeks our school has been visited a few times by local author and designer Julia Meschter. About a year ago she published her first book The Artist's Alphabet and has just now published a follow up 1, 2, 3 Laundry!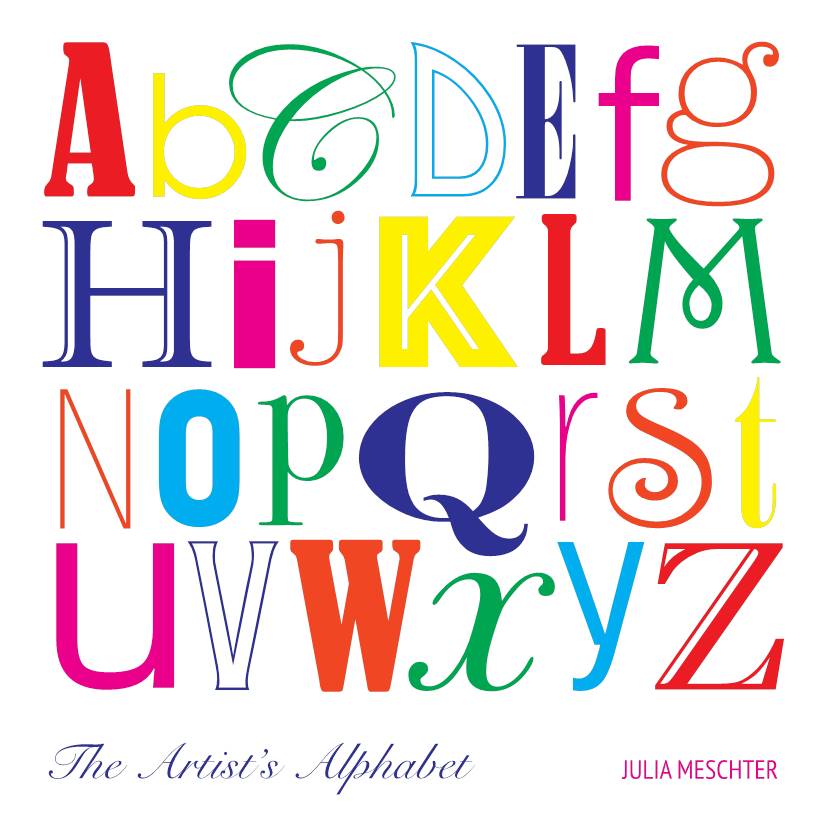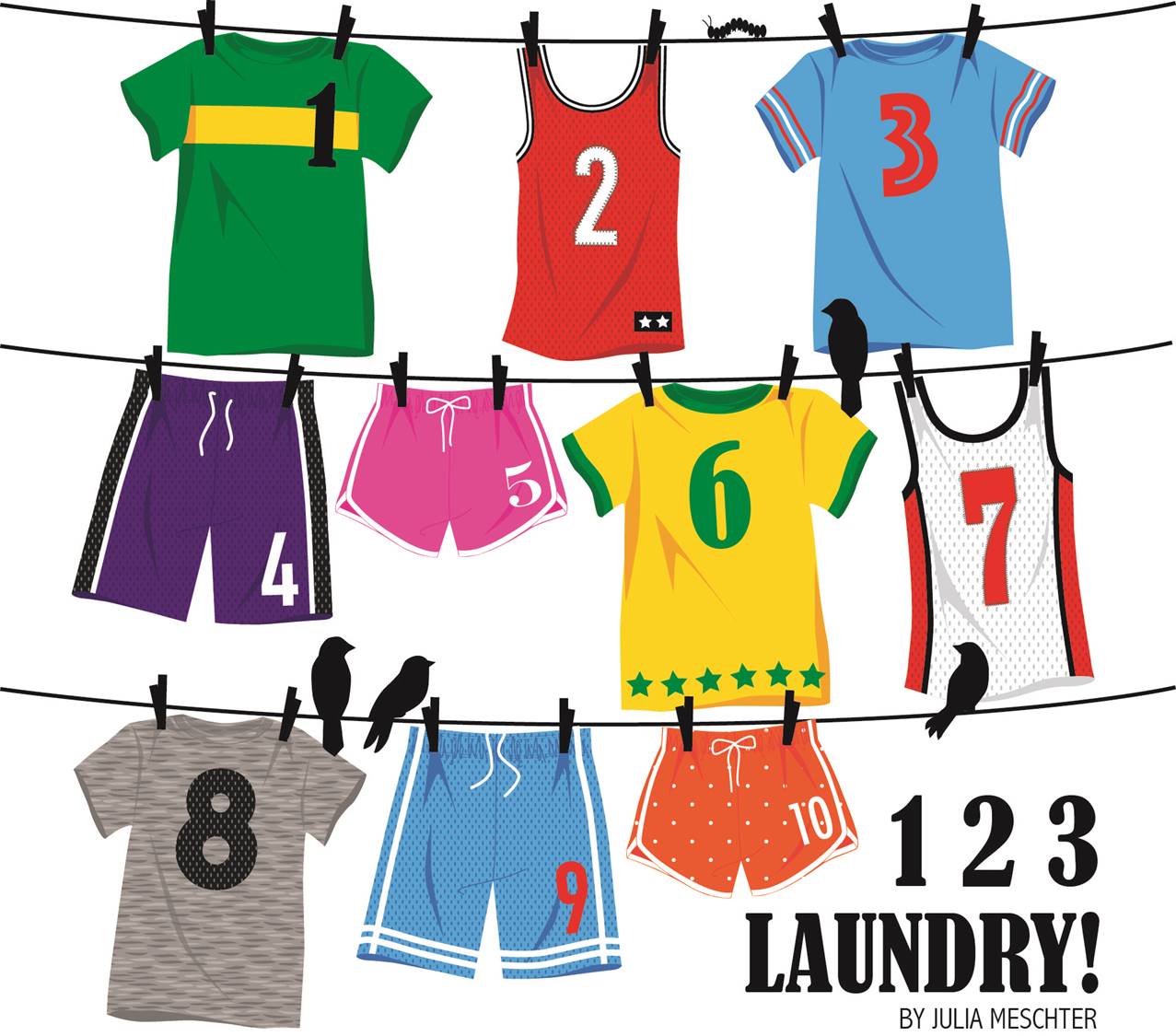 Meschter has helped me connect some of my instruction about the visual elements with the English curriculum. Our first and second grade students work extensively on understanding the basic visual elements, such as line, shape, color, mass/volume, perspective/space, and texture. These explorations are connecting with the current English topics of writing composition and publication. It has been very interesting for students to see where visual and linguistic communication overlap.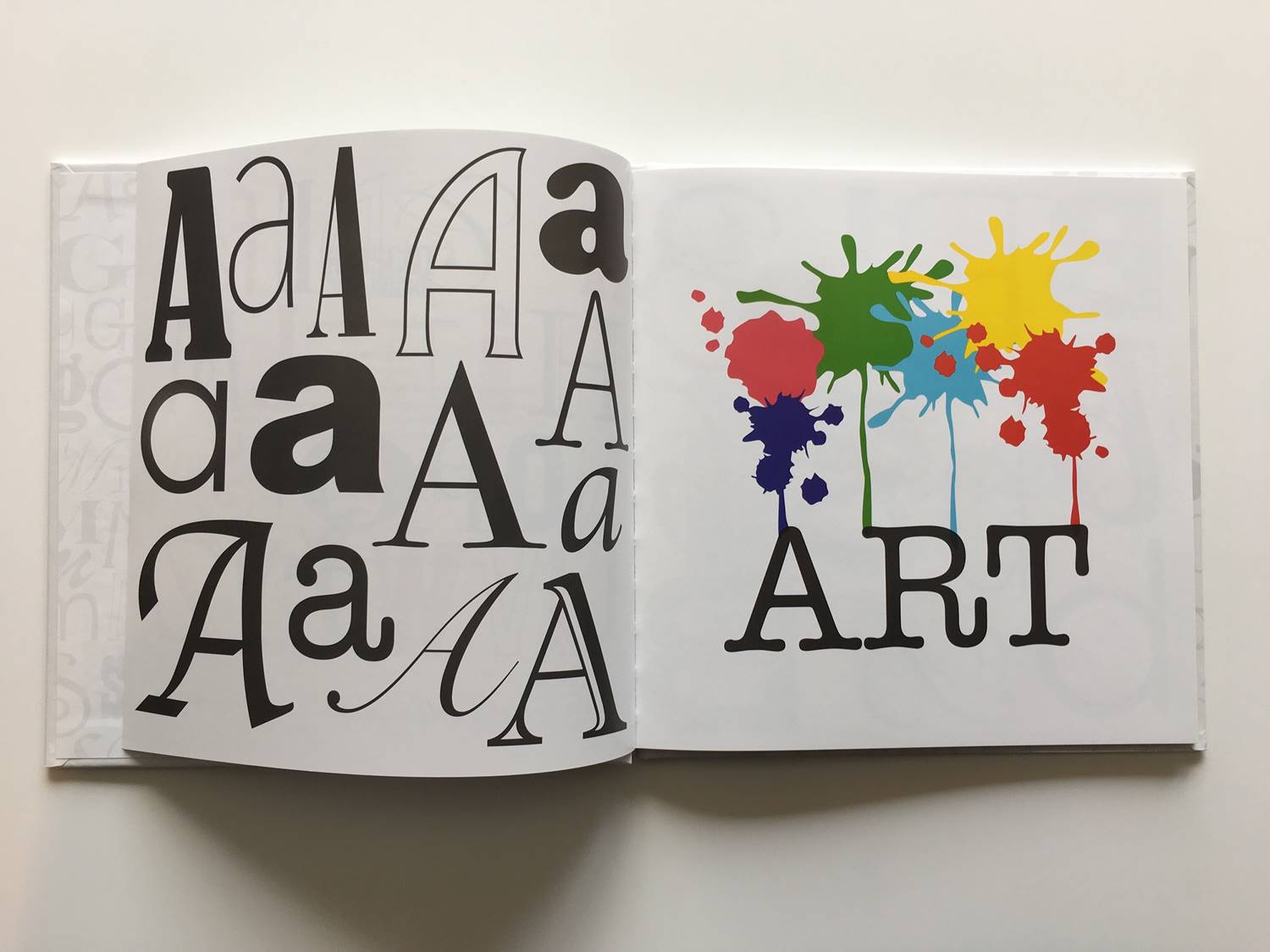 We have directed this momentum to a couple of different projects. As an extension of expressive line and color we took a look at typography and inquired why there are so many ways to write a letter and how it communicates. So, we practiced our lettering and experimented with creating our own fonts, which translated into making creative name plates for our desks.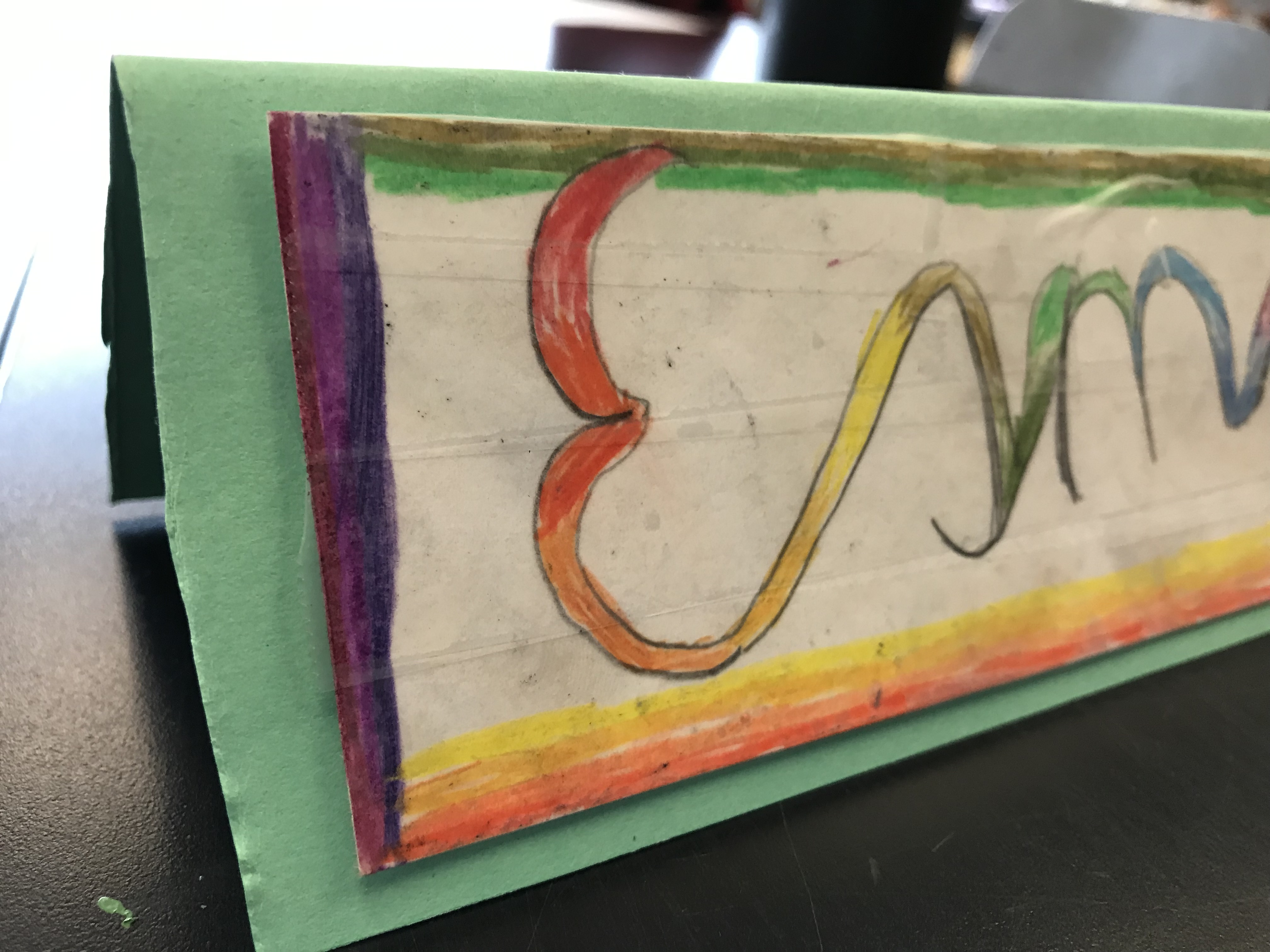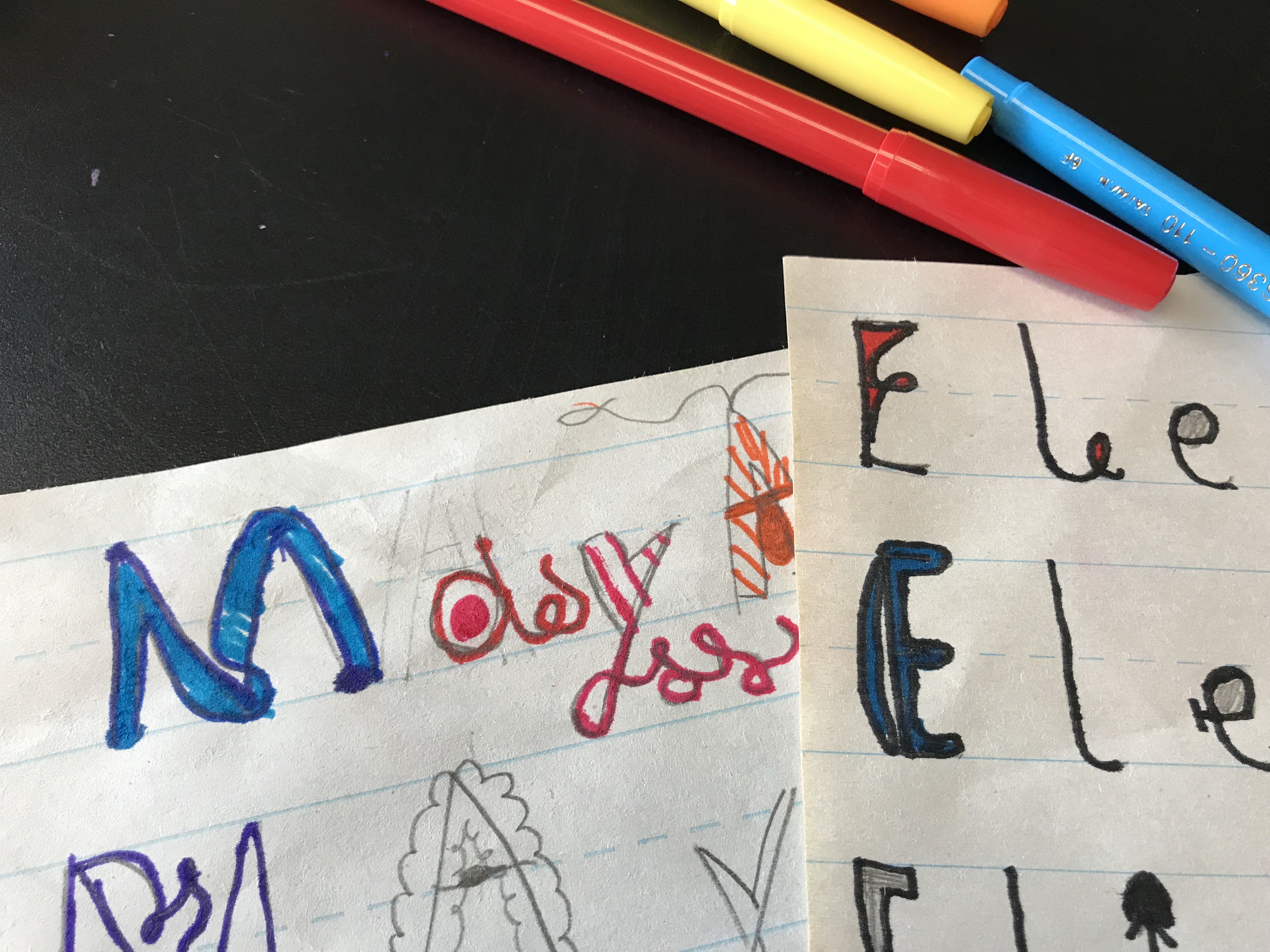 As a platform for further investigating line and practicing technique, we made our own versions of a Buddha board using foam board and water painting paper. This drawing tablet is activated with water alone, so be sure to use clean brush and cup of water when drawing. If you're interested in making your own, I experimented with different adhesives (Mod Podge, Elmers, Tacky Glue, 3M Spray Adhesive, rubber cement) and found that they all held the paper in place equally well as long as they were applied generously and spread out equally. To extend the life of the board, I've found that a band of electrical tape works well to protect the edges.