Über Creative: Scaling Things Up
Every year we kick off the school year with a collaborative, class art project involving grid systems. It is a multifaceted, pedagogic project that captures the spirit of our school and our individual classes.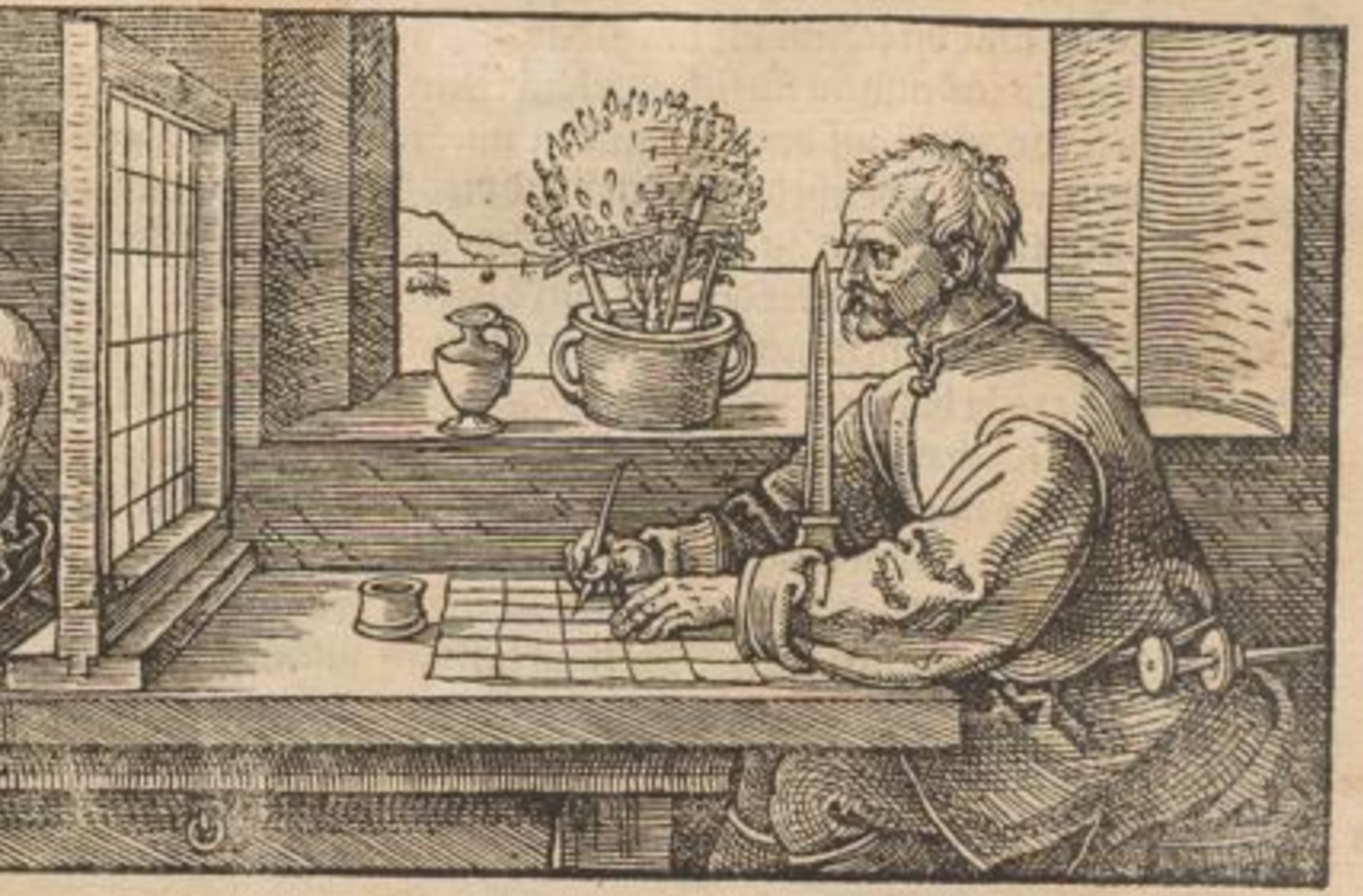 First students learn about art historical applications of grids to accurately record and reproduce images, to scale images smaller and larger, to collaborate amongst many individuals.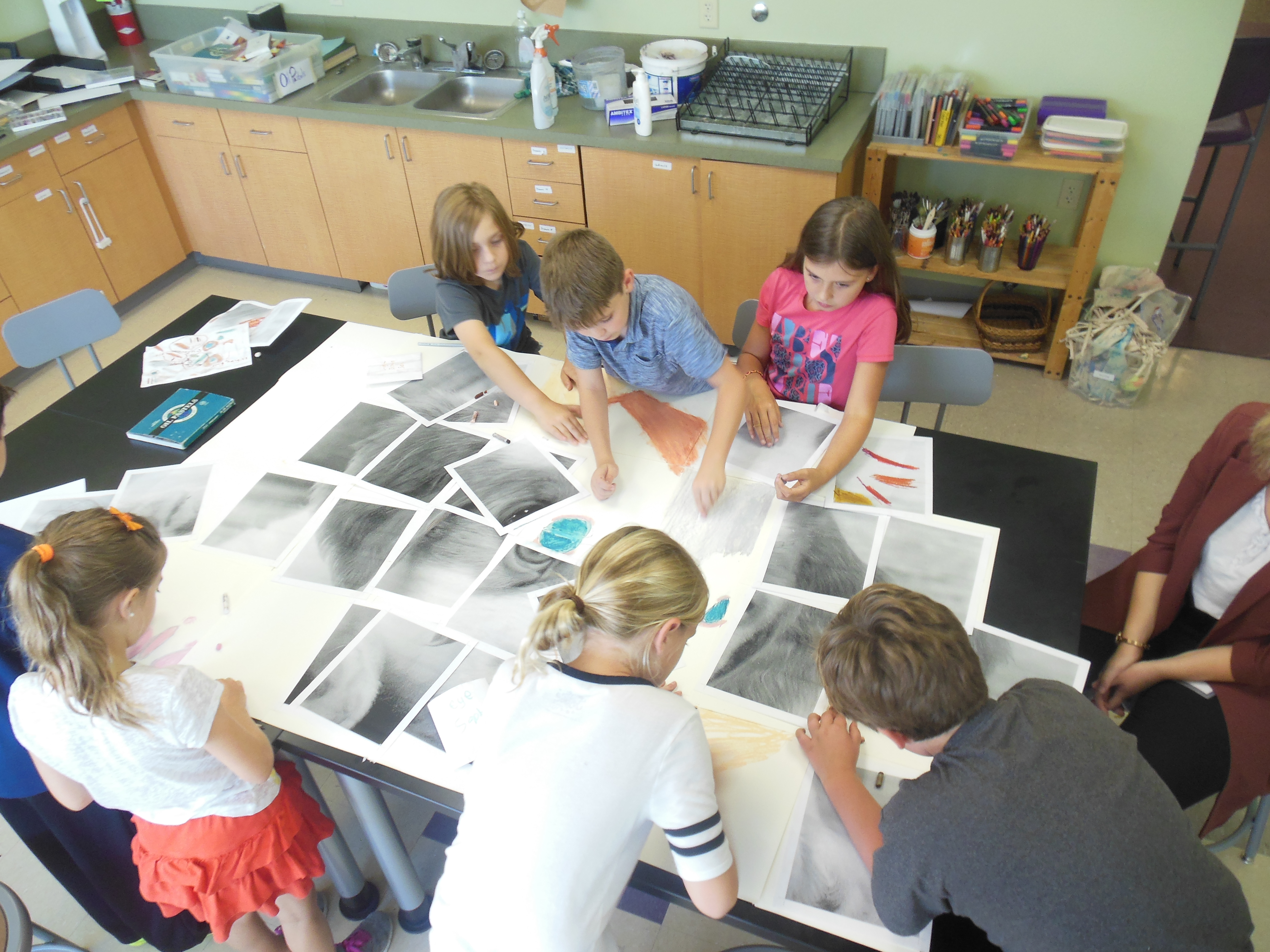 Depending on the grade level, students practice reproducing images and then scaling image up and down. Once the concept is solidified, it's time to the main event. Each grade level is represented by an animal – first grade penguins, second grade parrots, third grade wolves, and so forth. Students select an image with that animal, choose a size, a medium, and get to work.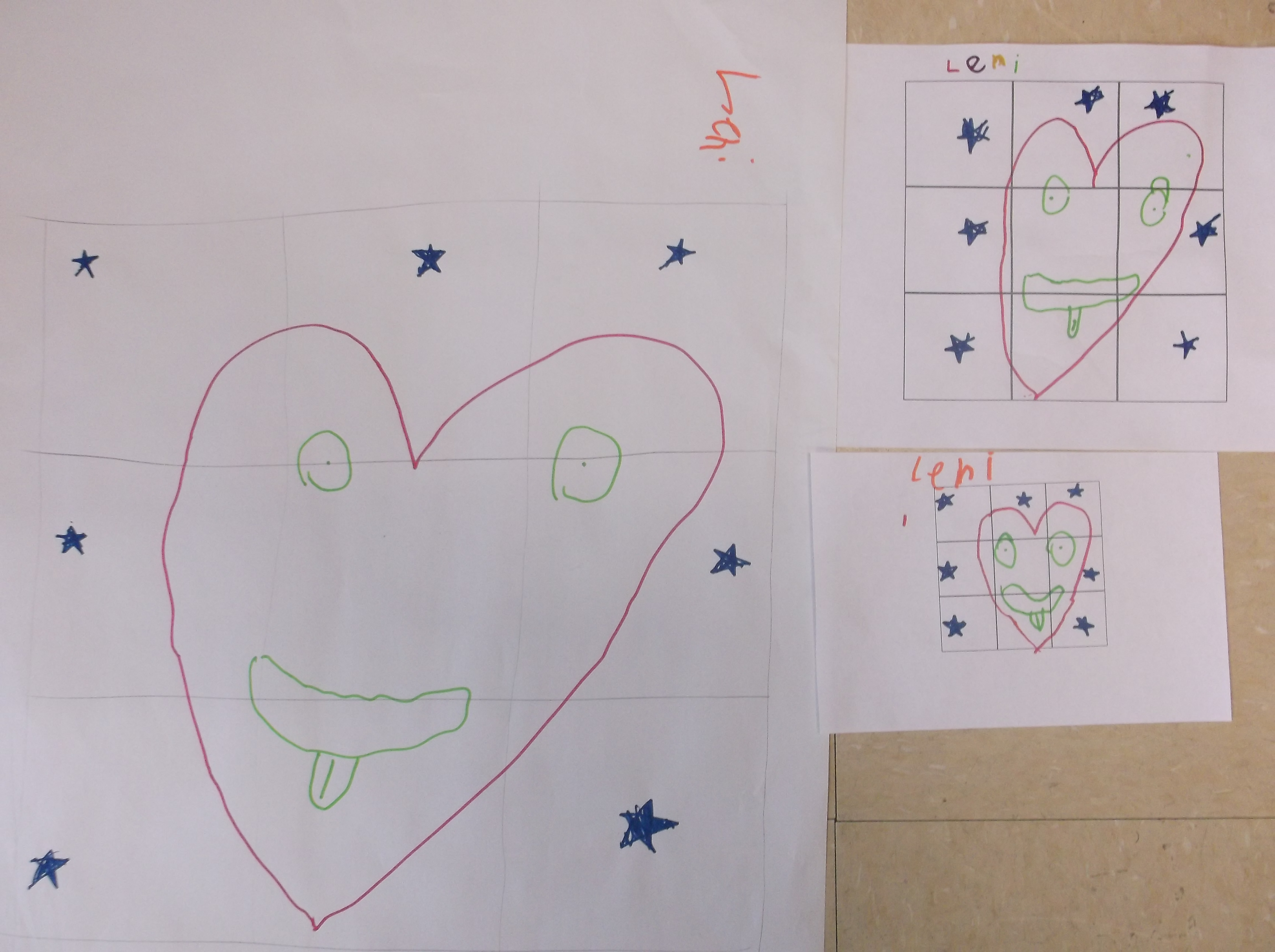 I use an   online program  to divide images up and scale them for the intended space. The process not only balances individual and collaborative work, but also parallels the classroom IB theme of Who We Are. When you get a chance, walk the halls and take note of your class mascots, making their presence known.