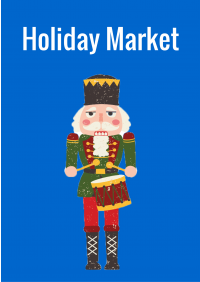 December 2, 2017
German Holiday Market & Beaverton Christmas Tree Lighting
10:00 am - 9:00 pm
Beaverton City Library, 12375 SW 5th St., Beaverton, OR 97005
2017 Beaverton Tree Lighting and GIS German Holiday Market will take place at the Beaverton City Library and adjacent Fountain Park, combining two popular community activities!
German Holiday Market and Beaverton Christmas Tree Lighting
On Saturday, December 2, the 2017  Beaverton Tree Lighting and German International School (GIS) Holiday Market   will take place next to the Beaverton City Library, combining two popular community events. 
German Holiday Market
GIS will host an authentic, tented German Holiday Market between 10 a.m. and 9 p.m in the parking lot of the Beaverton City Park, with additional vendors in the Beaverton Library. Guests may shop for all the German classics like nutcrackers, advent calendars, and both local and imported handmade holiday decorations.  Visitors will experience German food, culture, entertainment, and visit the booths of over 30 craft and local artisan vendors.
Driving and Public Transit Directions
Please note the location change of the German Holiday Market: 12375 SW 5th St., Beaverton, OR 97005.
Find driving and public transit directions here
Presenting Sponsors

Gold Sponsors 
                    
Silver Sponsors
                      
Learning at the German International School