February 9, 2017
Science Fair Sign-Ups Due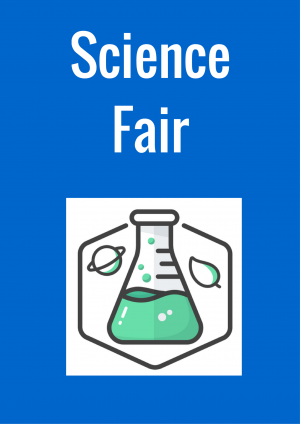 Just a friendly reminder that the deadline for Science Fair project sign-ups is this Friday, February 10th. Find the sign-up form below, or you can request a copy at the Front Desk.
You can now also purchase card board displays at the Front Desk, if you need one for your child's project.
GIS Science Fair Night is Wednesday March 15, 2017 from 6:00 to 7:30 p.m. this year.