Our Extended Care Program
GIS offers on-site child care before and after school from 7:00am until 6:00pm every day.  Our programs are affordable, safe, fun, and enriching for the students.  Both programs offer a great place for students to gain positive social interactions and be surrounded by healthy role models.  Our spaces are divided by age group to ensure age appropriate levels of playtime and curriculum support.  We value the extended educational opportunities the school has in developing both the before and after school curriculums.
Before Care
Before Care starts at 7:00am and is included in the school's tuition, no separate registration required.  Children can be dropped off at the convenience of their parents' schedule any time before school starts (8:00am for Elementary School and 8:30am for Preschool and Kindergarten).
Bright and early you will receive a warm greeting by our assisting staff members, giving the children the opportunity to wake up and start their day fresh. 
We ensure the children are supervised in their free choice activities as well as interact with them about their coming day.  Before Care teachers get the children ready for the school day and escort them to their classrooms at the appropriate time.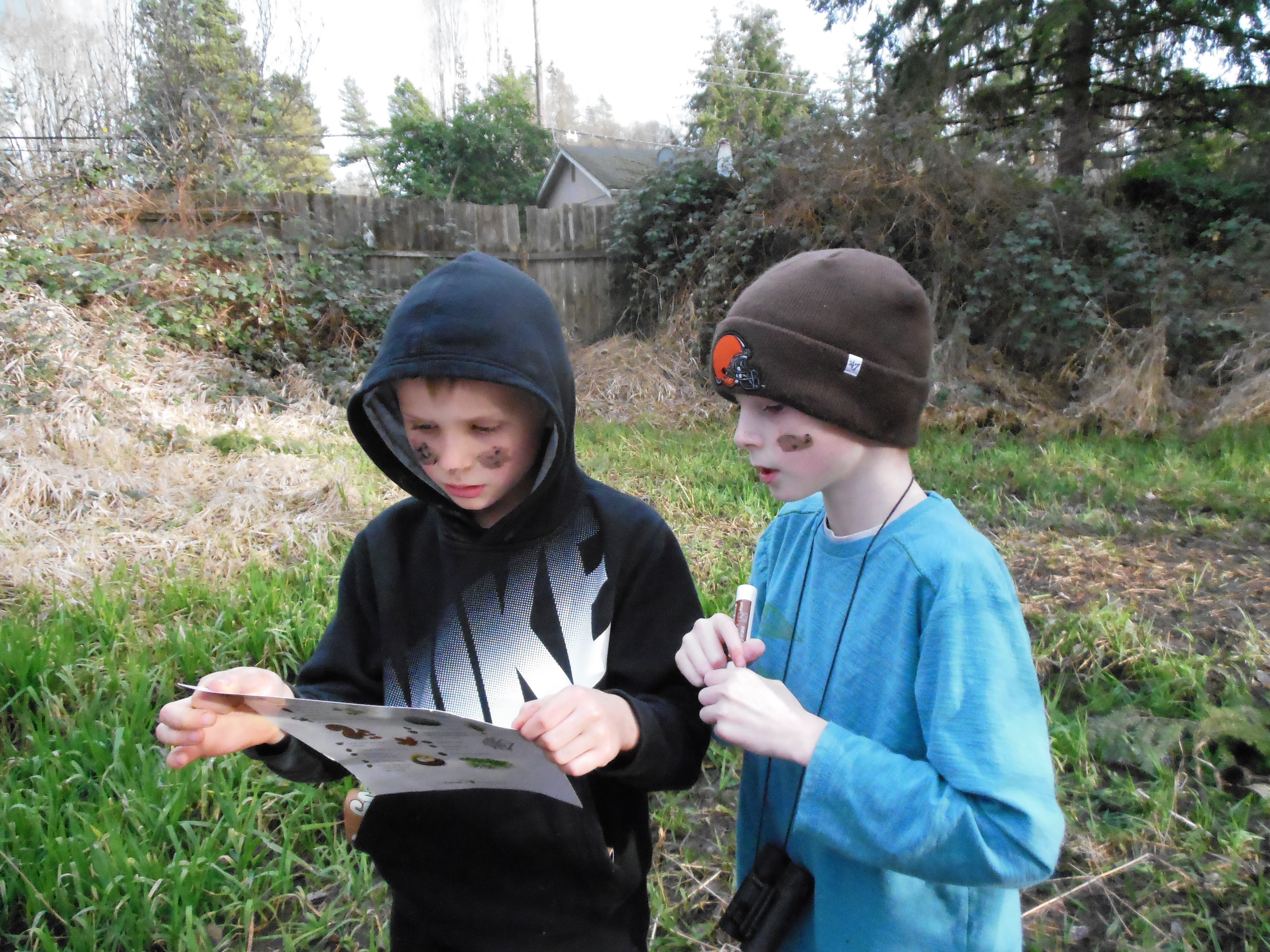 ---
After Care
Our in-house After Care program starts at the end of the school day and goes until 6:00pm. The students will enjoy a healthy after-school snack, active playtime, and curriculum-based activities. 
Our Preschool/Kindergarten group focuses on English literacy during circle time and sensory exploration during crafts and activities, as well as building the younger students' motor skills. 
Our Elementary School group starts off with some active playtime, encouraging both independence and teamwork, before jumping into our weekly group discussion. This group has a strong homework focus, providing the much needed support for families, ensuring that students have and complete their homework daily. 
Separate registration is required for the After Care program. We offer affordable care for our families to sign up through our regular schedule, flex calendar, or drop-in options; more information can be found in the documents below.  
Staff Development / In-service Days / School Breaks
The Extended Care program also offers child care during Staff Development/In-service Days and Camps during one week of Fall Break and Spring Break.  On these days,  separate registration is required. All fees include care from  7:00am until 6:00pm, two snacks daily, and an exciting day packed with fun yet educational activities.  
What students are saying about Extended Care
"I like After Care so much, I don't want to go home most days!"