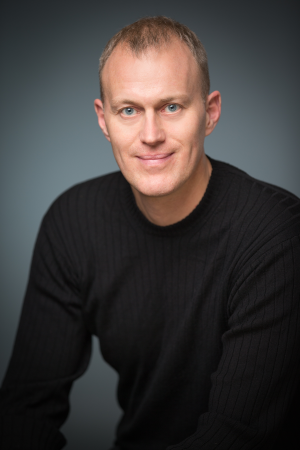 Carsten Schemel
Director
Native of Denmark, I have lived in the US since 1998, and in Portland since 2000. I currently work in Finance at Nike. I have a Master's Degree in Business and Mathematics from the University of Aarhus in Denmark. Prior to Nike I worked in Finance related roles for PwC in the US and in a smaller Oil Company in Denmark.
My wife Nicole, a native German, and I have two sons, Rasmus and Frederick. Both attended the German American School, now the German International School, from 2006 through 2012. After moving to Singapore on an Expatriate assignment with Nike in 2012, both kids attended a sister-school in the German European School Singapore. We returned to Portland with Nike in August 2014 and both Rasmus and Frederick are now at Lincoln HS respectively a junior and freshman.
I have been active in the Finance committee of the German American School since 2007, and on and off while abroad in Singapore. I rejoined the committee again in May 2014. I was also a GIS Board-member from 2008 to 2012 and served as the Treasurer for 3 of those years. I rejoined the board in fall of 2014 as a community board member.
I will continue to contribute to the growth of the German International School through Leadership on the Board to help ensure the future financial stability of the school as it moves through the changes of the coming years. I provide a business angle to many decisions and lead with a strategic perspective of achieving long-term success, mostly through developing foundational building blocks on which the school can build.