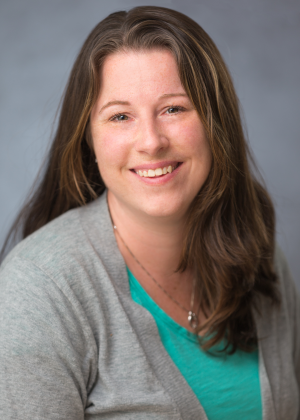 Simone Helbling
Secretary
Simone grew up in Frankfurt, Germany and studied international business at the Fachhochschule Reutlingen. She came to Portland in 2002 to complete her MBA at Portland State. After graduating, Simone worked for Ernst and Young in audit and then transitioned to industry where she worked in internal controls and corporate finance. Currently, she dedicates her time to raising their two small children.
Simone and her husband Tom chose GIS because they wanted to expose their children to the German culture while ensuring they become well-rounded global citizens. They have one child in Kindergarten and Simone also attends the weekly Minis playgroup with their two-year-old.
Simone is an active volunteer in this community and has served as Class Rep for the last two years. Simone looks forward to contributing her time and knowledge to the board, learning more about education and school administration and helping our school to reach its goals.