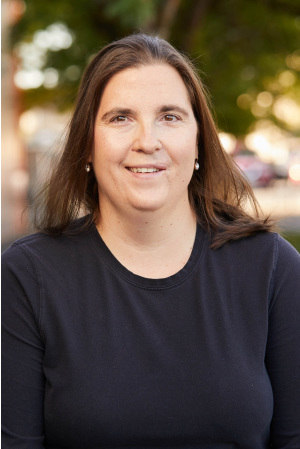 Jane Munch
Preschool & Kindergarten Floating Assistant
I was born in the beautiful city of Stralsund in Mecklenburg-Vorpommern.  After graduating from the Agnes Bernauer Realschule in Augsburg in 2003, I moved to Hong Kong where I completed my vocational training as a Wholesale and Foreign Trade Manager at the German Swiss International School Business College. 
In the spring of 2007 I moved to Beijing, China, to pursue a degree in Linguistics and Economics. While pursuing my degree, I worked as a freelance translator providing Chinese to German and English to German translation for Chinese companies. Beijing is where I met my husband who was born and raised in Portland. In the late summer of 2012 we relocated to Portland. 
In Portland, I gained experience working with children and tutoring German; and from 2014 through 2016 I taught preschool and kindergarten at the Sophie Scholl School in Beaverton. I am excited to join the GIS community and am looking forward to the coming school year.
Learning at the German International School