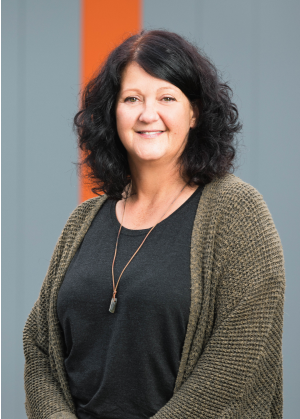 Liane Rask
Preschool Teacher - Elefanten
I grew up in the small town of Beienheim, Hessen, in the heart of the Wetterau. I finished my education as staatlich anerkannte Erzieherin at the Wingert School of Social Pedagogy in Friedberg, Hessen. 
I moved to Oregon in 1995 and have lived in Colton since 1996. I have 3 grown children Emily, Samuel, and Lucas. 
During my training I was able to experience different teaching methods and styles that have helped me form a solid base for teaching primary years students. I have taught Kindergarten at the Catholic Kiga in Ilbenstadt, Hessen and Preschool at the German American School of Portland. I was able to experience different LEEP and ESD classrooms during my employment with Clackamas ESD as substitute. On Saturdays, I teach German to 1st, 2nd and 3rd graders at the German Saturday school. 
When not working I like to read and work around my garden, paint, knit, run and hang out with family and friends.
Learning at the German International School