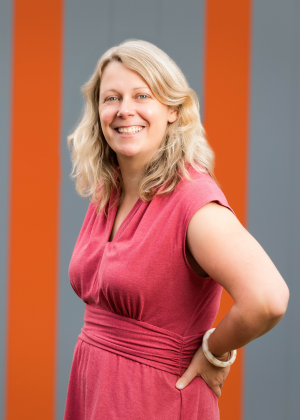 Lisa Memmer
4th Grade Teacher
I was born in Landau, in Southwest Germany. I grew up in a village nearby, Hauenstein, which is situated in the middle of the Palatinate Forest, the biggest forest in Germany.
After the Abitur, I studied at the Universität in Landau and received my degree for teaching Biology and English. After completing my teacher training in Göllheim, I enjoyed working at the Mannlich Realschule in Zweibrücken for seven years.
I always wanted to get some work experience abroad and therefore moved to Portland, Oregon in August 2014, to join the German International School.
I am very excited to work with the students and to be a part of this great community.
Outside of school I enjoy all sorts of outdoor sports, like trail running, mountain biking, climbing and hiking and I am looking forward to what beautiful Oregon's outdoors has to offer.
Learning at the German International School