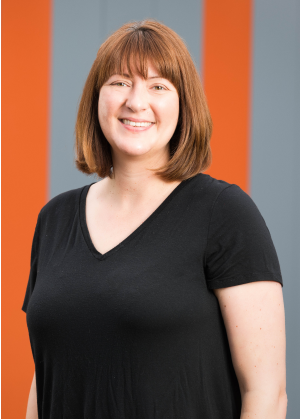 Play Video
Michelle Bahr
Grade School Music
I was born and raised in the Midwest, in the suburbs of Chicago, Illinois.  However, since moving to the Portland area five years ago my family has felt like we've found our home!  My husband and I have a daughter who attends the Pre-K program here at GIS and had a baby boy this summer that is such a joy!
I joined GIS in 2014 and believe that music is an integral part of a child's education and development. I hold both a Bachelor's in Music Education and Master of Music from the University of Illinois in Urbana-Champaign and have over 12 years of teaching experience.  Piano and voice are my primary instruments, but I do play many others as you can see in the music room!
I am also an active conductor and this year you might see me directing a pit orchestra in the local theater scene or leading the community chorus at PCC Rock Creek.
I am looking forward to having a great year with the young musicians at GIS!
Learning at the German International School