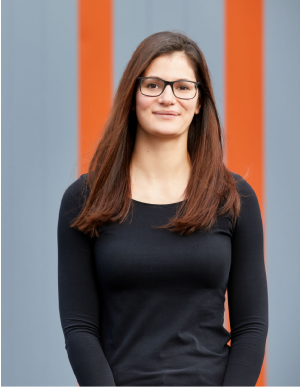 Sophie Matle
Administrative Assistant
Hello! My name is Sophie and I was born and raised in Frankfurt, Germany where I also finished school in Event Management. After being in this field for quite a while I was looking for a career change – I've always loved being surrounded by kids and the idea of working in a German environment is perfect for me.
In March 2016 I moved out to the PNW and fell in love with Portland. I very much enjoy spending time outdoors, hiking and camping (especially with my dog). Even though I love summer and the warm weather, I am also a big fan of Christmas.
I am super thrilled to be part of the GIS community!
Learning at the German International School