Summer Camp at GIS is Engaging, Active, & Bilingual!
GIS has always strived to provide fun and engaging summer camps for students far and wide.  Our summer camps are a great way for students to make friends, learn a language, experience new and exciting themes and go on adventures.  Most importantly summer camps provide an opportunity to minimize the summer learning loss by continuing the education from the school year in that fun and inviting way that is camp!
The National Summer Learning Association just released their newest blog "5 Things Parents Should Look for in a Quality Summer Program" giving parents 5 guided questions to aid them in finding the best summer camps for their children.  Here is how GIS strives to provide the best quality summer camps:
Does the program provide a   SAFE  and supportive environment?
A: Yes!  GIS takes safety very seriously and not only the physical safety but the emotional safety as well.  Our facilities require key code entry and ID checks for all who pick up students.  Our staff works to provide an open and supportive environment where students can voice concerns and questions.  We work hard to ensure the students are being respectful to each other but also to themselves.
Does the program incorporate a   MINDFUL  approach that values different learning styles and nurtures the social, emotional development of children?
A: Yes! We bring our school year principles into our summer camps.  We urge students to use their Second Step tools to talk through conflicts, provide solutions and work together.  We provide a multitude of learning opportunities such as, hands on sensory, themed related songs and stories and student lead discussions.  We are a circle of learning as both teachers and students are on the same journey of learning from each other.
Does the program find ways to make sure children and families feel   INCLUDED?
A: Yes!  We invite all to our summer program and love that we have families returning each year from all over the country and internationally.  We enjoy our diverse learning community and encourage all to join us.
How does the program incorporate   LEARNING  opportunities for children?
A: Through crafts, games, songs and more our summer camps provide a fun way to learn about the weekly themes.  This year we are 'Traveling through the Pages' of our favorite books and stories.  Not only will be reading and writing our own stories, but we will bring them to life as we act them out, make crafts and costumes galore and all while learning the German language.
What strategies does the program use to keep children meaningfully   ENGAGED?
A: We infuse our International Baccalaureate (IB) themes of inquiry and hands on learning into all of our camps.  We hope to inspire the students to ask questions and help us drive the daily learning through their natural curiosity.  We explore, get dirty, have fun all while learning and meeting new people from around the world.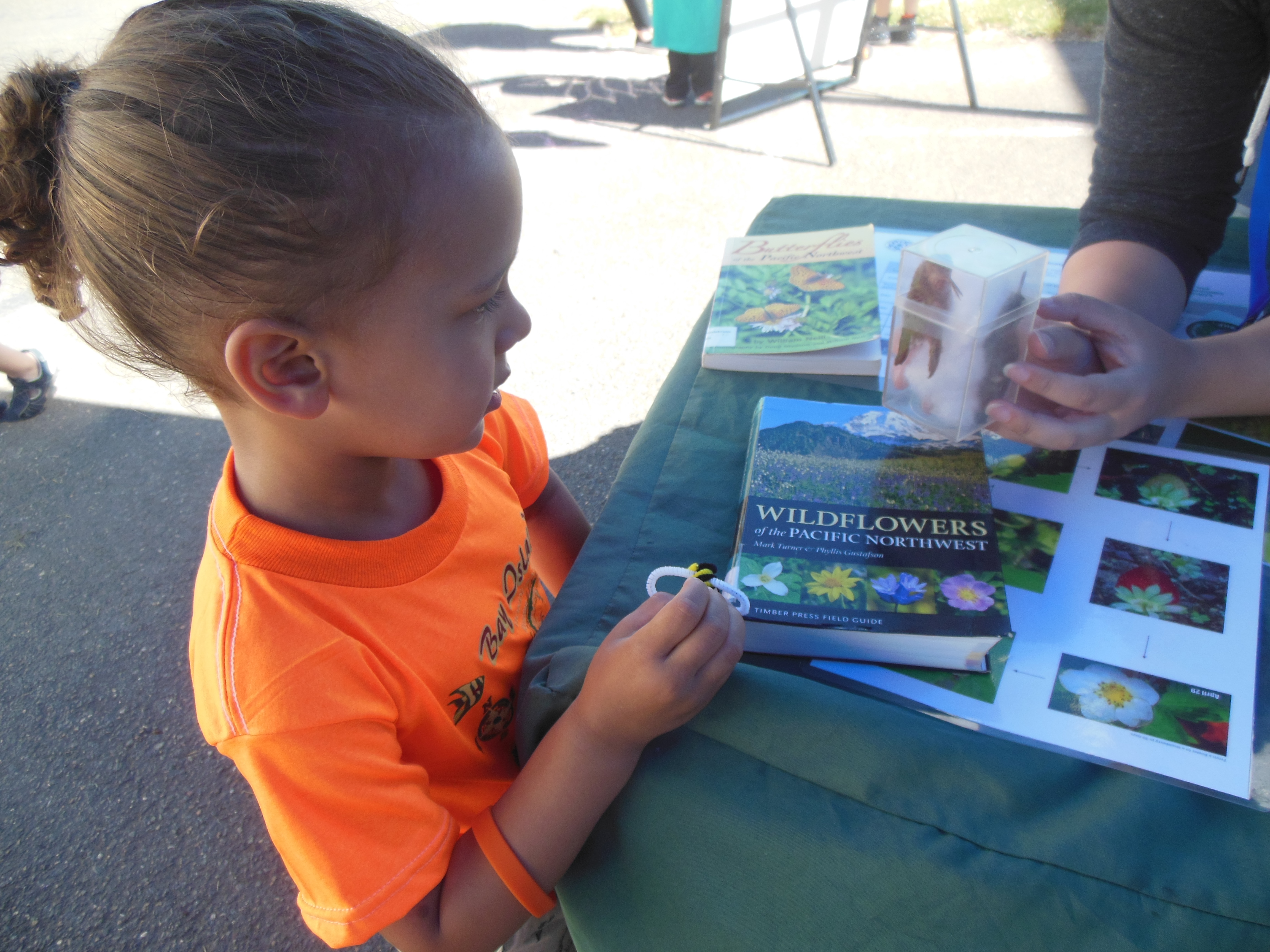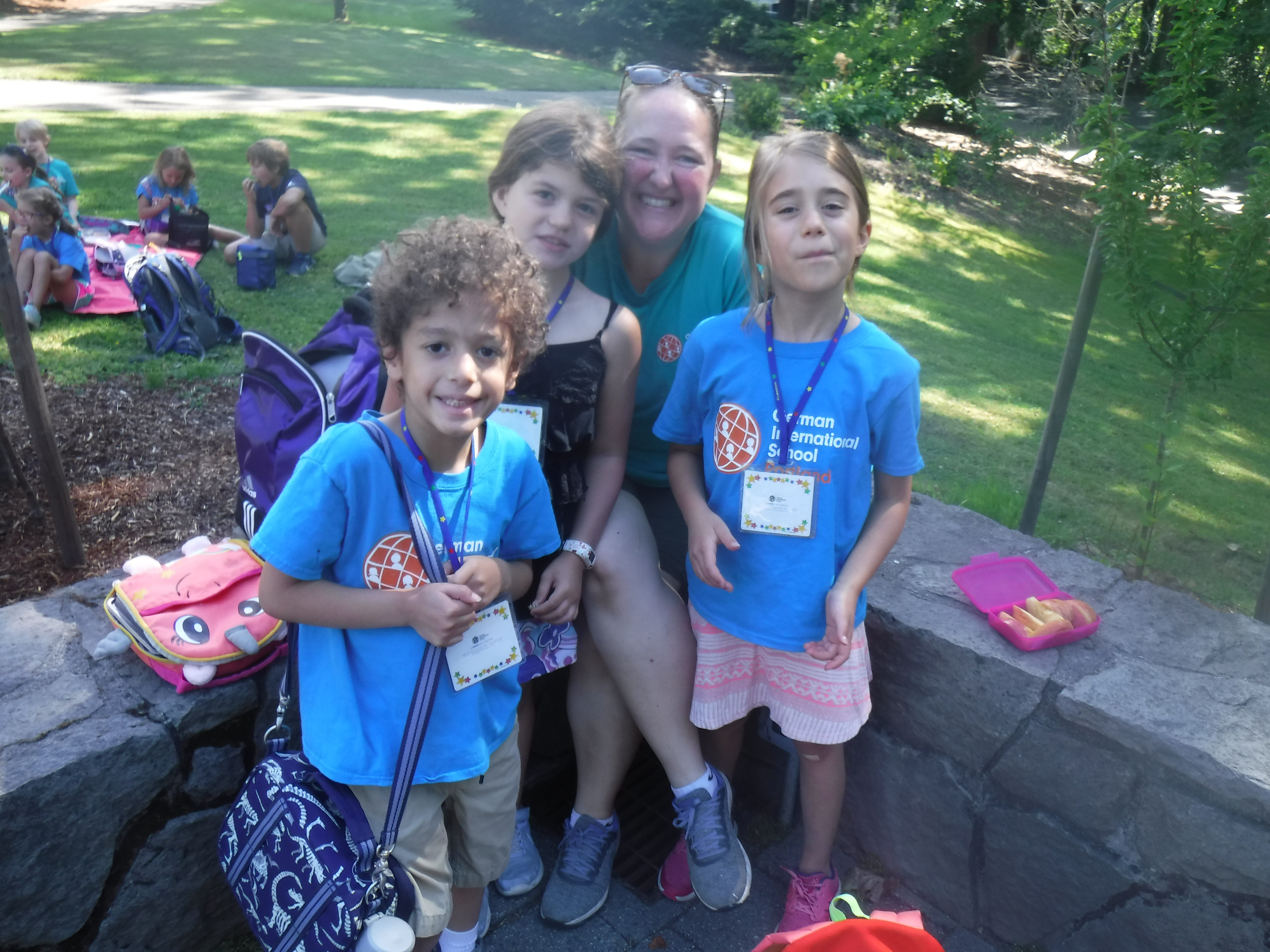 GIS encourages any family to check out our summer offerings and school year program. We know that you will see the pride we put into our programs in order to provide the best summer camps around!  Join us for another adventure as we enter into the Kindersommer 2019 program.  Sign up today!